Lincoln student awarded Andrew Lloyd Webber scholarship
A student from Lincoln College is one of only ten people from the UK to be awarded the Andrew Lloyd Webber scholarship for Laine Theatre Arts in London. Michael Dyer, 18, from Lincoln went for an audition at Laine's which saw the school's principal, Betty Laine OBE, award him a Dance and Drama Award (DaDA).…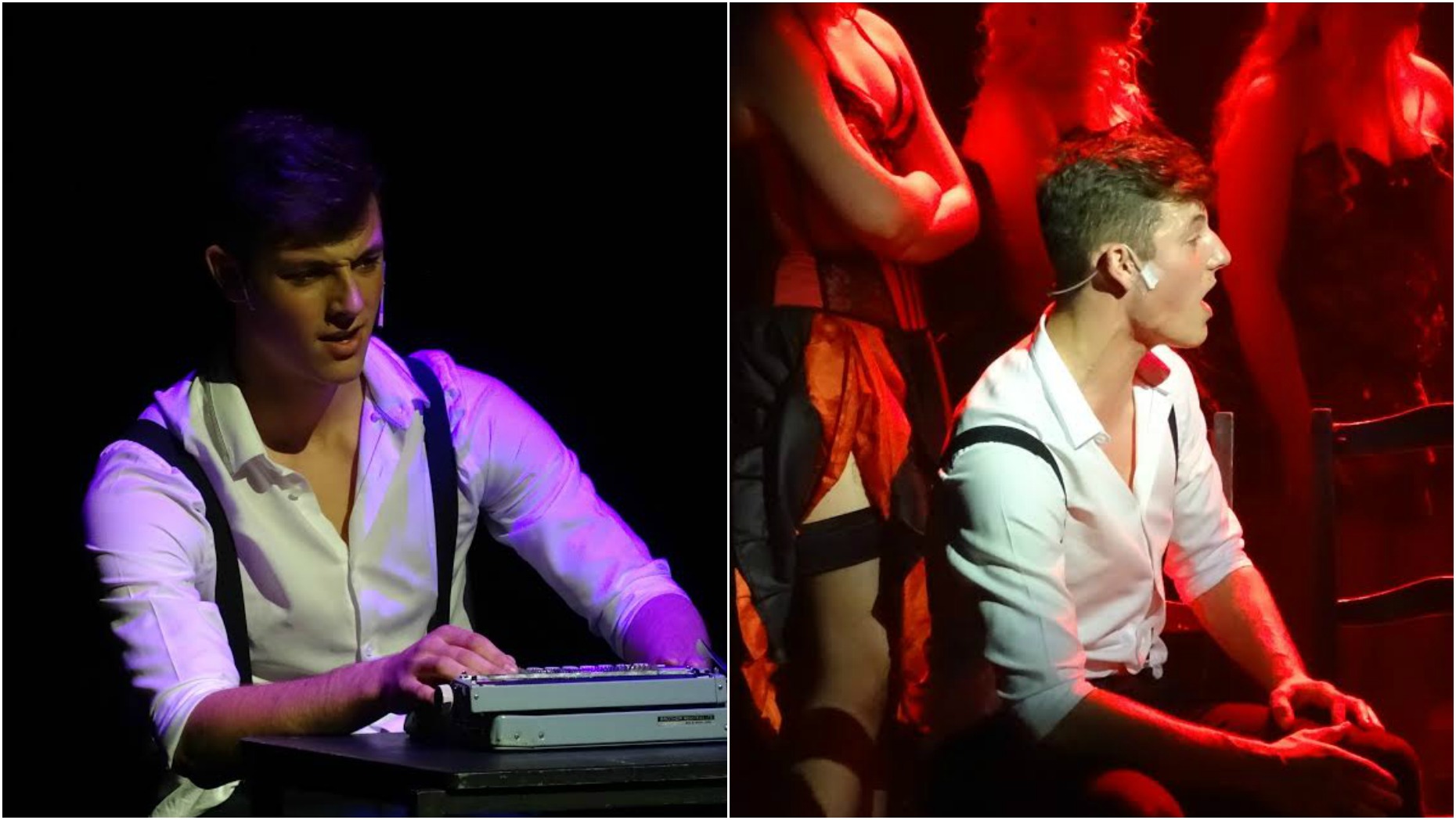 A student from Lincoln College is one of only ten people from the UK to be awarded the Andrew Lloyd Webber scholarship for Laine Theatre Arts in London.
Michael Dyer, 18, from Lincoln went for an audition at Laine's which saw the school's principal, Betty Laine OBE, award him a Dance and Drama Award (DaDA).
This is a means tested scholarship for those who show talent and are likely to be successful in the industry.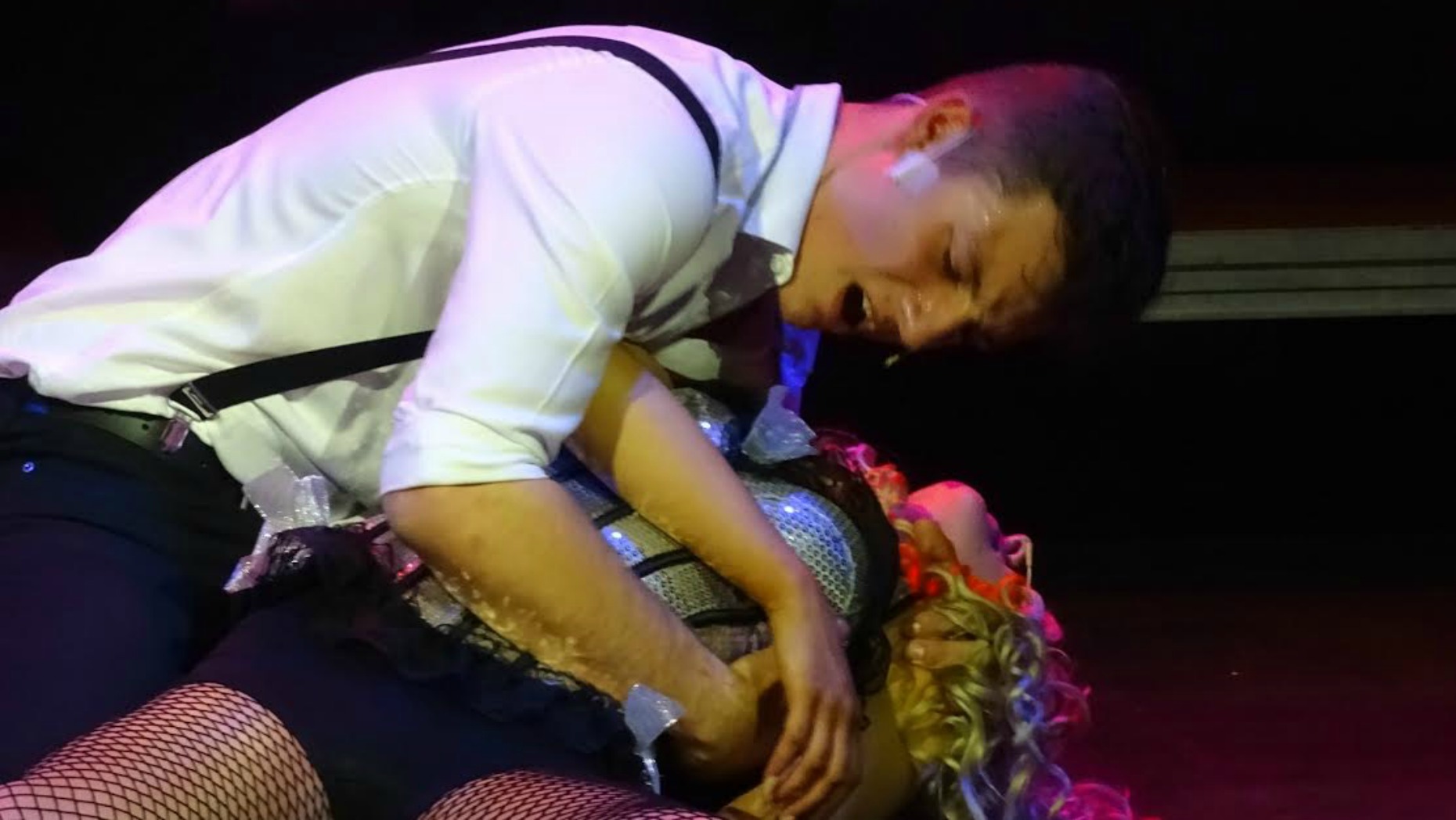 Michael was also nominated by a casting director for the Andrew Lloyd Webber Scholarship, which is awarded to only ten people each year.
This will pay for all of Michael's course fees for the duration of the full three years of his studies, saving him around £14,000 per year.
He said: "Going to Laine's would be incredible and an amazing opportunity that very few people get; it is such a well-recognised name in the industry and so many people go on to be successful who have studied there.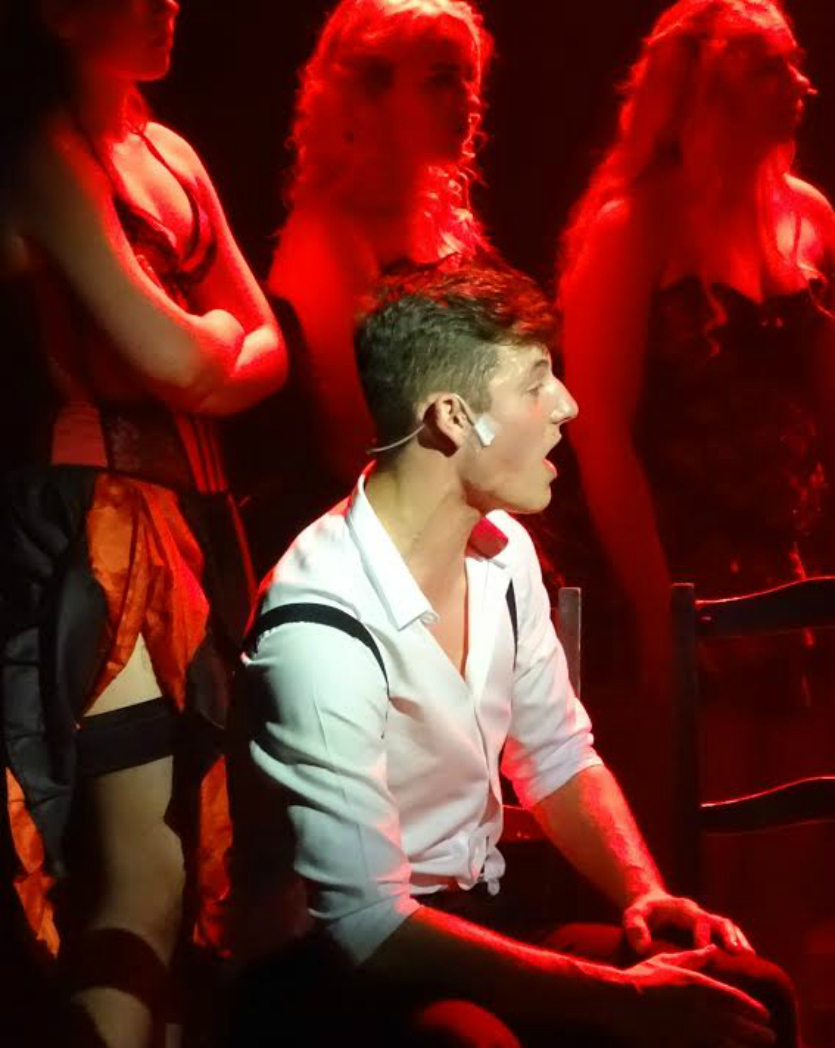 "It is my ultimate dream to perform on a professional stage – the West End would be the most incredible career imaginable."
Jenni Bagnall, Performing Arts Course Tutor at Lincoln College, said: "We are incredibly proud of Michael; he has worked exceptionally hard throughout the two years of his course with us, contributing with endless enthusiasm and commitment to his studies.
"He has an attitude that will see him go on to succeed by always looking to further his skills and giving very strong performances."
Funding needed to fulfil his dream
Micahel's dream is to perform in the West End but is worried that the £8,000 accommodation fees for the first year of study will prevent him achieving his dreams, as he is not eligible for any funding or student loans.
Michael added: "It is amazing that I have received the Andrew Lloyd Webber Scholarship, it makes this dream almost a reality. I am so close to getting the opportunity of a lifetime but I am worried that I can't cover the living costs that for the first year."
Michael has set up a Go Fund Me page to try and find the money he needs to make his dreams a reality.