Lincoln vehicle specialist expands with £1 million investment
Work has started on a £1 million investment that will see vehicle body specialists Lincoln Commercial Bodies expand into a new building by the end of the year, creating up to 10 new jobs. The company, which takes lorry chassis and adds box, curtainside, dropside and other panels to create a vehicle to meet a…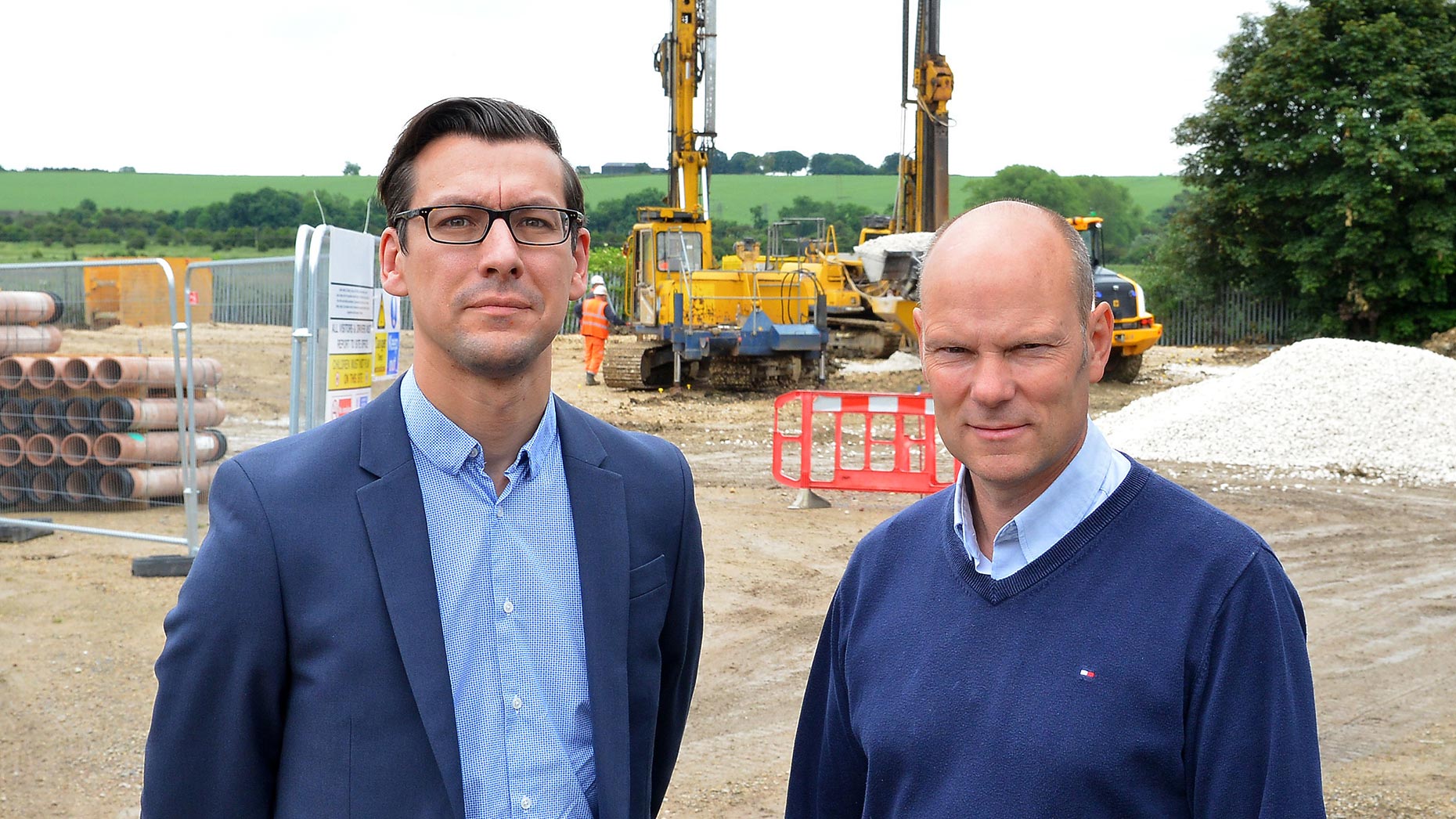 Work has started on a £1 million investment that will see vehicle body specialists Lincoln Commercial Bodies expand into a new building by the end of the year, creating up to 10 new jobs.
The company, which takes lorry chassis and adds box, curtainside, dropside and other panels to create a vehicle to meet a customer's requirements, has invested in its own tailor-made premises, after outgrowing no less than eight individual industrial units in Crofton Close.
The new site will include a 20,000 sq ft workshop with 13 bays and office accommodation as well as a secure compound for parking vehicles.
Simon Knaggs established the £3.5 million turnover Lincoln Commercial Bodies business four years ago after he was made redundant from the former McComb Coachworks business in Tattershall.
Currently the company employs 28 staff, however the expansion will provide the space for an additional 10 jobs.
The deal has been facilitated by Lincoln-based Banks Long & Co.
Simon said: "We needed more space to allow us to park our vehicles in a more structured layout. It will be better for handling supplies and will allow our staff to work more efficiently.
"I have bought the freehold of the land from the City of Lincoln Council and the long leasehold of the site from Simons of Lincoln.
"We also got £150,000 in grant funding. It was allocated by the Greater Lincolnshire Capital Growth Fund programme, which supports local businesses to grow and reach their full potential and is supported by the Regional Growth Fund."
---
For more business news from across Lincolnshire delivered in your inbox every Friday, subscribe to the Lincolnshire Business magazine.