Lincoln vigil and silent march to pay tribute to victims of Orlando massacre
Silence will fall over Lincoln this weekend as residents pay tribute to those killed in the worst mass shooting in US history. Some 49 people were killed and 53 were injured when a gunman opened fire in a gay nightclub in Orlando, Florida at 2am on Sunday, June 12. In response to the brutal attack, a…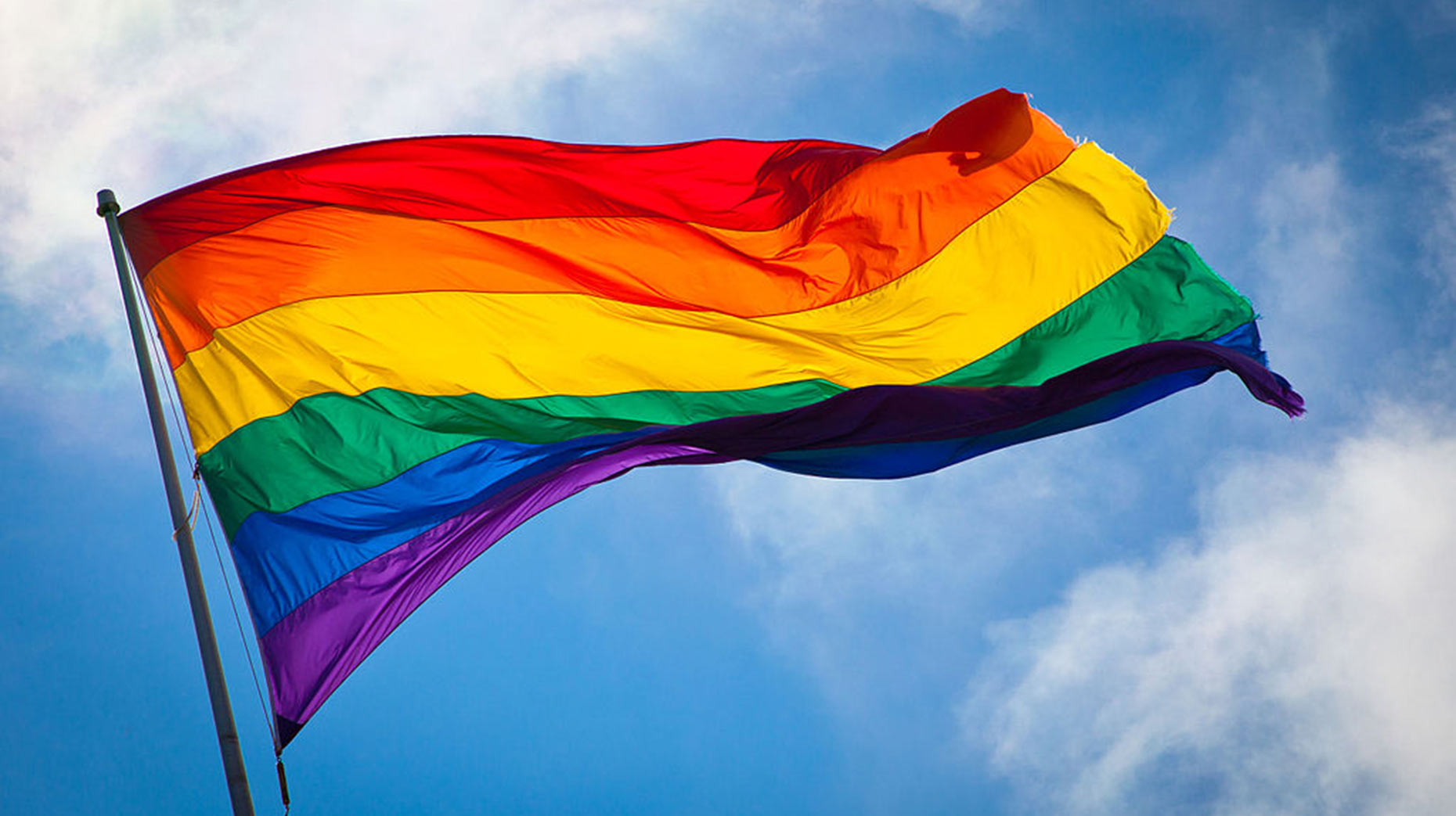 Silence will fall over Lincoln this weekend as residents pay tribute to those killed in the worst mass shooting in US history.
Some 49 people were killed and 53 were injured when a gunman opened fire in a gay nightclub in Orlando, Florida at 2am on Sunday, June 12.
In response to the brutal attack, a group of Lincoln residents have organised a vigil in a show of show solidarity to the LGBT community.
Members of Lincoln's LGBT+ community will join all wishing to offer prayers and support on High Street from 12.30pm by HMV on Saturday, June 18.
They'll then set off on a silent march at 1pm to the St Peter at Arches Square (outside House of Fraser).
Once at the square a there will be a number of speeches and music before two minutes of reflective silence will be observed.
A Lincoln LGBT+ spokesperson said: "Anyone wishing to get more involved in the organisation and running of the event should like the Lincoln LGBT+ Solidarity Facebook page and join the Lincoln LGBT+ Solidarity Vigil group."
Some, including Lincolnshire Police, are raising rainbow coloured pride flags in tribute to those who lost there lives and their loved ones.
The gunman was identified as Omar Mateen, 29, from Florida, who had allegedly claimed allegiance to ISIS before the attack. Many have claimed he was a regular at the venue.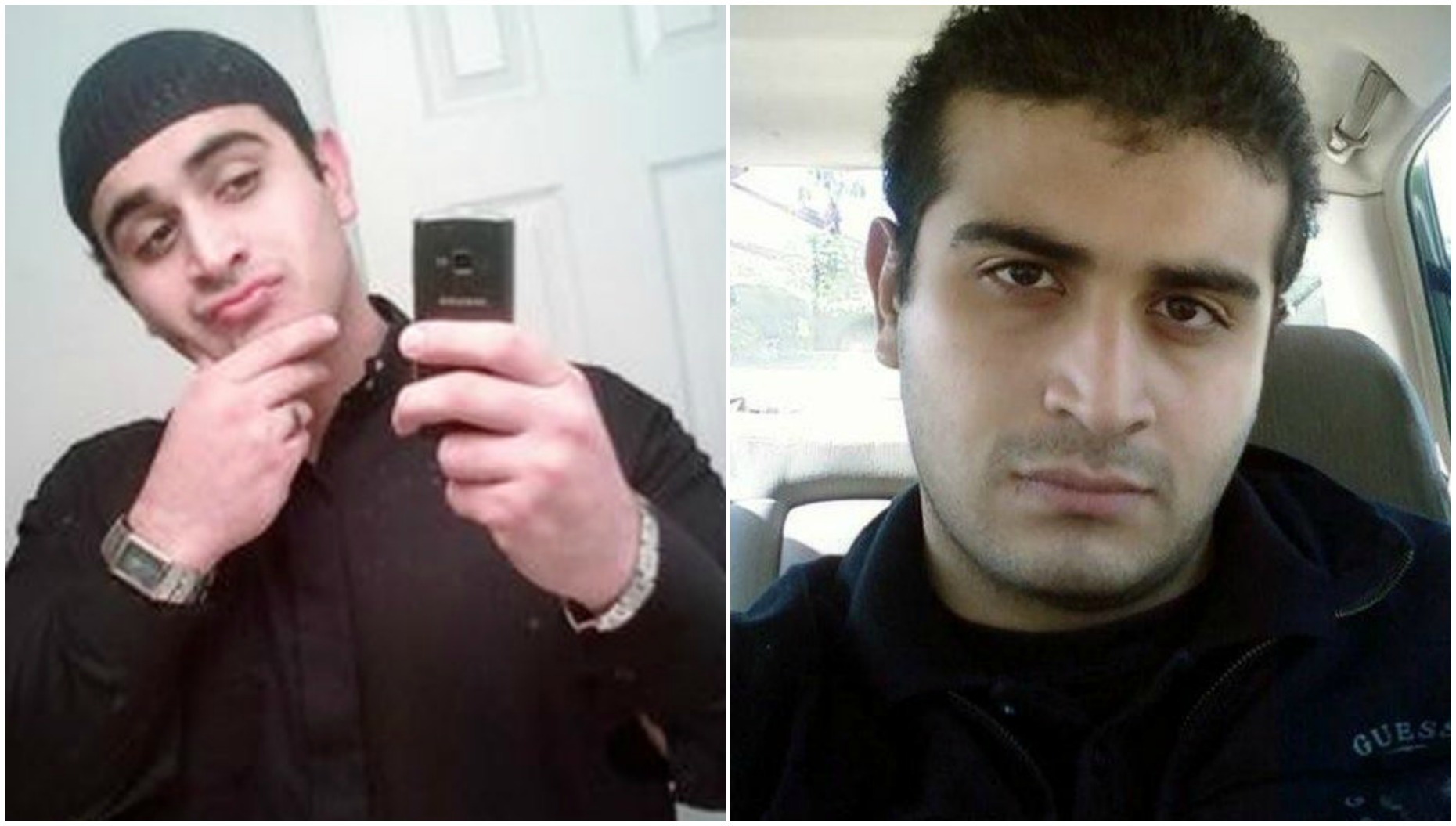 The Islamic Association of Lincoln previously condemned the attack, Chairman of the association describing the scenes as "horrific" and urging people of all or no faith to stand together against terrorism and extremism.
A Lincoln trade union federation also called for two councils based in Lincoln to fly a rainbow flag at half-mast from their offices this week after the killings.
Nigel West, Head of Democratic Services at Lincolnshire County Council, said: "We are deeply shocked by this terrible tragedy and our thoughts are very much with the people of Orlando.
"We follow government guidance on national and international issues and the raising of flags for support and acknowledgement – in this instance there has been no protocol issued."