June 24, 2016 6.10 am
This story is over 89 months old
Lincolnshire and UK vote to leave the EU
People in Lincolnshire have given their verdict in the EU referendum, in line with the overall national sentiment. All districts across Greater Lincolnshire voted in favour of leaving the EU, averaging a majority Leave vote of 66.3%. The highest turnout was in North Kesteven at 78%, followed by Boston at 77%. Lincoln voted Leave with a 56.9% majority.…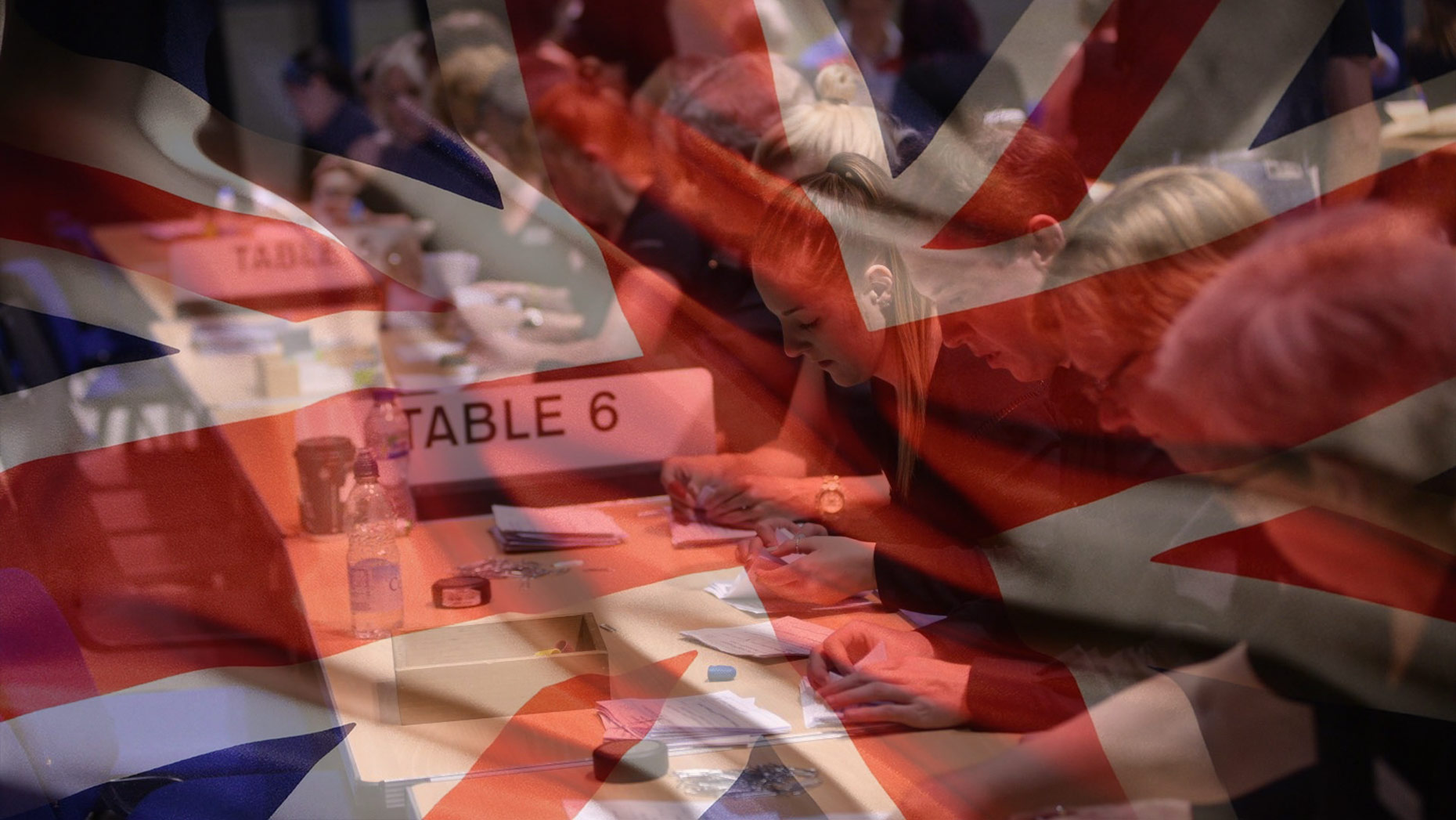 People in Lincolnshire have given their verdict in the EU referendum, in line with the overall national sentiment.
All districts across Greater Lincolnshire voted in favour of leaving the EU, averaging a majority Leave vote of 66.3%.
The highest turnout was in North Kesteven at 78%, followed by Boston at 77%.
Lincoln voted Leave with a 56.9% majority.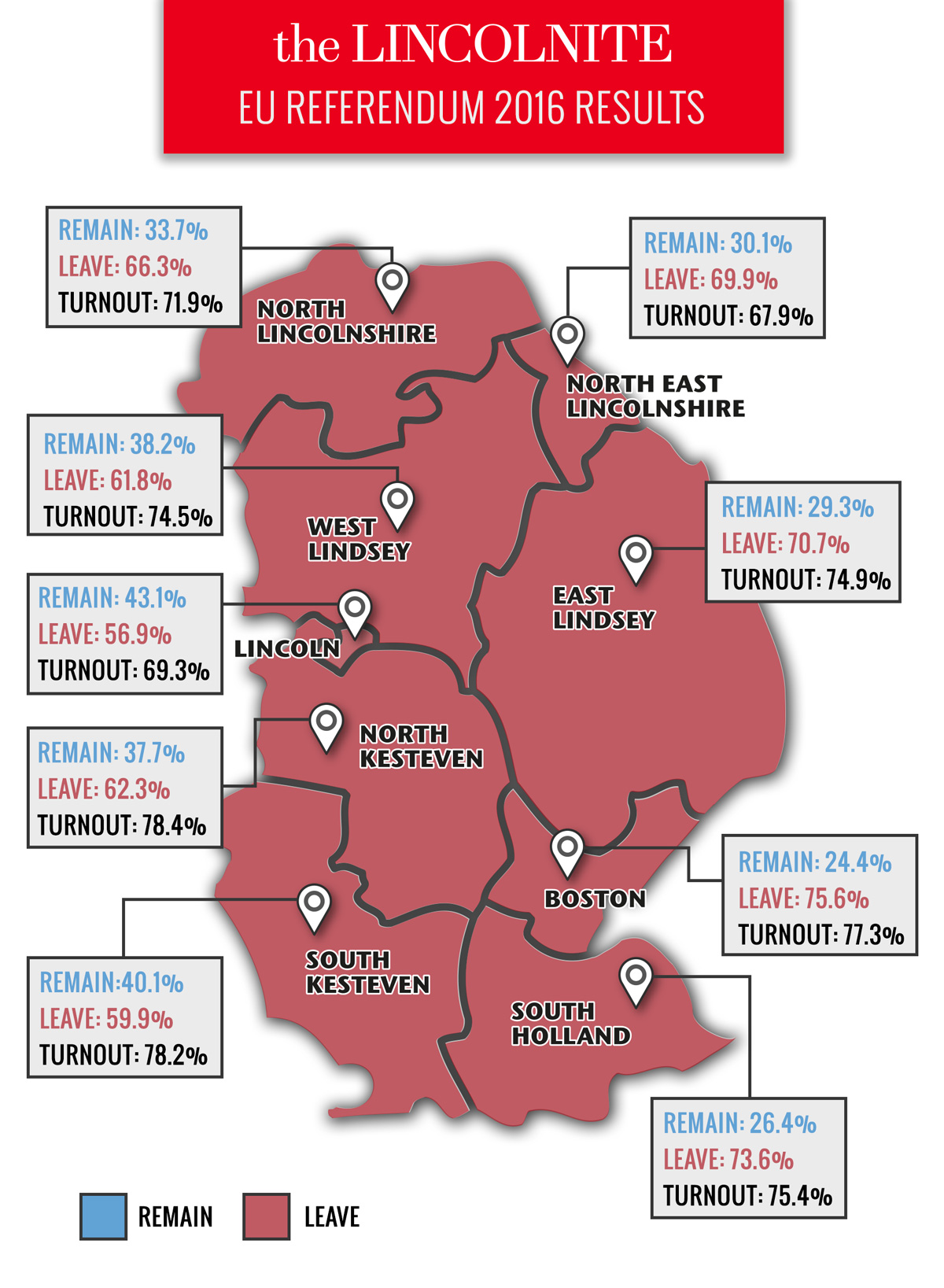 Overall, the turnout was the highest since the 1992 general election.
The lowest turnout was in North East Lincolnshire at 67%.
Nationally, the Leave vote has a lead at 52%, with 370 out of 382 results declared.
Catch up with our liveblog for updates and reactions to the results.