Lincolnshire breast surgeon accused of sexually touching medical student
A breast surgeon working in hospitals across Lincolnshire faces disciplinary action following allegations that he performed three sexually motivated examinations on a medical student. Dr Alaa Abdel-Rahman, a locum consultant employed by United Lincolnshire Hospitals NHS Trust, is accused of carrying out the examinations in May 2013, two of which were alleged to have taken…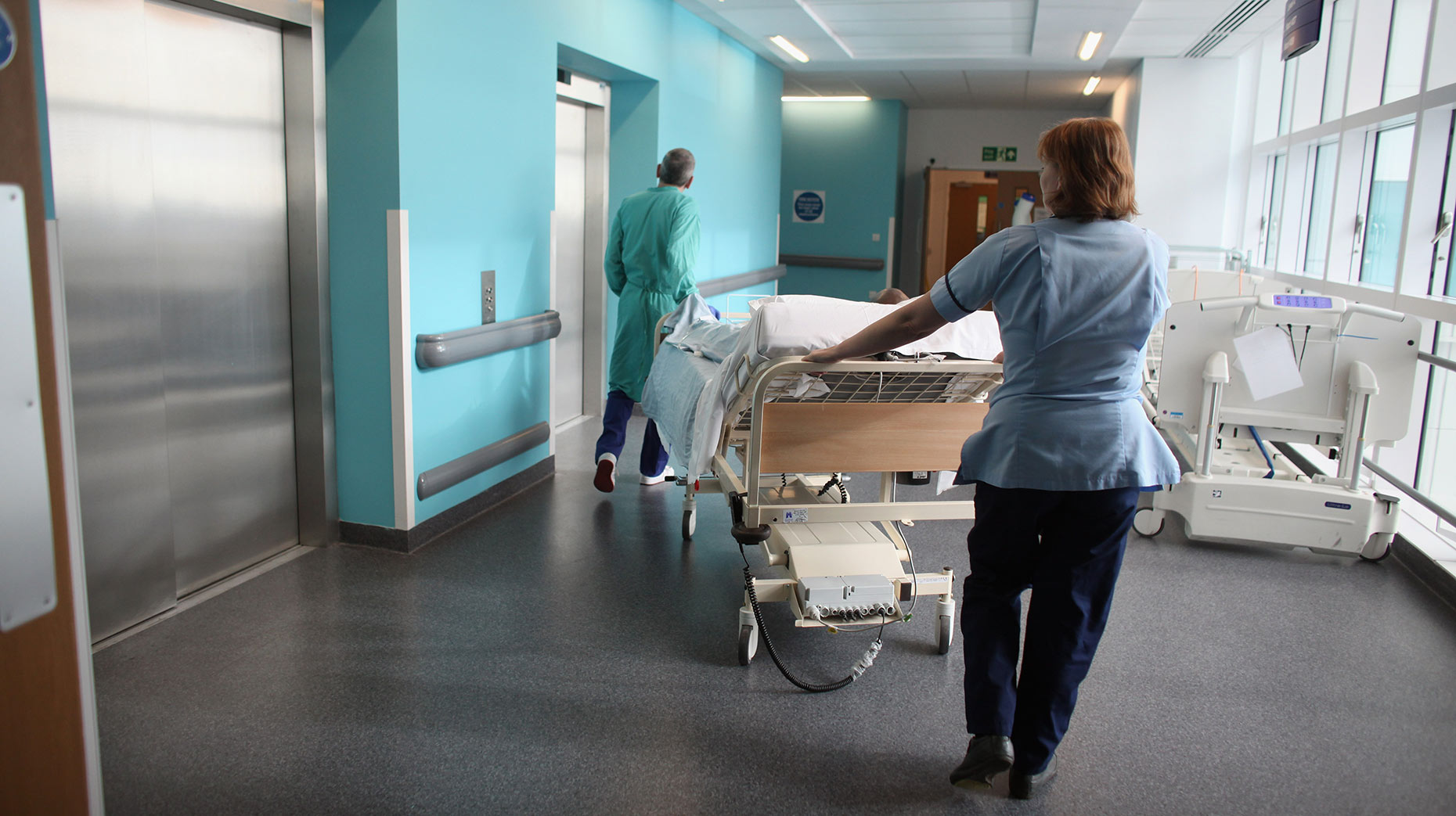 A breast surgeon working in hospitals across Lincolnshire faces disciplinary action following allegations that he performed three sexually motivated examinations on a medical student.
Dr Alaa Abdel-Rahman, a locum consultant employed by United Lincolnshire Hospitals NHS Trust, is accused of carrying out the examinations in May 2013, two of which were alleged to have taken place in the student's bedroom while he was not fully clothed.
The medical student has alleged that Dr Abdel-Rahman performed the sexually motivated examinations on her which included an abdominal and breast examination.
It is claimed that Dr Abdel-Rahman failed to offer an appropriate chaperone and made a number of sexually motivated comments during the examinations.
During one examination, the student has alleged that Dr Abdel-Rahman touched her vagina.
Further allegations centre around the failure of Dr Abdel-Rahman to keep notes relating to these examinations and chaperone decisions.
It is also alleged that Dr Abdel-Rahman asked the medical student to carry out a hernia examination on him and invited her to examine his scrotum, which was sexually motivated.
Suneil Kapadia, Medical Director at United Lincolnshire Hospitals NHS Trust, said: "The General Medical Committee has placed no restriction on Mr Abdel-Rahman's activities, and there have been no matters of concern relating to his practice with patients so he is continuing to see and treat patients."
A tribunal is scheduled to be held in Manchester from June 13 to 24, to consider the allegations of misconduct.