Lincolnshire breast surgeon grilled by tribunal over "foolish" behaviour towards medical student
A Lincolnshire breast surgeon has been criticised for his "unprofessional" conduct towards a medical student under his watch, but has been cleared of acting in a sexually motivated way. As previously reported, Dr Alaa Abdel-Rahman, a locum consultant employed by United Lincolnshire Hospitals NHS Trust, was accused of performing three sexually motivated examinations on a…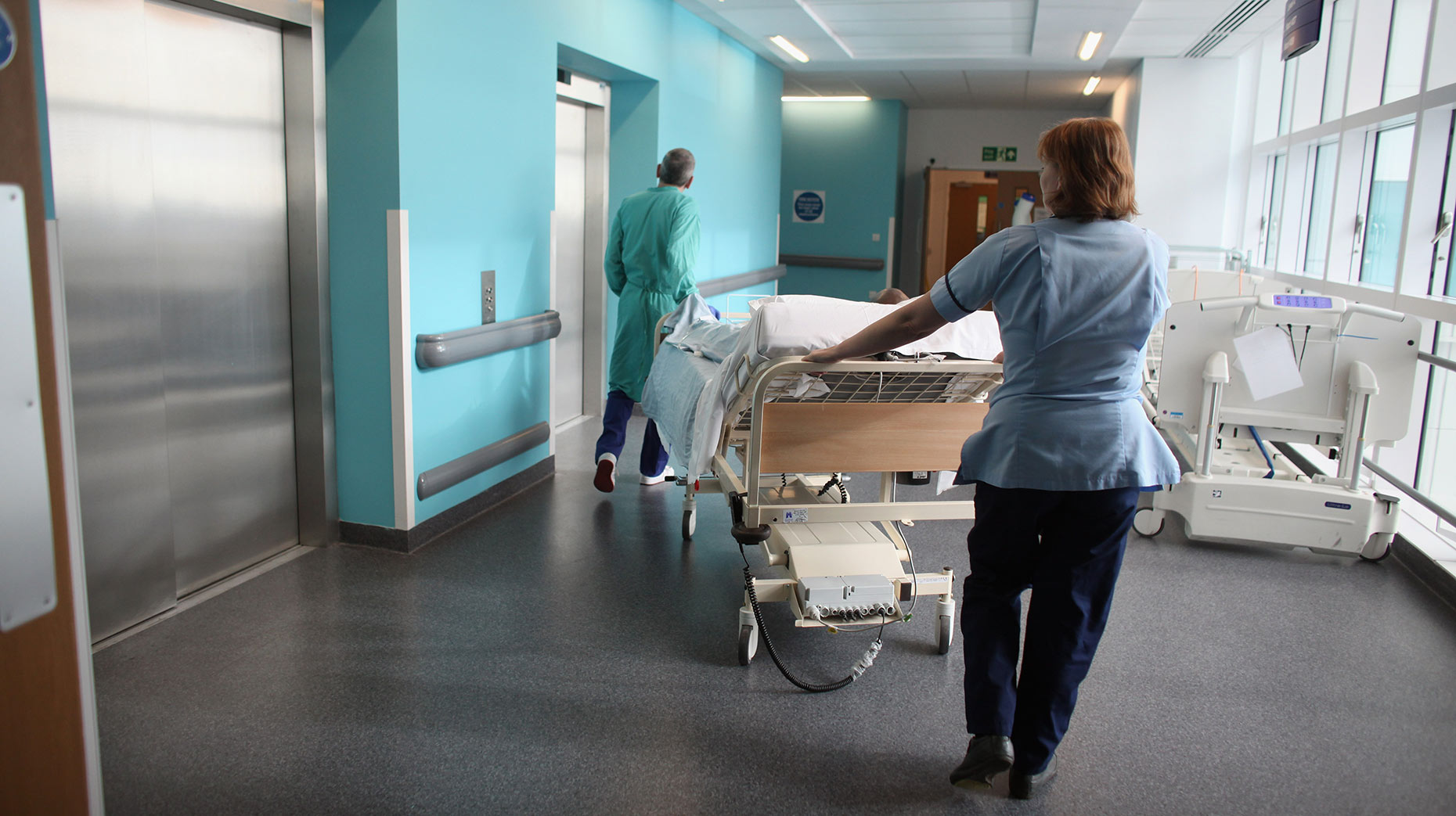 A Lincolnshire breast surgeon has been criticised for his "unprofessional" conduct towards a medical student under his watch, but has been cleared of acting in a sexually motivated way.
As previously reported, Dr Alaa Abdel-Rahman, a locum consultant employed by United Lincolnshire Hospitals NHS Trust, was accused of performing three sexually motivated examinations on a medical student in May 2013.
Two of these examinations were alleged to have taken place in the student's bedroom while he was not fully clothed, who also accused Dr Abdel-Rahman of making a number of sexually motivated comments.
The student also claimed that Dr Abdel-Rahman had touched her vagina, and had invited her to examine his scrotum during an examination.
At a tribunal hearing held in Manchester, Dr Abdel-Rahman was cleared of sexual misconduct but was heavily condemned for a "woeful" understanding of professional boundaries in examining the medical student in her bedroom.
Sheila Hollingworth, Medical Practitioners Tribunal Service chair, said: "You made serious errors of judgement and it is right that you should be criticised for those errors of judgement.
The tribunal finds it incredible that a doctor of your standing and years of experience should demonstrate such a total lack of understanding of professional boundaries and put yourself in a position such that you were in danger of being compromised, both professionally and personally.
Dr Abdel-Rahman was also criticised for his "over-familiarity" with his students, including inviting the medical student and her partner to spend a weekend in Bournemouth with his family.
Chair Hollingworth added: "In the tribunal's view this is wholly inappropriate behaviour on the part of a senior member of medical staff and clinical tutor towards two young medical students.
"In the tribunal's opinion you were extremely foolish and naïve in your interactions with Miss A and Mr B.
"The tribunal has concluded that, whilst your behaviour was foolish, naïve and entirely unprofessional, it did not amount to behaviour which was sexually motivated."
The hearing will sit for a further three days later this year to allow proceedings to come to a conclusion.