Lincolnshire councillors' 'shock' over racist attacks following Brexit vote
The deputy leader of a Lincolnshire council has expressed 'shock and disappointment' at reports of an increase in racial attacks on EU migrants since Britain voted to leave the EU. Over 66% of people across Greater Lincolnshire voted to leave the European Union.  Hundreds of incidents of racial abuse and hate crime have been reported…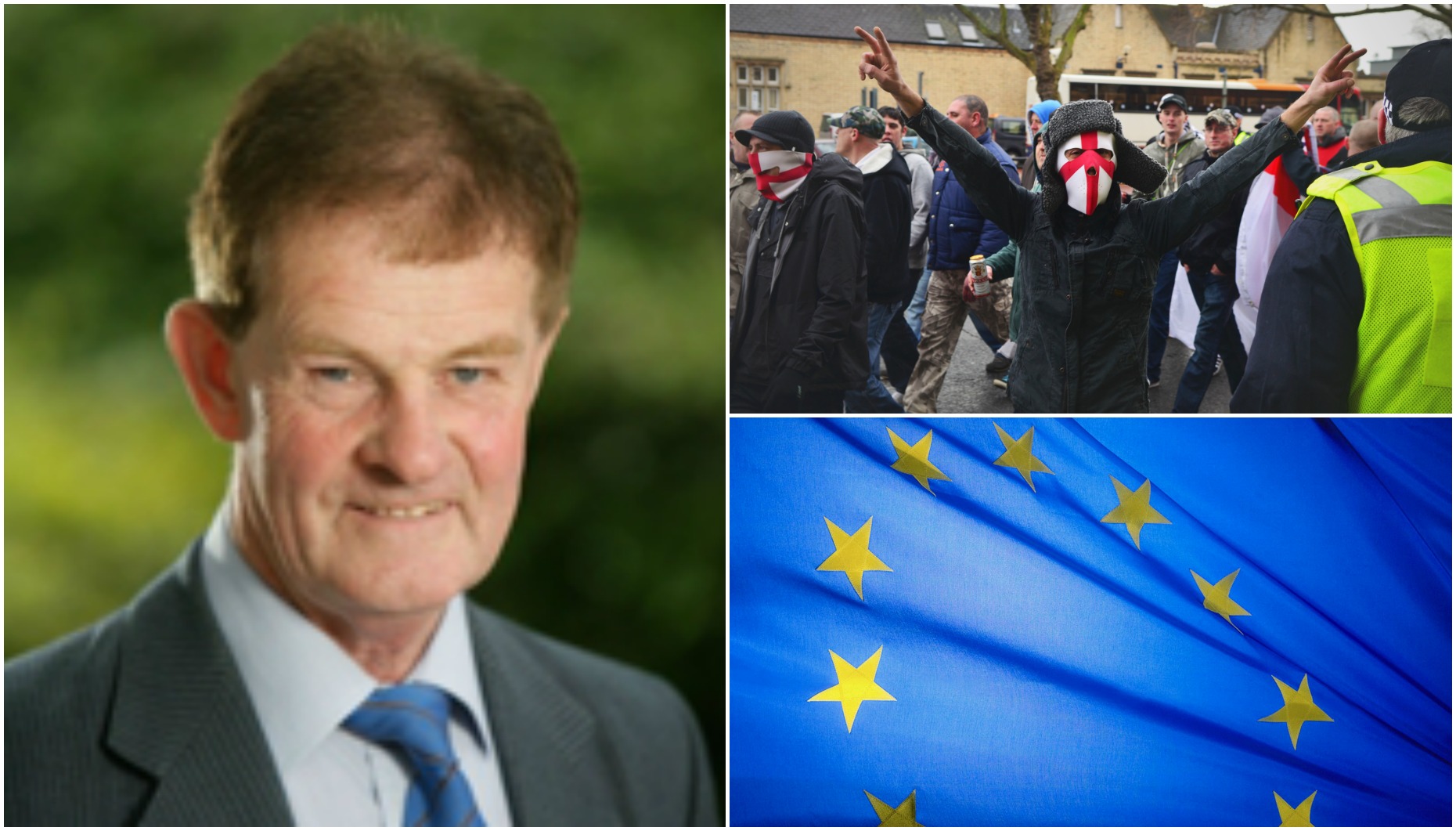 The deputy leader of a Lincolnshire council has expressed 'shock and disappointment' at reports of an increase in racial attacks on EU migrants since Britain voted to leave the EU.
Over 66% of people across Greater Lincolnshire voted to leave the European Union. 
Hundreds of incidents of racial abuse and hate crime have been reported across the country since the referendum on June 23, some directly referencing the EU.
A dedicated album has been crated by Facebook users entitled 'Worrying signs', collecting screenshots of racist comments and alleged incidents of xenophobia.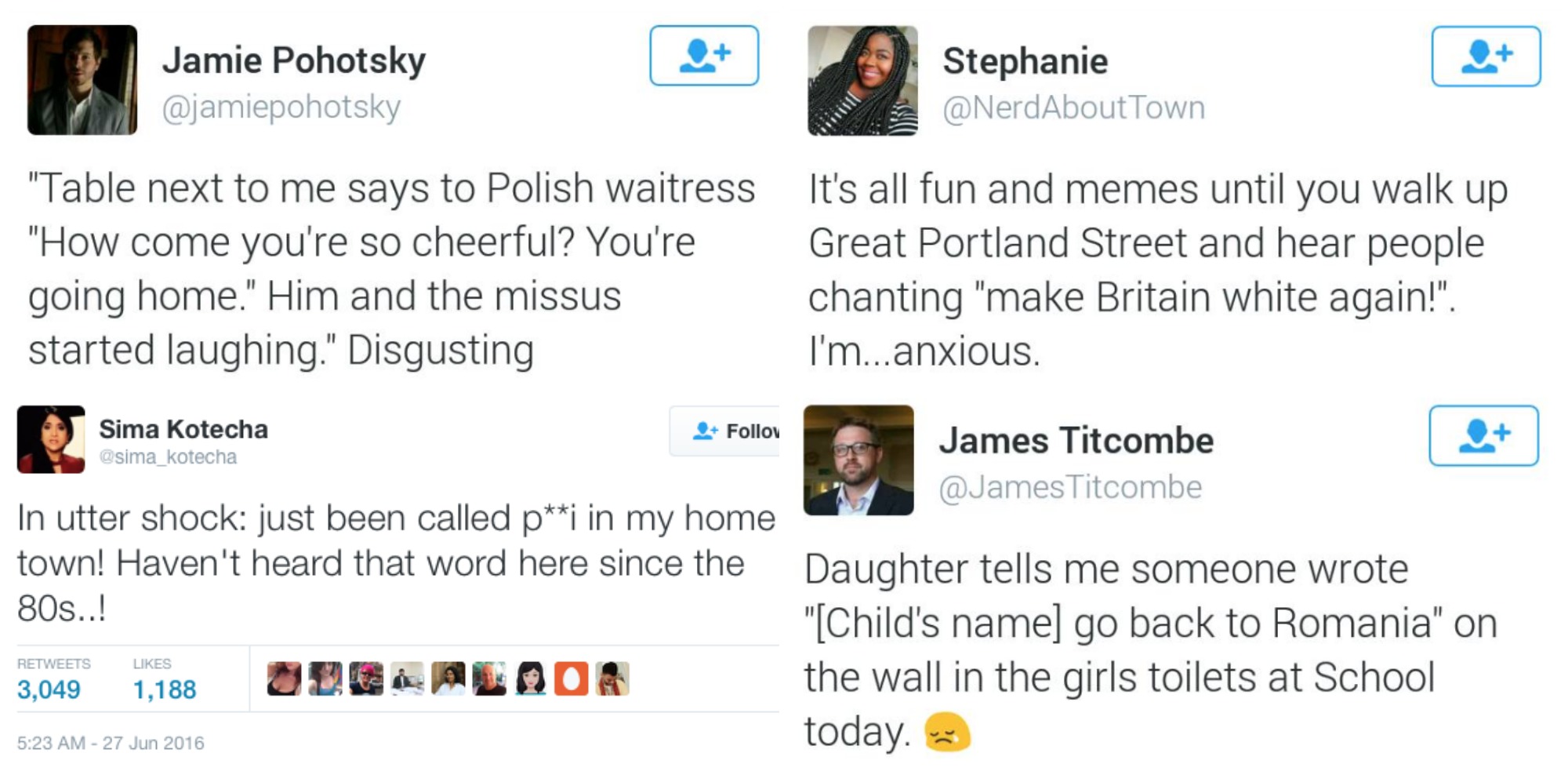 Police have confirmed this shocking incident of racial abuse took place on a tram in Manchester early this morninghttps://t.co/DsqtAhb0dJ

— Channel 4 News (@Channel4News) June 28, 2016
The wave of shocking attacks has been condemned by local councillors, who say Lincolnshire communities are standing agains racism.
North Kesteven District Council's deputy leader, Councillor Mike Gallagher said: "Following the recent EU Referendum result, we as a council have been shocked and disappointed to hear of racial attacks on other EU Nationals.
"As a district we are proud to say how widely diverse our villages and towns are, and we want to stand united as one against these racial slurs, and not divided by the few that seek to cause unrest in communities.
"Fortunately, it is not something we have seen in our district, and want to take this opportunity to thank everyone for the contributions they make – everyone is welcome here.
"The coming months may bring many changes, and it is now, more than ever, we should stand as one and move forward together".
Councillor Rosie Kirk, Portfolio Holder for Social Inclusion and Community Cohesion at City of Lincoln Council added: "It is clear that last week's events surrounding the referendum have caused a great deal of uncertainty amongst the British public.
"I hope we can all remain calm and compassionate at this time and I ask people to stand together with their communities regardless of how they voted or where they may be from.
"We must stay strong, and there is strength in unity. Lincoln is the City of Welcome – If you call Lincoln your home, regardless of where you may have originally come from, you are most welcome here."
The county's police force said there have been no reports of incidents in the county since the EU referendum results were announced on Friday morning.
---
Have you experienced post-referendum racism? Contact [email protected] to speak to a reporter.