June 16, 2016 5.00 pm
This story is over 89 months old
Lincolnshire County Council to slash funding for grass cutting
Lincolnshire County Council has announced that funding for grass cutting will stop from Friday, March 31, 2017, which will save the council £600,000 per year. The council currently performs two types of grass cutting across the county, providing the service in built up areas, on approaches to major junctions and on central islands of motorways,…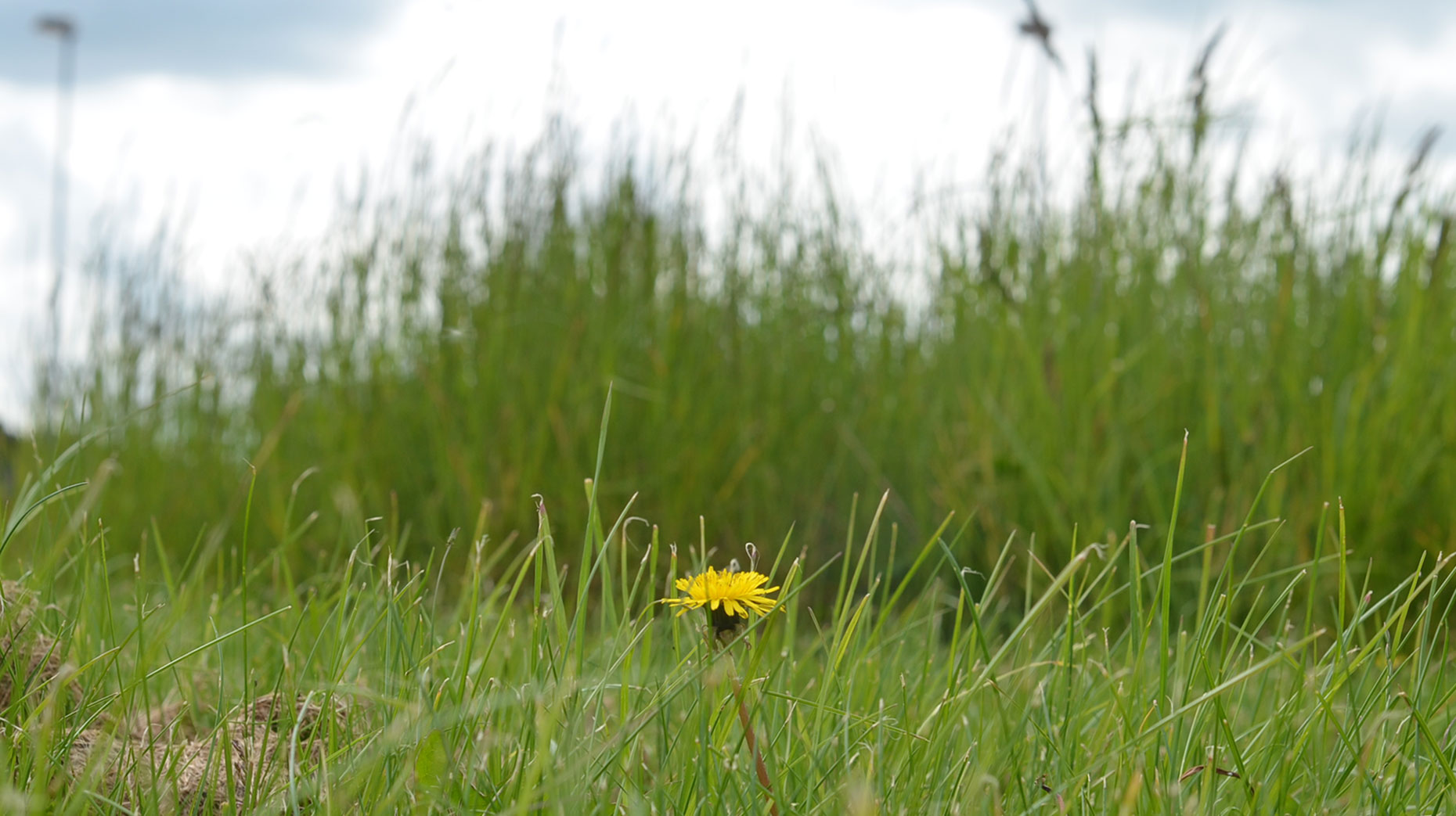 Lincolnshire County Council has announced that funding for grass cutting will stop from Friday, March 31, 2017, which will save the council £600,000 per year.
The council currently performs two types of grass cutting across the county, providing the service in built up areas, on approaches to major junctions and on central islands of motorways, which is cut several times a year.
Additional cuts are carried out by district councils and parish councils who fund these at their own expense.
The council also carries out flail grass cutting, generally in rural areas, where at each junction along the carriageway, the council may cut an increased area to improve visibility.
This policy is also adopted on various bends to improve the forward visibility for vehicles.
The flail cutting programme was carried out three times a year during the summer months, but has reduced to two times in the current year, saving a further £250,000 annually.
Councillor Richard Davies, Executive Member for Highways, said: "The council's budget has been cut by more than £100m over the last few years, and we need to save a further £41m this year. We simply can't afford to do everything we've done in the past.
"That has meant looking at what should take priority. We've decided to protect vital areas like the pothole budget, but that has meant other things have had to take a hit.
"As a result, although we will be funding amenity grass cutting this year, the service will stop from 1 April 2017. However, we will honour existing contractual notice arrangements, so some may run a year longer."