June 16, 2016 11.00 am
This story is over 66 months old
Lincolnshire daredevil Guy Martin to film world record attempt in Lincoln
Lincolnshire daredevil Guy Martin will be attempting a new world speed record on a hydrofoil on the River Witham in Lincoln next month. Channel 4 crews will be filming the record attempt on Wednesday, July 27 and Thursday, July 28. The speed attempt will be on a hydrofoil, which is a special type of boat, which…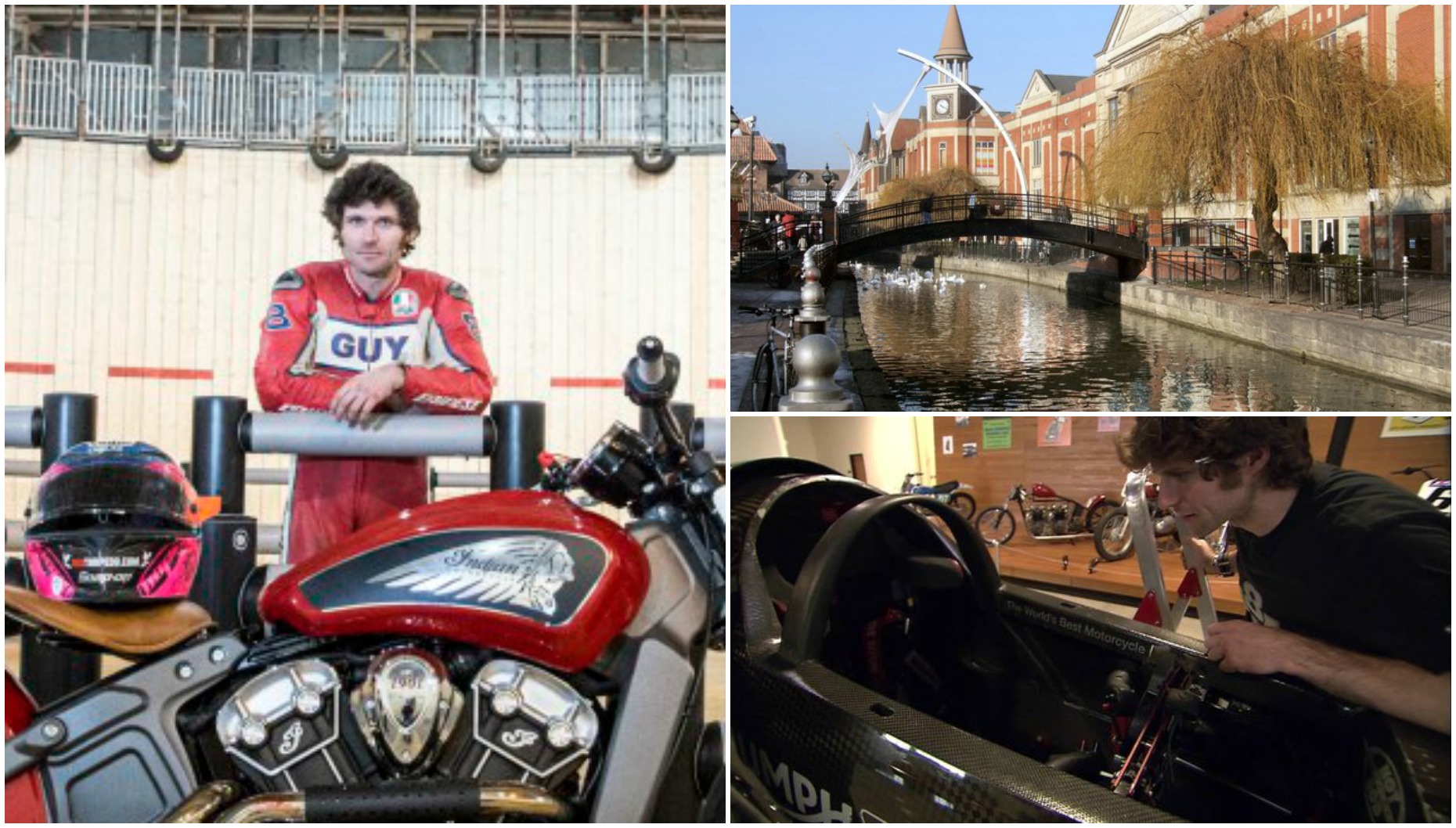 Lincolnshire daredevil Guy Martin will be attempting a new world speed record on a hydrofoil on the River Witham in Lincoln next month.
Channel 4 crews will be filming the record attempt on Wednesday, July 27 and Thursday, July 28.
The speed attempt will be on a hydrofoil, which is a special type of boat, which has its hull out of the water, allowing for greater speed.
Guy plans to attempt this record on the River Witham, running right through the centre of Lincoln.
Following the success of his speed attempt on the Wall of Death earlier this year, Guy's new series, Speed with Guy Martin will air on Channel 4 in 2016.
Guy successfully hit 5.2G and a high speed of 78.15 mph on the Wall of Death. The attempt is currently available to watch via 4OD.
The new series sees Guy take on a series of new adrenaline-fuelled challenged, in which he will attempt three speed records.
Alongside his record attempt in the hydrofoil, Guy will also attempt to break the speed record for a Transit Van and cross the English Channel using a human-powered blimp.
The series will  be made by North One Television, by Executive Producer, Steve Gowans.