June 17, 2016 1.55 pm
This story is over 89 months old
Lincolnshire MPs reviewing security arrangements after Jo Cox murder
A senior Conservative officer and councillor has said MPs are facing increasing threats from members of the public, as security arrangements are assessed in the wake of Jo Cox's murder. Constituency communications officer for Conservative Gainsborough MP Sir Edward Leigh Giles McNeill told The Lincolnite there is a feeling of shock in the political sphere…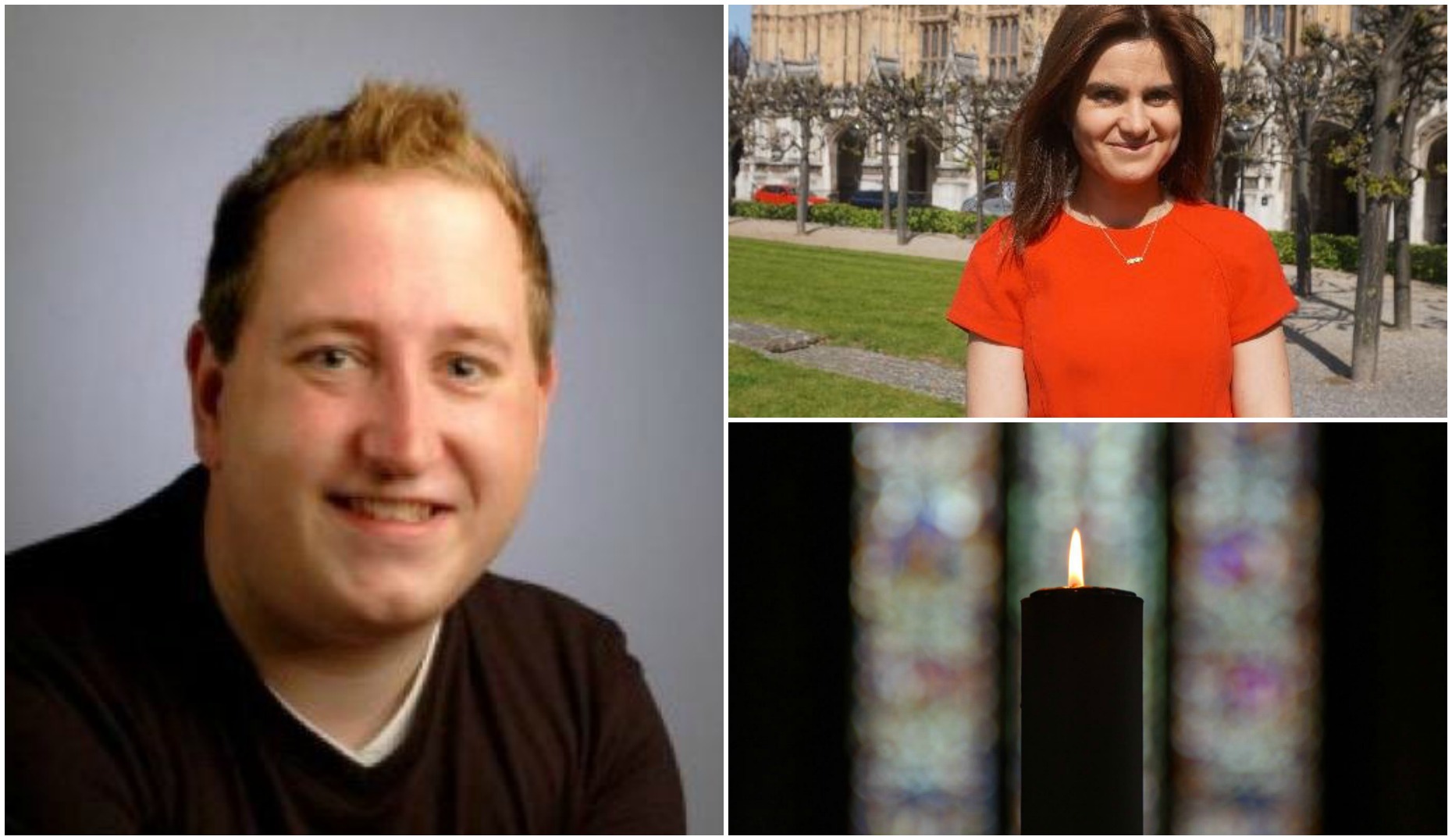 A senior Conservative officer and councillor has said MPs are facing increasing threats from members of the public, as security arrangements are assessed in the wake of Jo Cox's murder.
Constituency communications officer for Conservative Gainsborough MP Sir Edward Leigh Giles McNeill told The Lincolnite there is a feeling of shock in the political sphere in the wake of the fatal shooting and stabbing on Thursday, June 16.
He said: "I wouldn't say the feeling today by all across the political spectrum is of fear, it's absolute shock. The risk is always something on our desks and in our minds but not something you ever expect.
"Threats and abusive messages have increased in recent years, and I think that's partly down to the advancement of digital communication.
"With things like Twitter, people can see exactly where people in the public eye are and what they're doing.
"As recently as a couple of weeks ago a letter with threatening content was sent to Sir Edward Leigh. We don't get many letters of that nature sent to the constituency office, most are directed to the parliamentary office.
"Even before I first ran as a parish councillor I did consult with family and say it means being a public figure and taking on those risks.
"I don't know what other MPs are planning to do, but I know there have been phone calls to discuss security in the last 24 hours after yesterday's tragic event.
"Sir Edward Leigh meets residents on an appointments based system rather than holding surgeries, that's down to the size and rurality of the constituency. Whether more would move to a system like this I don't know.
"The whole point of democracy is they are elected and have contact with the people who need their help. I think MPs will resist overreacting in terms of security changes as this is an isolated incident.
"I believe society has less respect for elected politicians and the consequence is that attacks have become more frequent and more extreme.
"Chatting to a colleague of mine earlier, it seems some are discussing implementing a no bag policy when MPs host meetings with members of the public.
"Fortunately attacks are rare, although recently a homemade bomb was thrown through the office window of Lincolnshire MP Nick Boles in 2013.
"One person was convicted of sending Sir Edward Leigh and others packets with hoax anthrax in July 2012.
"In Westminster there is airport-like armed security.
"I expect we will be receiving suggestions from police to make sure we are as secure as possible, but I don't expect there to be many major changes.
"My feeling is it's very early to make conclusion of what the motive was on the point of far right connections."
MPs across Lincolnshire have paid their tribute to Labour MP Jo Cox after she was shot and stabbed in her constituency of Birstal on Thursday, June 16.
A 52-year-old man, who reportedly shouted "Britain first" during the attack, was arrested by police.