Lincolnshire Police launch summer drink and drug driving campaign
Lincolnshire Police have launched a campaign to catch reckless motorists drink or drug driving on the county's roads this summer. Members of the public will be able to report a drink or drug driver they know using a short code SMS text service. People can text the word DRINK (or) DRUG to 80800 with details…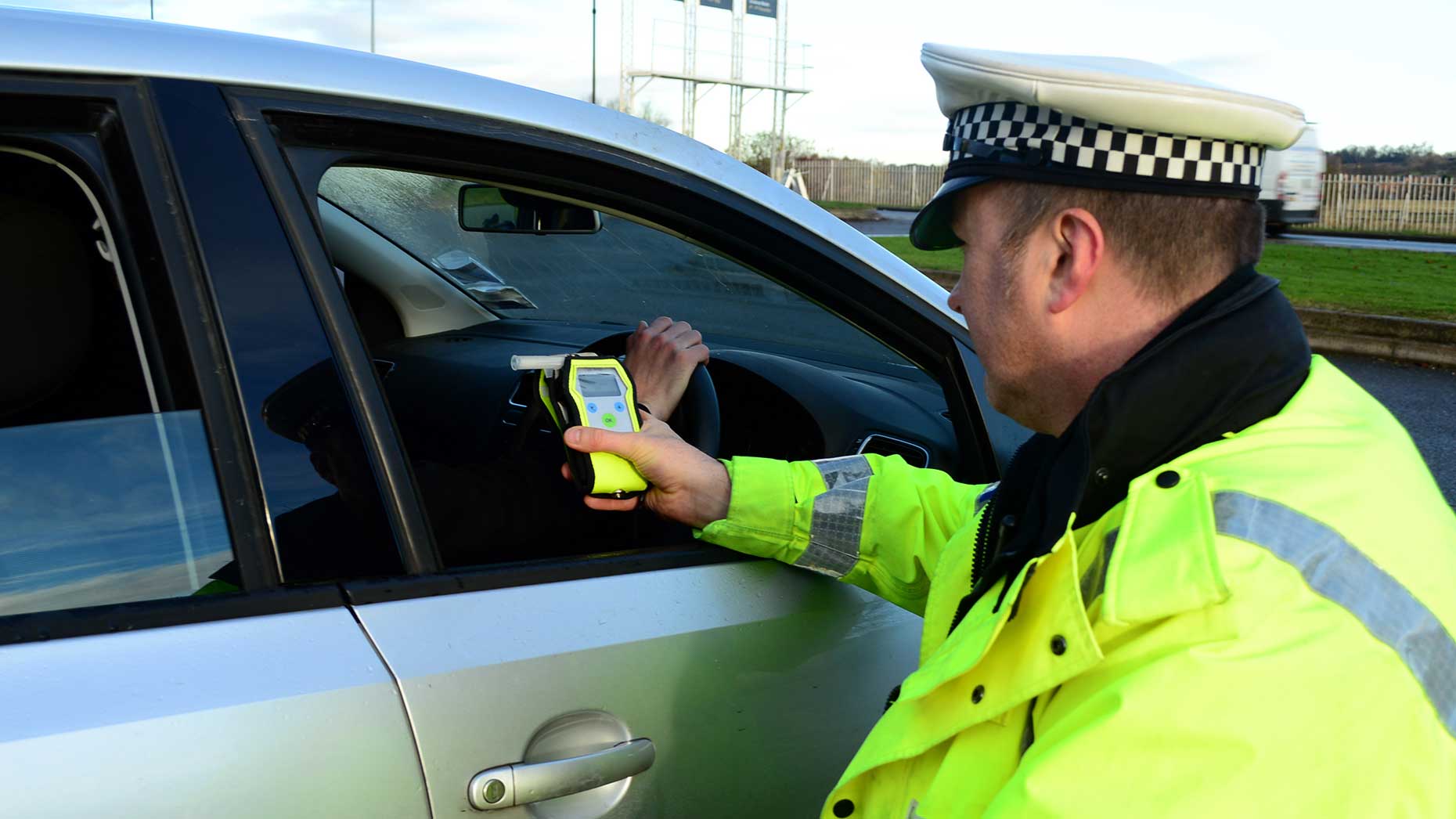 Lincolnshire Police have launched a campaign to catch reckless motorists drink or drug driving on the county's roads this summer.
Members of the public will be able to report a drink or drug driver they know using a short code SMS text service.
People can text the word DRINK (or) DRUG to 80800 with details of the vehicle registration, and where and when the person is likely to be drinking.
Police officers will then use the information provided to stop, arrest and prosecute the driver through the courts.
The campaign, which begins on June 1 and sees officers work with colleagues from the East Midlands Operational Support Service, is only to be used for non-emergency cases.
Lincolnshire Police will be hoping that the campaign goes some way to addressing the problem of drink driving in the county, which is higher than in most areas of the UK.
A national study by Road Safety Analysis showed that drivers in Lincolnshire are more likely to be involved in a crash whilst under influence of alcohol than anywhere else in the country.
John Siddle, from Lincolnshire Road Safety Partnership, said: "Drivers are reminded that police will be carrying out roadside checks at all times of the day, including the mornings, and now carry drug testing kits so drivers can be tested accurately at the roadside for drugs.
"If members of the public see a drink/drug driver actually driving, they should treat it as an emergency and call 999."