Lincolnshire workers, local businesses and consumers stronger in Europe – MEP Glenis Willmott
Glenis Willmott is currently leader of the European Parliamentary Labour Party (EPLP) and Labour member of the European Parliament for the East Midlands. She is campaigning for Britain to remain a member of the European Union.  Today marks the start of June, the month in which readers will vote on the future of Britain's place…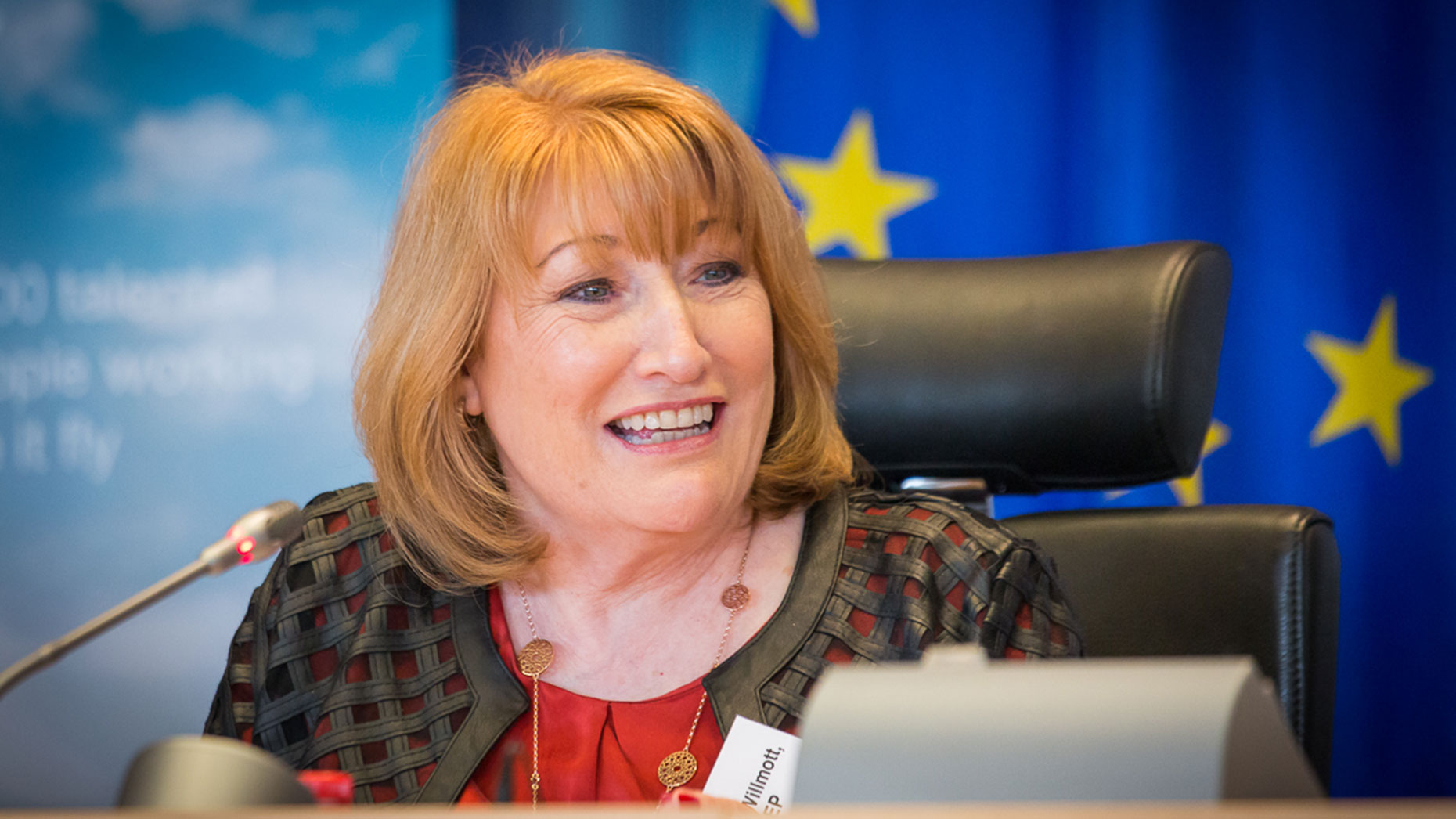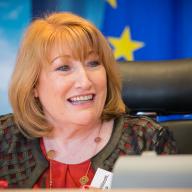 Glenis Willmott is currently leader of the European Parliamentary Labour Party (EPLP) and Labour member of the European Parliament for the East Midlands. She is campaigning for Britain to remain a member of the European Union. 
---
Today marks the start of June, the month in which readers will vote on the future of Britain's place in the world. This decision, the biggest political decision for this generation, is crucial for the people of Lincolnshire.
As your Labour MEP, it will come as no surprise that protecting local jobs and workers' rights are at the heart of why I am campaigning for Britain to remain in the EU.
In fact, 340,000 jobs in the East Midlands are linked to the EU and the highest reliance on EU exports has been found in the East Midlands. It is important that these local jobs are protected as well as the local businesses reliant on free trade with the EU.
Many of the rights that we have at work are thanks to the EU. Vital protections such as paid holiday, maternity and paternity leave, protection for agency workers and health and safety in the workplace are all part of EU law.
It is clear to see why trade unions representing millions of workers back the UK staying in the EU.
If we leave, British workers could lose protections secured in EU law and a Tory government would be free to launch an assault on rights at work. We simply cannot allow that to happen.
The EU also protects consumers, which is good news for British shoppers.
Being part of the largest trading bloc in the world, with 500 million people, means lower prices whether it be for food or electronic goods. It is thanks to the EU that mobile roaming charges will be abolished next year, great news for anyone planning a summer holiday in Europe next year.
Global issues like the environment and security can only be dealt with across borders. We need to work together on key issues such as climate change and international terrorism that crosses borders. Leaving the EU would reduce Britain's power on the world stage to tackle these issues.
Investing in research and development is key for the EU and the University of Lincoln has benefited from various EU funded projects. From a £3.2m EU funded project to train a new generation of scientists dealing with chronic medical conditions including diabetes to a £3.1m EU funded project on sustainable air transportation.
EU funding has also directly benefited hundreds of workers in Lincoln city, West Lindsey and North Kesteven through skills training.
It is not just workers, but employers too who have benefited from the millions of pounds in EU grants and funds to improve Lincolnshire's broadband services.
The positive reasons to remain in the EU are endless. Defence heads, trade unionists, economists, builders, business leaders, a deep, broad coalition backing British membership of the European Union.
And how have Vote Leave responded? Not with civilised argument, evidence, facts and reasoned rebuttal, but with insults, smears, threats and paranoia.
It's been the usual mix of personal attacks, scaremongering about immigration, and ridiculous myths about the EU banning things, this time kettles, toasters and hairdryers.
Britain's EU membership supports jobs, investment and growth, helps keep us safe, provides protection for consumers and defends the rights of millions of workers.
That's why I'm in for Britain.
---
For the latest Lincolnshire coverage in the run up to the referendum on June 23, follow the EU Referendum category on The Lincolnite.