Meet Olly, Lincolnshire Police's adorable new recruit
The Lincolnshire Police force has a fluffy new addition that's melting hearts on social media. Eight-week old German Shepherd puppy Olly has begun his training with the East Midlands Operational Specialist Services (EMOpSS) Dog Section, which provides 24 hour operational cover operating across the region. He's even got PC John Peacock of Police Interceptors fame to…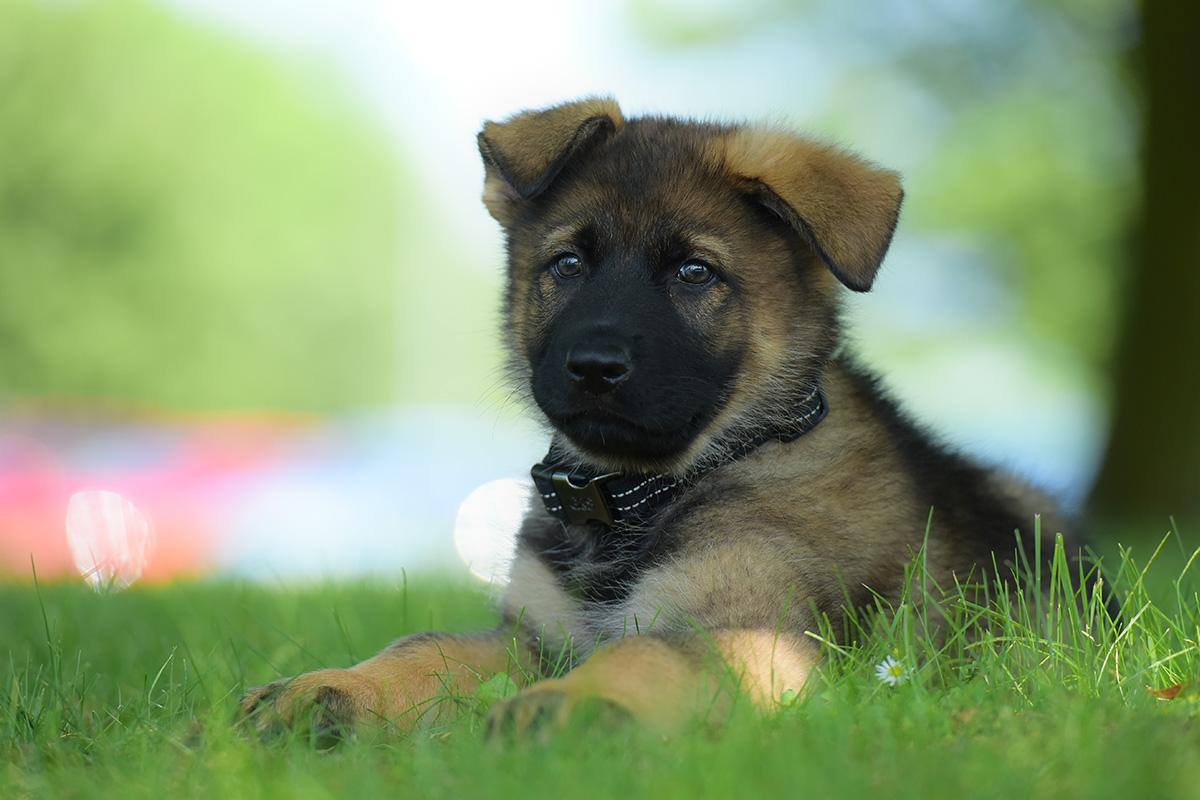 The Lincolnshire Police force has a fluffy new addition that's melting hearts on social media.
Eight-week old German Shepherd puppy Olly has begun his training with the East Midlands Operational Specialist Services (EMOpSS) Dog Section, which provides 24 hour operational cover operating across the region.
He's even got PC John Peacock of Police Interceptors fame to guide him along the way.
EMOpSS provides 40 General Purpose police dog teams who can be deployed anywhere throughout the counties of Leicestershire, Lincolnshire, Nottinghamshire and Northants.
There are two Regional Dog Section Sergeants and also a further six handlers operating specialist search dogs.
Support staff assist at kennels at locations including the Lincolnshire Showground.
Newly elected Police and Crime Commissioner has already welcomed Ollie to the Lincolnshire's Police Dogs' East Midlands Operational Support Service team at the force's HQ in Nettleham.
The teams have a variety of skills and abilities including:
Searching for suspects and missing people
Locating objects dropped or concealed during a criminal incident
Following a track left by a person on the ground
Chasing and detaining a person who runs away when challenged to stop
Disarming violent armed suspects and controlling hostile crowds
Supporting Firearms Teams
Search dogs are trained to locate a specific scent, these include:
Drugs, both hidden and being carried on a person in public
Cash (banknotes)
Explosives of various types
Firearms
Check out the force's dog section in training action when they visited the University of Lincoln: