New Lincoln hospital dental skills centre benefits over 700 staff
Lincoln County Hospital has officially opened a new education skills centre for dentistry. More than 700 medical staff across the trust will be able to benefit from the new centre, as well as all members of dental teams across the region. The skills hub is in the postgraduate education centre and gives staff from the…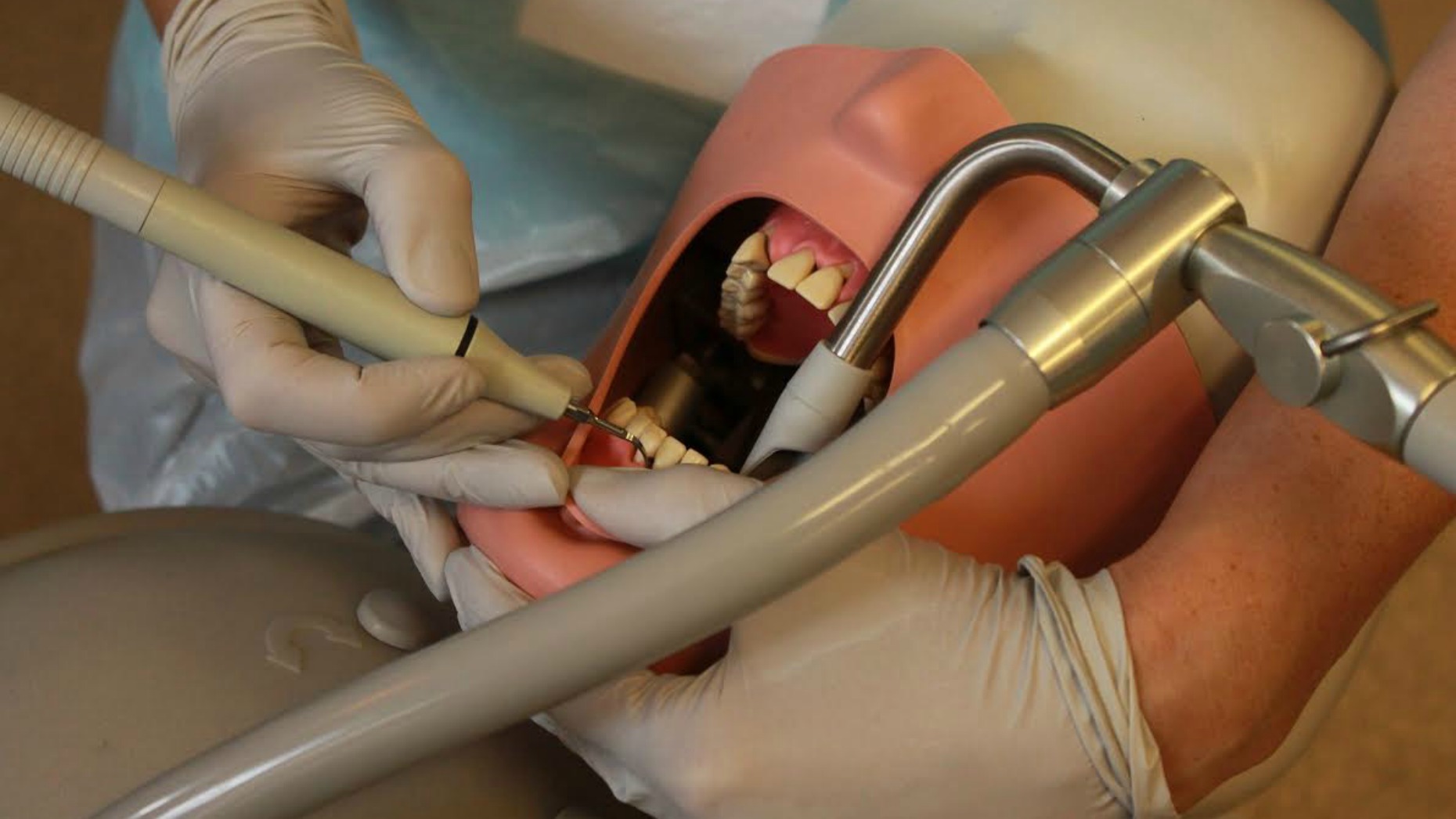 Lincoln County Hospital has officially opened a new education skills centre for dentistry.
More than 700 medical staff across the trust will be able to benefit from the new centre, as well as all members of dental teams across the region.
The skills hub is in the postgraduate education centre and gives staff from the oral and maxillofacial surgery department the opportunity to practice and keep their skills up to date with the latest technologies.
The skills centre was officially opened by Sara Hurley, Chief Dental Officer for NHS England on June 16.
It was made possible by Health Education East Midlands funding. However the trust did not disclose the amount received for the project.
Demonstrations of the new equipment, such as new mannequins took place as part of the open event, including: implants, where a metal stud is put into the jaw before a permanent false tooth is added and trauma splints, to fix teeth that have broken after a fall, as an alternative to having these replaced with false teeth.
A spokesperson at the United Lincolnshire Hospitals NHS Trust said: "The centre received funding from Health Education East Midlands (HEEM) to upgrade their training facilities for dental students training at the trust, as well as practising dentists from across the county.
"The oral and maxillofacial surgery department provides services for patients who require surgery around the face and mouth.
"The new equipment includes state of the art mannequins that staff and students can practice on."