New NHS trust director aims to raise profile of Lincolnshire's mental health services
The NHS trust in charge of Lincolnshire's mental health services has appointed a new non-executive director to lead improvements in patient care across the county. Chartered chemist and health and safety practitioner Philip Jackson has joined the Board of Directors at Lincolnshire Partnership NHS Foundation Trust (LPFT). He currently works as a freelance consultant specialising…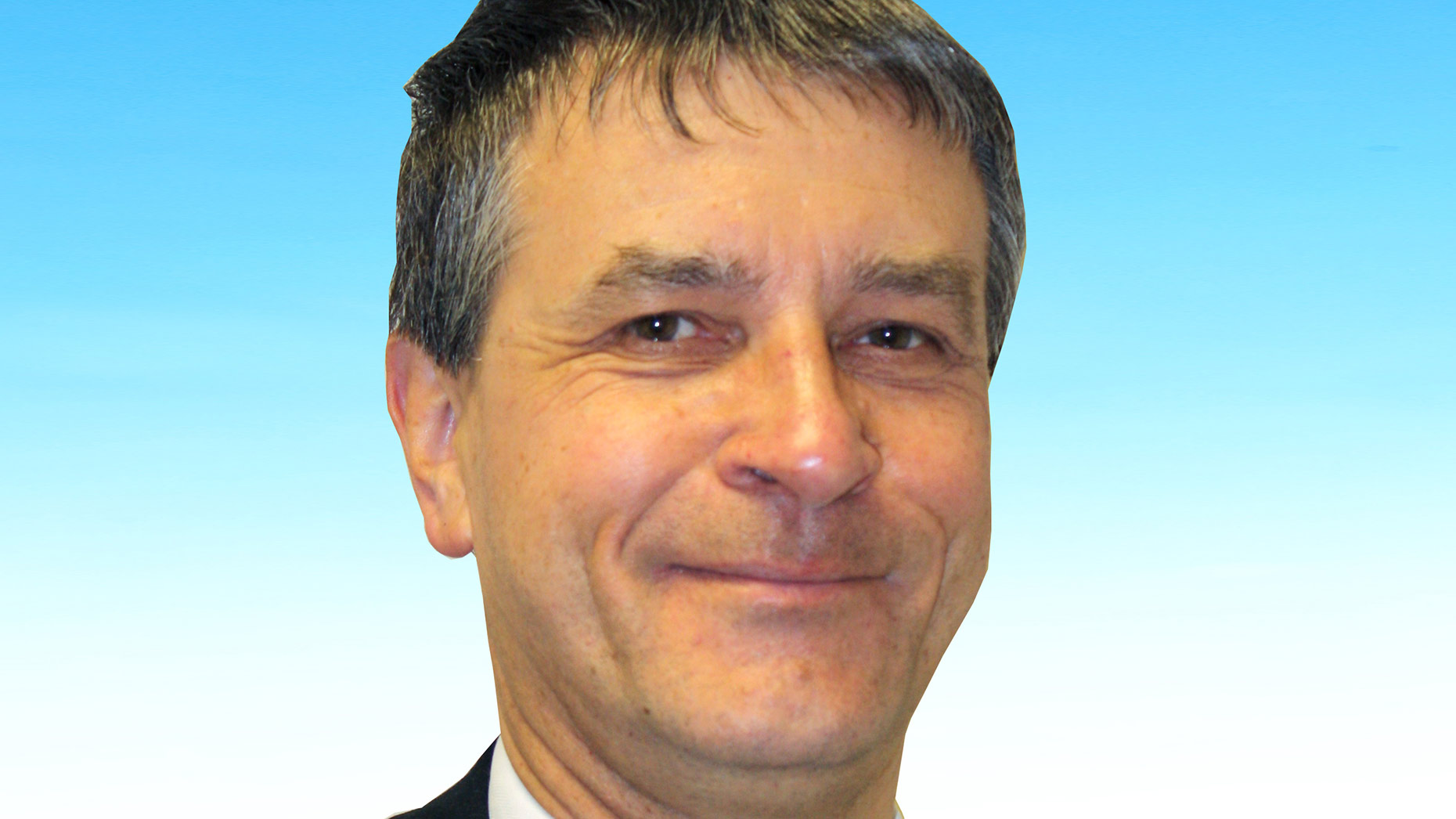 The NHS trust in charge of Lincolnshire's mental health services has appointed a new non-executive director to lead improvements in patient care across the county.
Chartered chemist and health and safety practitioner Philip Jackson has joined the Board of Directors at Lincolnshire Partnership NHS Foundation Trust (LPFT).
He currently works as a freelance consultant specialising in chemical safety and the transport of dangerous goods, and has been an NHS non-executive director previously.
Philip said: "All public sector organisations, including the NHS, are going through challenging times. My experience is that they can rise to these challenges.
"I want to bring my skills to the board to help to continue to improve mental health services for patients, carers and families across the whole of Lincolnshire.
"We need to ensure that the trust continues to focus on delivering the highest quality of care, whilst adapting to the necessary changes with other partners in the local health economy."
Non-executive directors sit on the full LPFT Board of Directors and are jointly responsible for setting its objectives and scrutinising its performance.
In NHS foundation trusts they serve terms of three years and can only serve a maximum of six years, which helps to ensure regular refreshing, independent challenge and new ideas.
Along with Philip Jackson's appointment, existing non-executive directors Mary Dowglass, Malcolm Burch and Tim Ludlow were all re-appointed to their roles for a further three years.
Trust chair Paul Devlin said: "Philip's appointment only helps to further bolster the vast experience we already have sitting on our Board of Directors.
"I would like to congratulate them all and look forward to working with them in the coming months.
"There is still much to do together to ensure that we offer the best standard of care possible for those who struggle with serious mental health problems in our communities."