NHS scheme aims to entice doctors to Lincolnshire by funding relocation
A practice manager at a Lincoln village GP has admitted that her surgery faces constant difficulties recruiting doctors, but hopes that a new national scheme will help attract them to the area. The Heath Surgery in Bracebridge Heath is one of many across Lincolnshire that has struggled to fill vacancies for GPs. Across the county, there are…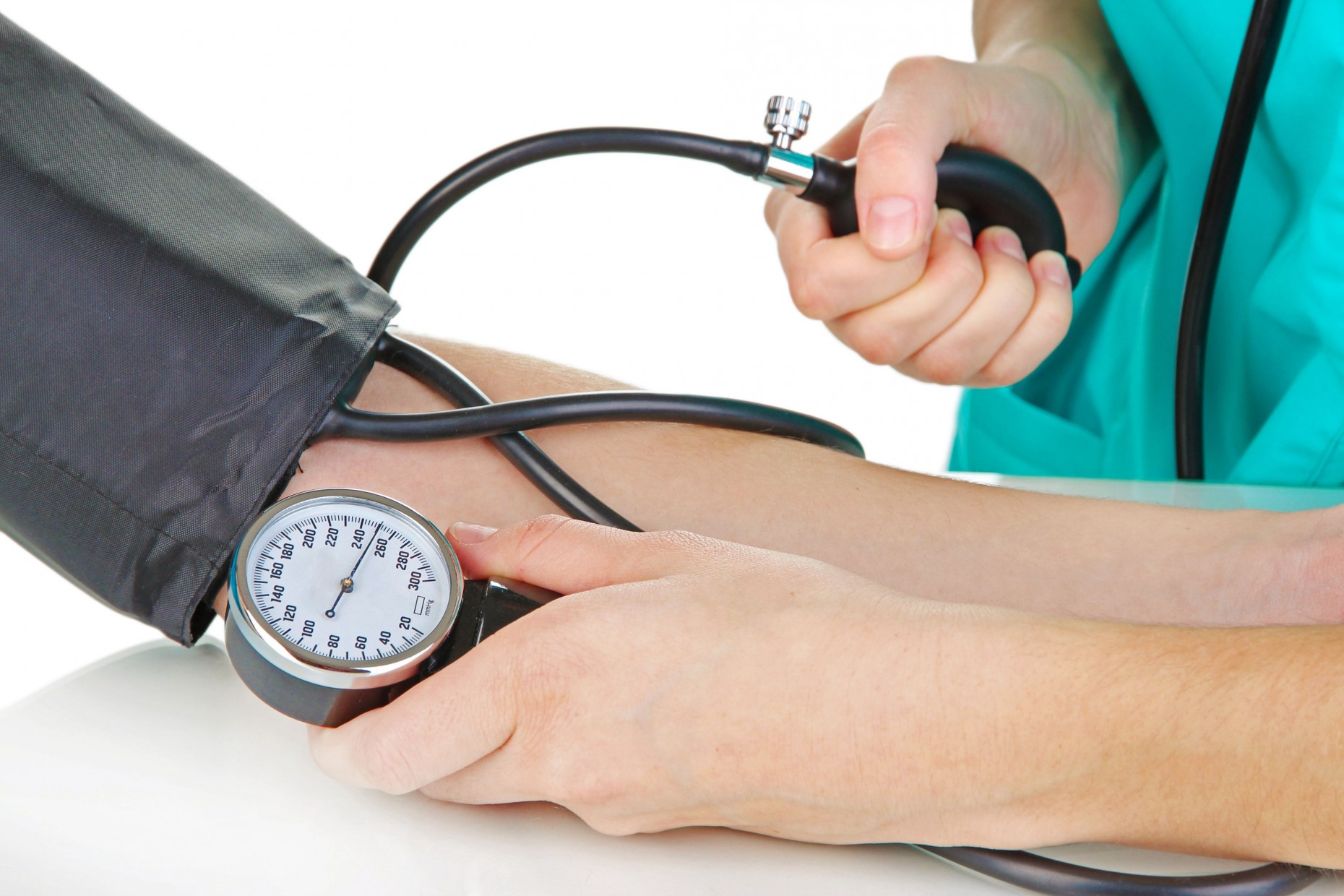 A practice manager at a Lincoln village GP has admitted that her surgery faces constant difficulties recruiting doctors, but hopes that a new national scheme will help attract them to the area.
The Heath Surgery in Bracebridge Heath is one of many across Lincolnshire that has struggled to fill vacancies for GPs.
Across the county, there are 340 full-time GPs – a shortfall of around 75.
However, a new NHS England project could address the recruitment challenges the county continually suffers from.
GP practices throughout the country can apply to NHS England for funds to promote and advertise their posts, if they have been unsuccessful in previous recruitment drives.
An £8,000 sweetener will also be made to fund relocation expenses of any GP who takes up the advertised post and is enticed to the county.
Denise Bluck, practice manager at The Heath Surgery, said that any scheme to fill GP vacancies "can only be a good thing".
She said: "Like many practices across the county and country we are struggling to recruit.
It is proving difficult to attract interest in posts and so any scheme that aims to fill GP vacancies during a difficult time can only be a good thing.
"Of course a lack of GPs does have an impact on service but we are fortunate to have hard-working and dedicated staff who work extremely hard to provide good care for the community."
Sarah-Jane Mills, director of elective care at Lincolnshire West Clinical Commissioning Group, said that being able to offer a cash incentive could well attract the GPs the county needs.
"For someone to make a decision to uproot their family to relocate is quite a big ask for people so anything that can help us support people to make that move.
"Whether they are newly qualified or relocating and encourage people to settle here and become part of our health system and community has to be a really positive thing.
It's very easy to think about the money but if you're thinking about uprooting your family, schooling is a big issue for people – so I think it's about what can encourage people to make quite a big life changing decision.
Kieran Sharrock, medical director at the Lincolnshire Local Medical Committee, added: "The scheme is for any practice anywhere in the country which has been having difficulty recruiting.
"I have circulated the details to all of our practices, as individually they have to apply for the funds.
"There are a number of practices in the Lincoln area which are having difficulty recruiting, so hopefully this money from NHS England will help."