June 29, 2016 12.17 pm
This story is over 89 months old
Ofsted highlights Lincolnshire as leader in vulnerable children's services
Lincolnshire is leading the way in its work to make a difference to the lives of vulnerable children, according to a report by Ofsted. The Ofsted Social Care Annual Report 2016 presents a mixed picture across local authorities, referring to the most recent overall quality ratings – 21 areas are rated as 'inadequate' and 43…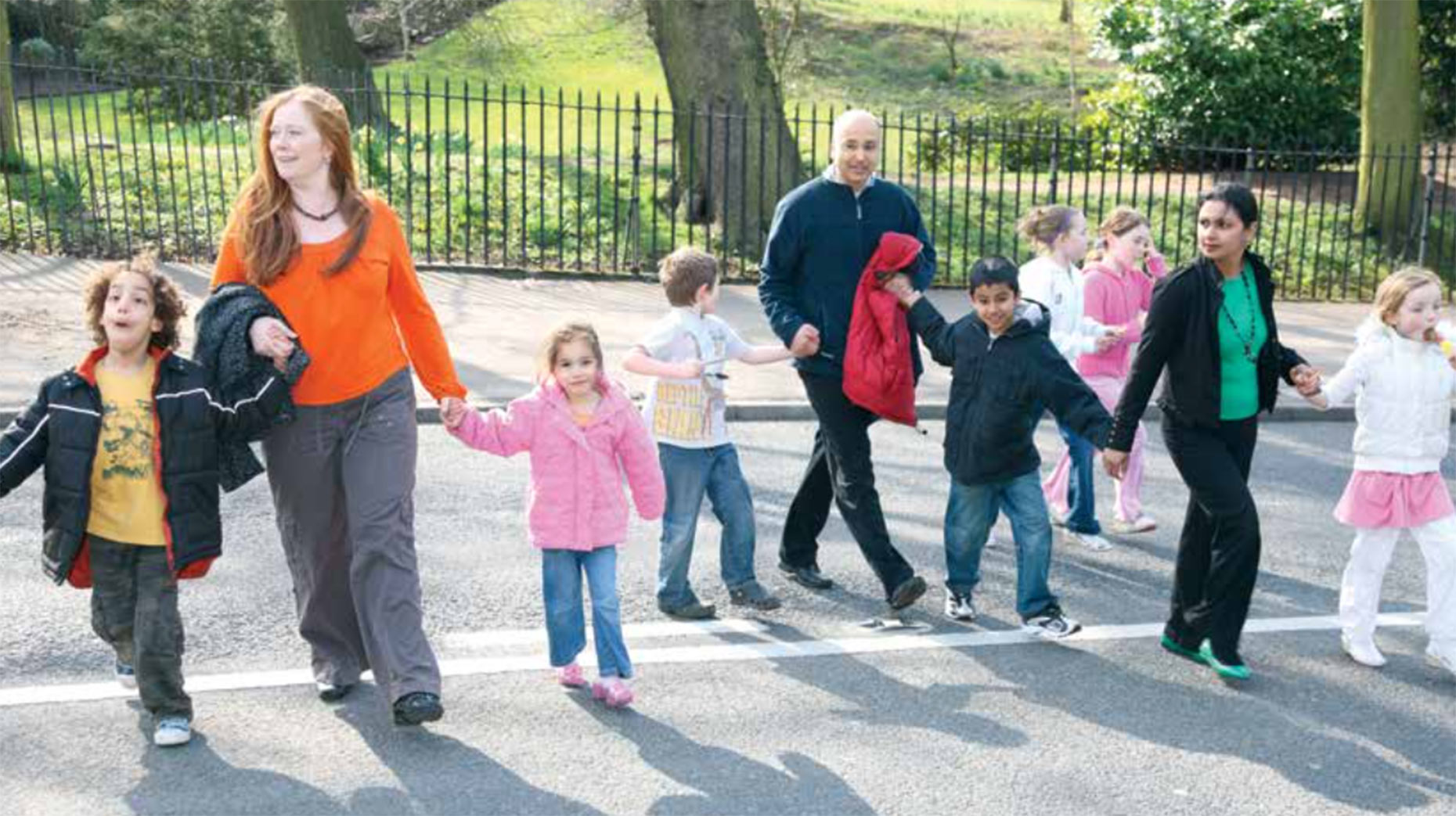 Lincolnshire is leading the way in its work to make a difference to the lives of vulnerable children, according to a report by Ofsted.
The Ofsted Social Care Annual Report 2016 presents a mixed picture across local authorities, referring to the most recent overall quality ratings – 21 areas are rated as 'inadequate' and 43 are rated as 'requires improvement'.
Lincolnshire was rated as 'good' overall and 'outstanding' for adoption performance in its latest inspection in January.
The annual report looks in detail at the provision of care for some of the most vulnerable children in England.
Lincolnshire's social work practice model, as a case study, was marked as an area that "is beginning to change thinking and practice" and is giving a louder voice to children.
Chris Russell, Ofsted Regional Director for East Midlands, said: "Effective leadership and strong political will make for a powerful combination in council children's services. Lincolnshire demonstrates both, and that's why social workers want to work for the local authority.
"Adoption is considered very early in the planning process for all children in care in Lincolnshire.
"The county council is working hard to match those children with the right families. The result is that young children are placed in caring and loving homes, where they have the opportunity to thrive and reach their full potential.
"I'd hope that children's services departments in other areas will look to Lincolnshire for inspiration."
Ofsted's Chief Inspector, Sir Michael Wilshaw said: "The picture of performance we are publishing today shows there is clearly an on-going need for improvement.
"While we have seen some green shoots of progress, too many areas are still failing the children they are charged with protecting.
"This report shows that the context of a local authority, including size, deprivation and funding, cannot be used as an excuse for poor performance. If some authorities can succeed in difficult circumstances, so can others.
"As I have said many times before, the driving factor that makes change happen at pace is good leadership. Areas that are letting children down must look to their higher performing counterparts with urgency, and follow their example."