June 6, 2016 11.12 am
This story is over 66 months old
Over 20% of Lincolnshire parking fines cancelled or revoked
Over 21% of parking tickets issued in Lincolnshire were cancelled or revoked, according to a Lincolnshire County Council report. Of 6,818 parking penalties that were challenged in the year 2015/16, 2,556 were repealed by the council –  a rate of 37.49%. Some 4,635 fines were cancelled by the council for various reasons, the majority due to parking attendant…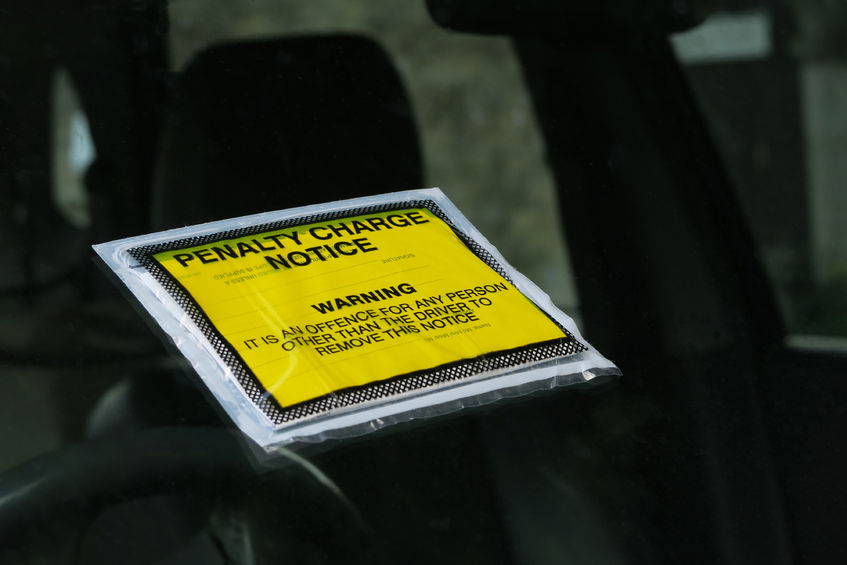 Over 21% of parking tickets issued in Lincolnshire were cancelled or revoked, according to a Lincolnshire County Council report.
Of 6,818 parking penalties that were challenged in the year 2015/16, 2,556 were repealed by the council –  a rate of 37.49%.
Some 4,635 fines were cancelled by the council for various reasons, the majority due to parking attendant errors, with another being no trace of a ticket being found.
Together, the cancelled and revoked tickets equal 21% of all those issued.
Despite over 7,000 penalties being revoked or cancelled each year, the council still receives over £1m from vehicle users for parking related fines each year.
Mick Phoenix, Regulation Services Manager for Lincolnshire County Council, said: "Ideally, we don't want to issue any tickets. However, it's important we tackle irresponsible parking in order to keep the county moving.
"Of the tickets issued over a year, only a relatively small percentage are ultimately cancelled.
"It's not surprising that 37% of those challenged are revoked. People don't usually come forward unless they believe they have a good reason for doing so.
"Due in part to our efforts to keep costs low, the service has run at a surplus this year.
"It's proposed that a portion of this surplus is used to fund a pilot project where a van with CCTV equipment will be used to help reduce irresponsible parking outside schools. The rest will be ring-fenced for now and used for future highways projects."