June 6, 2016 7.31 am
This story is over 89 months old
Panelists announced for Lincolnshire EU referendum debate
The six panelists to take part in a special debate programme organised by The Lincolnite and BBC Radio Lincolnshire have been announced. The Lincolnshire EU Debate programme on June 13 at the LPAC in Lincoln will see three panelists with a view to leave the EU go head to head with three panelists with a…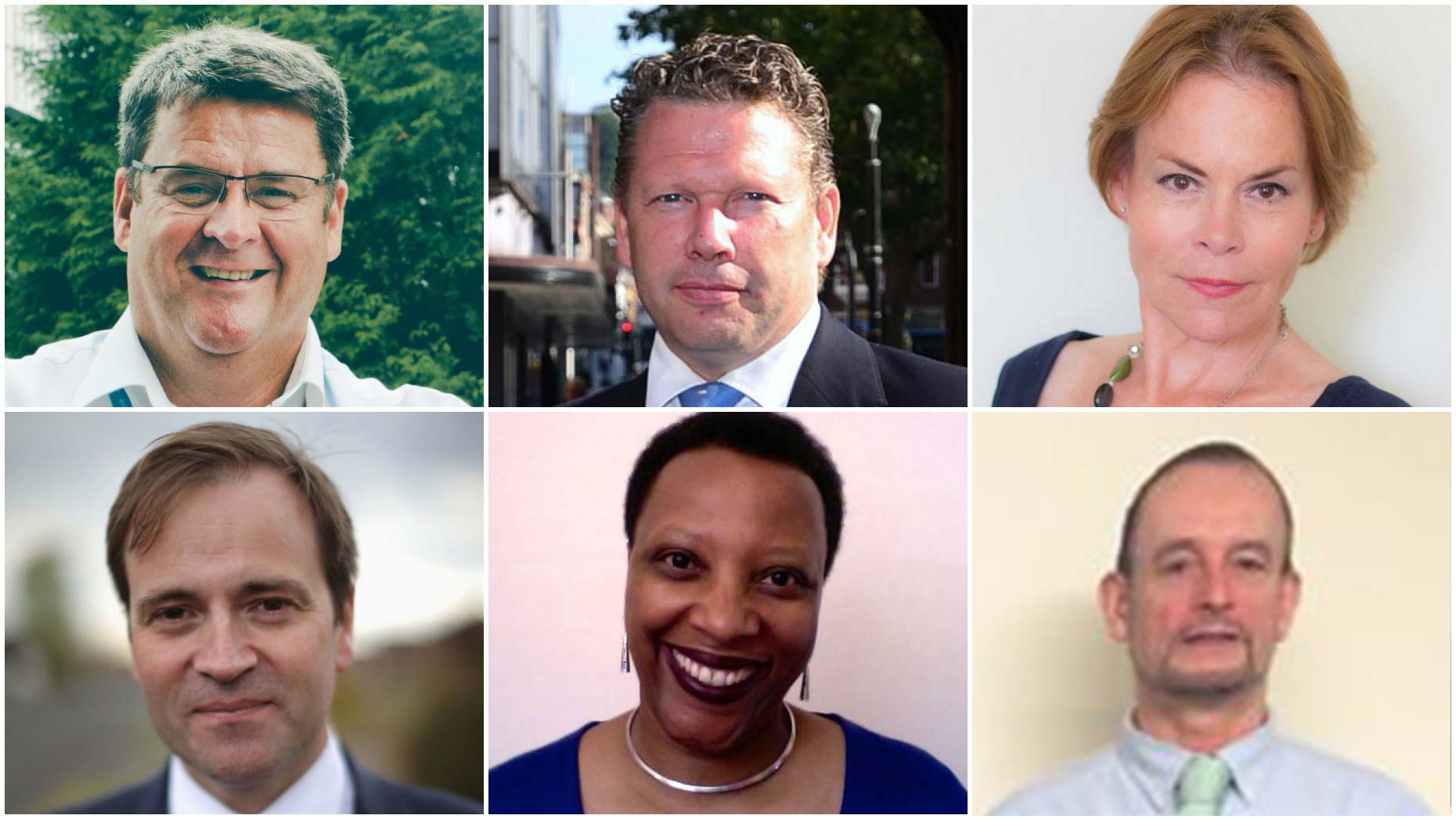 The six panelists to take part in a special debate programme organised by The Lincolnite and BBC Radio Lincolnshire have been announced.
The Lincolnshire EU Debate programme on June 13 at the LPAC in Lincoln will see three panelists with a view to leave the EU go head to head with three panelists with a view to remain in the union.
A balanced live audience will also engage with the panelists, sharing their views and asking questions.
The #LincsEUdebate panelists
In the remain camp:
Finbarr Dowling from Siemens UK – He is Project Director for the new wind turbine manufacturing facilities at Green Port Hull
David Prescott – A former Labour MP candidate for Gainsborough and the son of former deputy PM John Prescott, he is a communications consultant and digital strategist
Sue Liburd MBE – A businesswoman, executive personal strategist, author and human capital consultant
In the leave camp:
Karl McCartney – The Lincoln MP, first elected in 2010 and re-elected in 2015, is a strong Brexit campaigner
Victoria Ayling – UKIP Lincolnshire County Councillor and former candidate for Lincolnshire Police and Crime Commissioner
Peter Davis – Lincolnshire businessman based in Boston
The panel will be chaired by BBC Radio Lincolnshire presenter Rod Whiting, with Alex Rhodes and Maggie Curtis relaying the questions and views from the live studio audience.
There are still a limited number of places for the live audience. You can apply for a spot here.
The Lincolnshire EU Debate programme will be broadcast live on The Lincolnite in video from 7pm on June 13 and live on FM and DAB on BBC Radio Lincolnshire.