Parking permits issued exceed number of spaces on Lincoln's streets
The number of permits issued to Lincoln residents exceeds the actual amount of car parking spaces on the city's streets, the council has admitted. City of Lincoln Council has said that there are currently 3,210 permit holders in the city, with spaces not always available for their vehicles during busy periods or in popular locations.…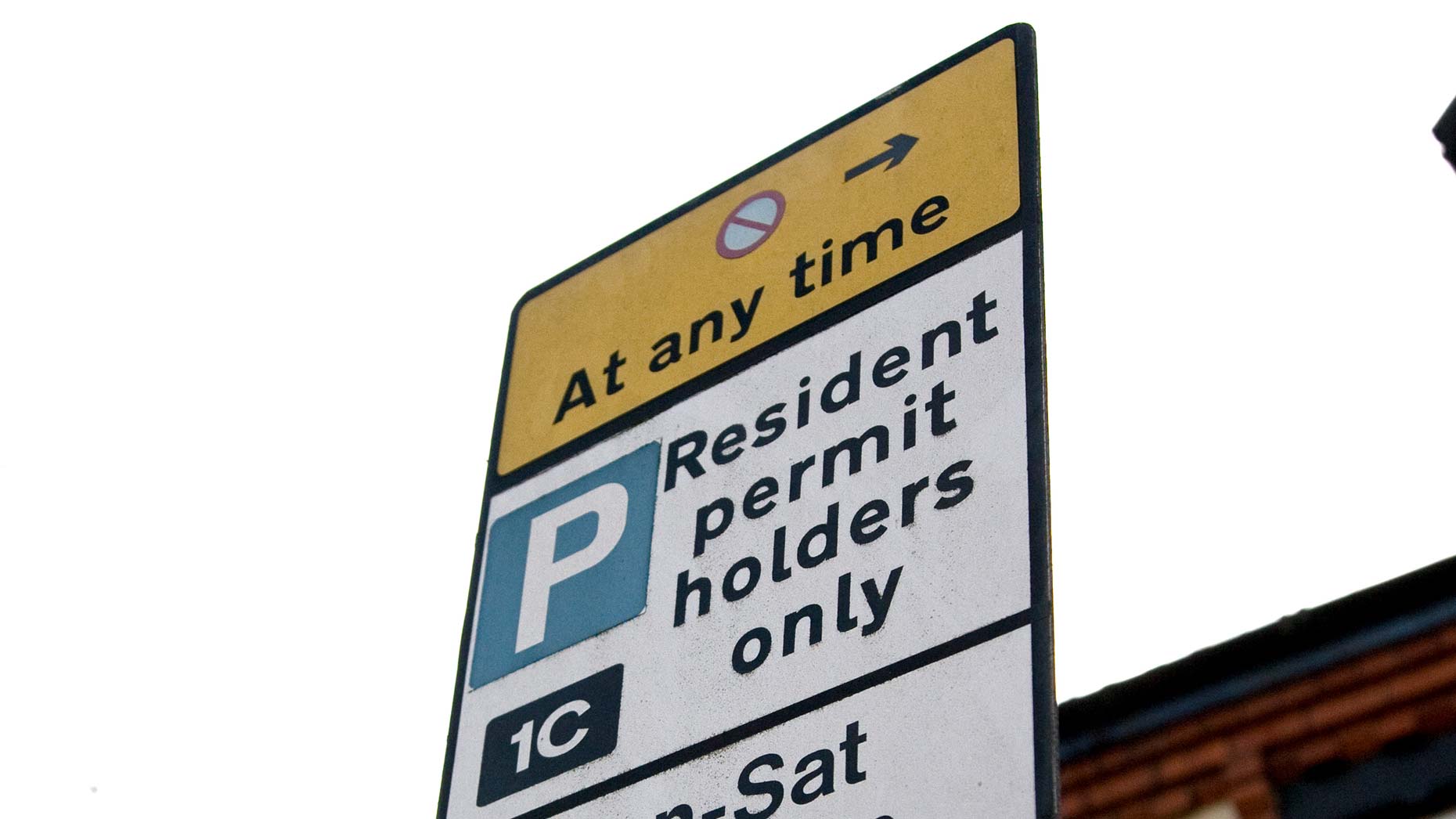 The number of permits issued to Lincoln residents exceeds the actual amount of car parking spaces on the city's streets, the council has admitted.
City of Lincoln Council has said that there are currently 3,210 permit holders in the city, with spaces not always available for their vehicles during busy periods or in popular locations.
This has meant that some Lincoln permit holders have struggled to park outside their own homes, due to the level of demand.
The council is now proposing to address this problem by reducing the number of permits available to a single household from three to two.
At the moment 302 households buy three permits.
It has also suggested extending the times in which the parking restrictions are valid from 8am to 8pm.
Existing schemes operate between 8am and 6pm on all days except Sunday, meaning that only permit holders can park at these times.
Steve Bird, Assistant Director for Communities and Street Scene at the council, said: "It is often the case therefore that there are more passes issued than spaces available.
"This is made clear at the time a pass is purchased, and those buying into a scheme are clear that having a pass does not guarantee you a parking space.
Although this hasn't been reported as a problem previously, in recent months the council, through some members, has started to receive complaints that schemes are becoming overpopulated in their areas, and as a consequence aren't providing the parking opportunities for local residents as intended.
"It is acknowledged that as well as the total number of spaces that can be available in an areas being limited, the numbers of cars in use continues to rise.
"These factors mean that greater pressures are now applied to these schemes than at any time before, and it is understood that this trend is likely to continue."
The council's Executive will consider the proposed changes at a meeting on July 4.