June 8, 2016 11.59 am
This story is over 89 months old
Planning committee to consider five applications for shared homes in Lincoln
Five separate planning applications to convert properties in Lincoln into houses of multiple occupation (HMOs) will be considered by councillors next week. New powers limiting the number of houses that can be split into shared properties were introduced by City of Lincoln Council on March 1, 2016. The Article 4 direction gives the council more…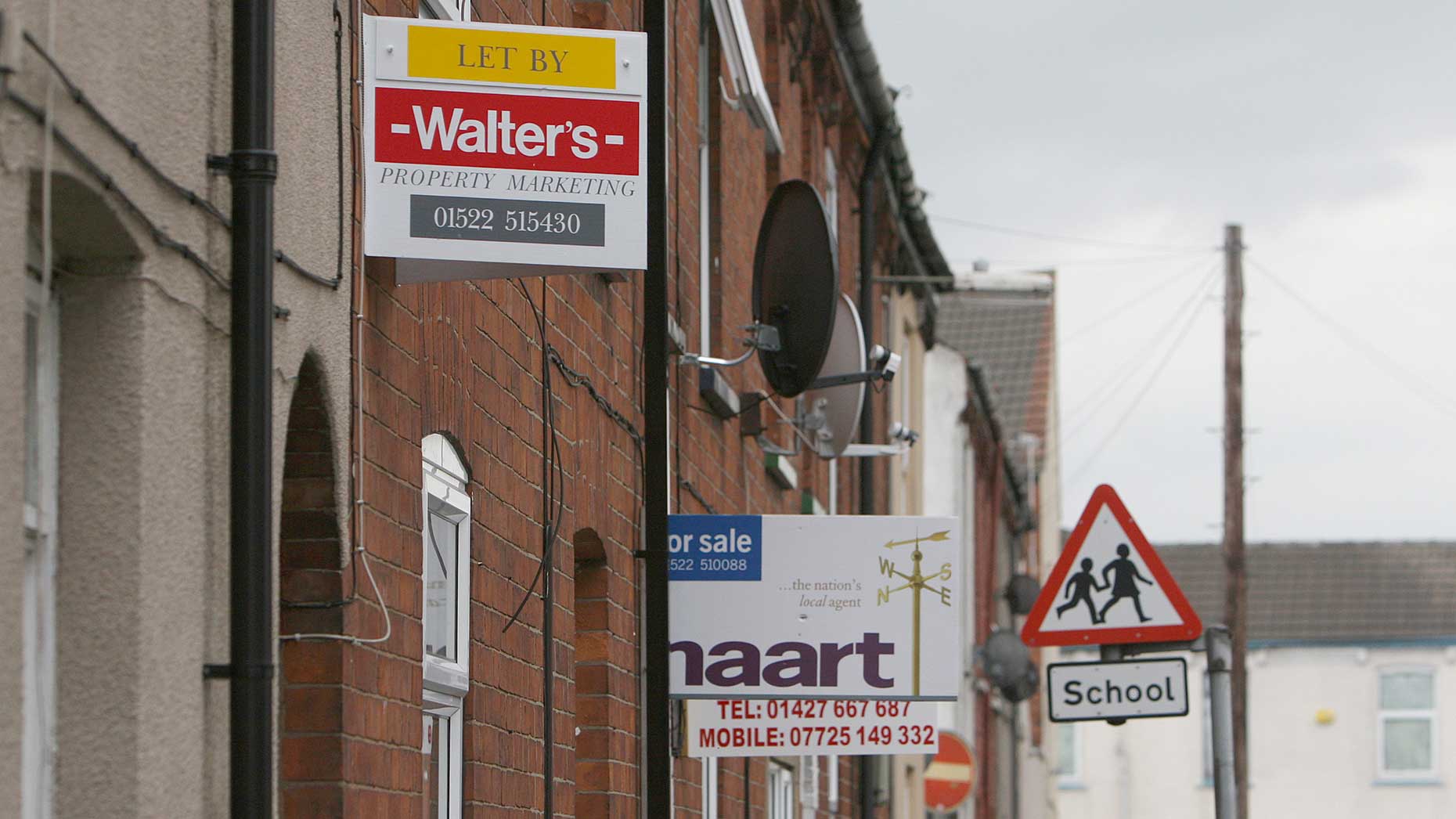 Five separate planning applications to convert properties in Lincoln into houses of multiple occupation (HMOs) will be considered by councillors next week.
New powers limiting the number of houses that can be split into shared properties were introduced by City of Lincoln Council on March 1, 2016.
The Article 4 direction gives the council more control over the location and density of houses in multiple occupation.
Homeowners wishing to convert their property now need planning permission, with applications to be judged criteria including that no more than 10% of properties within a 100 metre radius of the property should be HMOs.
Applications have been received by the authority to change the use of properties at 14 Arboretum View, 28 Baggholme Road, 30 Arthur Street, 134 Carholme Road, and 19 Olive Street.
Council officers have recommended that the Arboretum View, Baggholme Road and Olive Street applications are granted.
However, it is recommended that the Carholme Road and Arthur Street plans are refused as both proposals have been seen to fail to demonstrate that there is an established lack of demand for single family use.
The applications under this new legislation will be considered by City of Lincoln Council's planning committee at a meeting on Wednesday, June 15.