Prescribed paracetamol cost Lincolnshire health group equivalent of 77 hip replacements
Paracetamol prescribed by GPs in Lincoln and the surrounding areas costs one health organisation over £300,000 every year. Lincolnshire West Clinical Commissioning Group spends more than £330,000 each year on prescribed paracetamol, the equivalent of 77 hip replacements. Patients are now being asked to consider buying their own paracetamol to treat minor ailments rather than…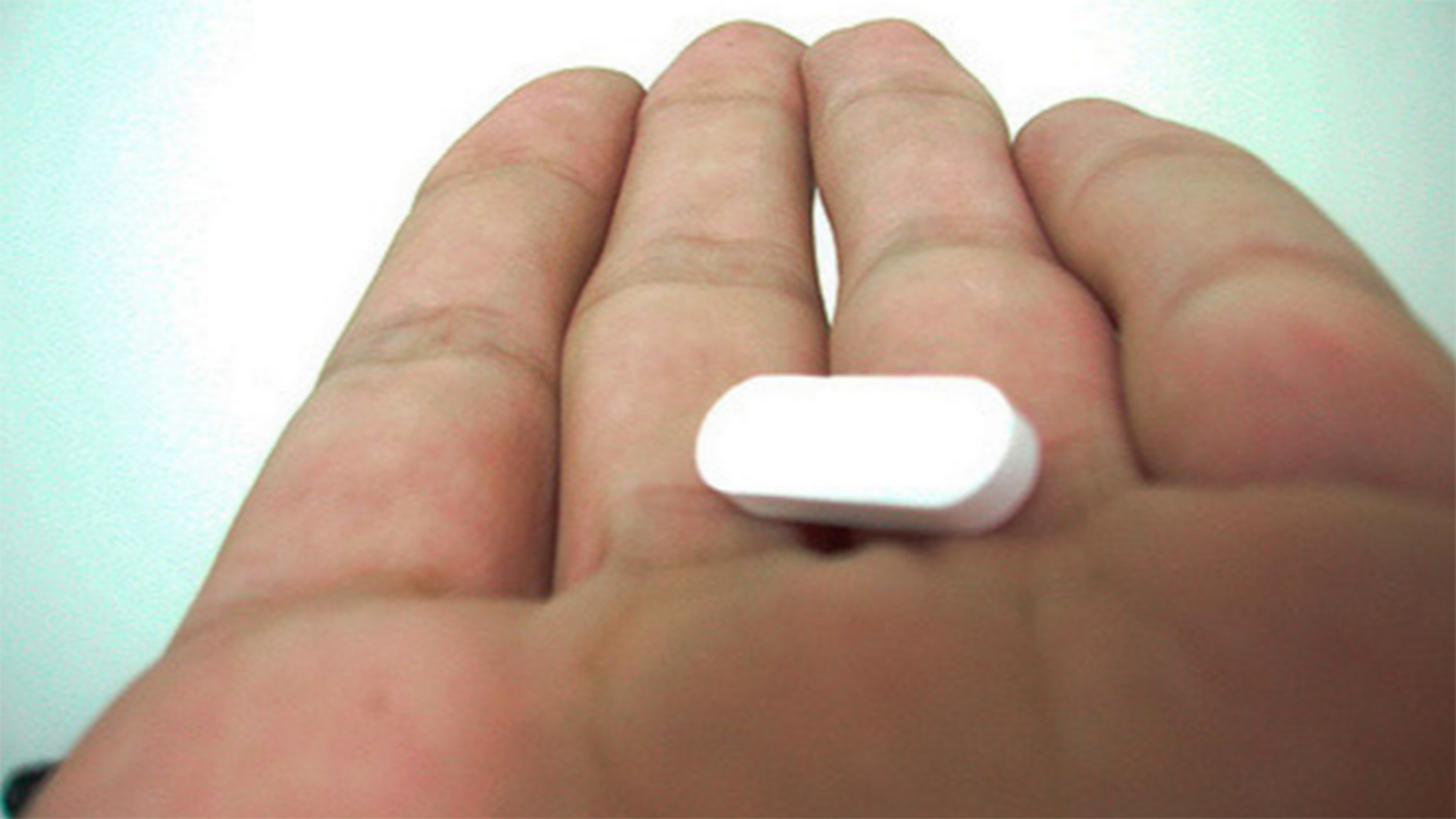 Paracetamol prescribed by GPs in Lincoln and the surrounding areas costs one health organisation over £300,000 every year.
Lincolnshire West Clinical Commissioning Group spends more than £330,000 each year on prescribed paracetamol, the equivalent of 77 hip replacements.
Patients are now being asked to consider buying their own paracetamol to treat minor ailments rather than requesting it on prescription from their GP.
Stephen Gibson, Head of Prescribing and Medicines Optimisation for Lincolnshire, said: "At a time when the NHS is facing unprecedented financial constraint, continuing to prescribe paracetamol on prescription for short-term problems such as colds, flu, headaches and other aches and pains is no longer a good use of NHS resources.
Every time a doctor writes a prescription, the NHS incurs costs associated with the consultation time with the patient and additional charges linked to the dispensing of the script.
"Paracetamol 500mg tablets can be brought from a shop or pharmacy for far less than the price the NHS pays when providing them on prescription.
"For these reasons, we are asking people to consider buying their own paracetamol wherever possible."