Report reveals crisis point in Lincolnshire's healthcare system
Lincolnshire's healthcare system is unsustainable in its present form and needs a radical overhaul in the way it provides services to patients, according to leading health professionals. A report by the Lincolnshire Health and Care (LHAC) programme has revealed that the county's healthcare system is spending a staggering £60 million more each year than it…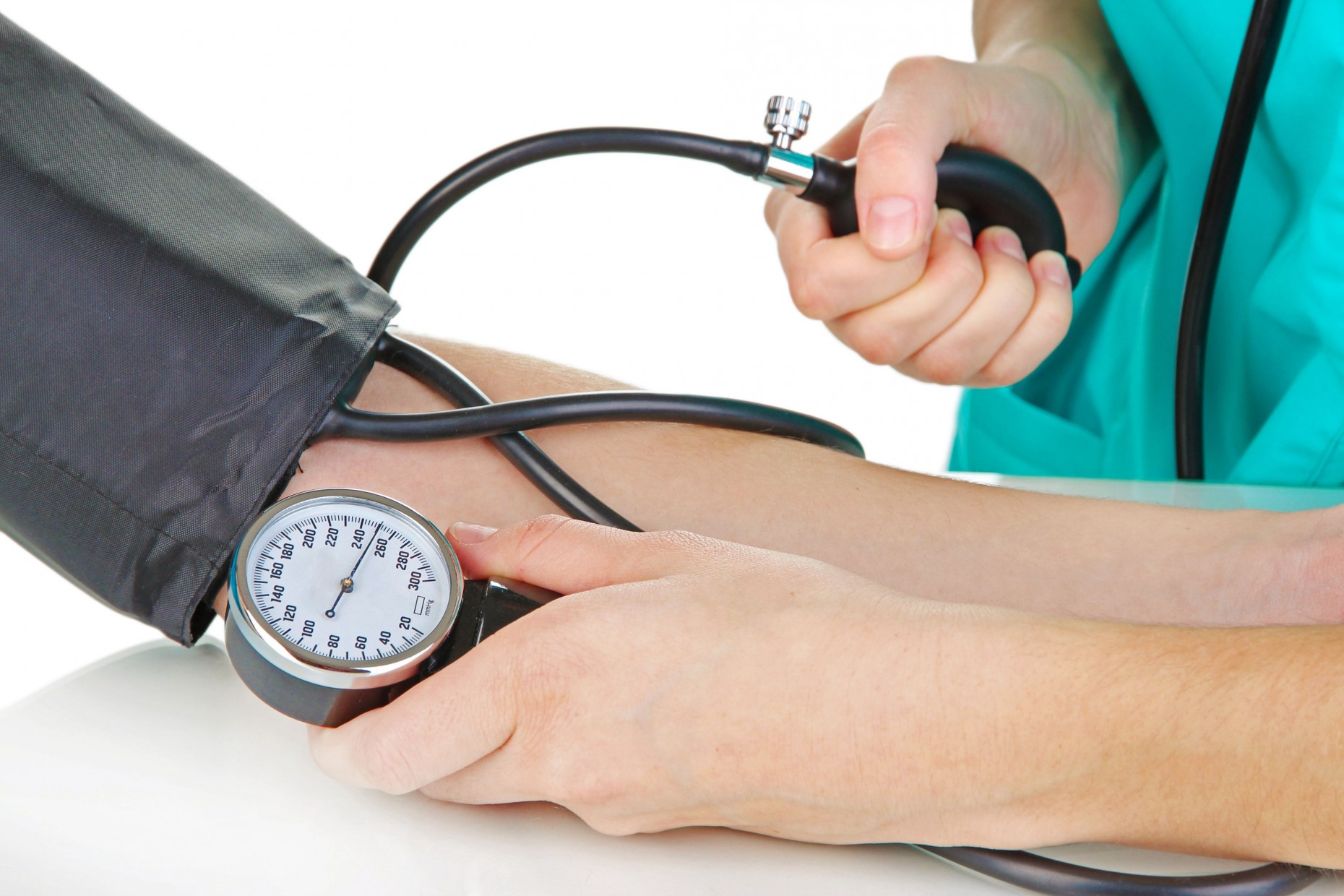 Lincolnshire's healthcare system is unsustainable in its present form and needs a radical overhaul in the way it provides services to patients, according to leading health professionals.
A report by the Lincolnshire Health and Care (LHAC) programme has revealed that the county's healthcare system is spending a staggering £60 million more each year than it receives in funding and income.
The programme, made up of 13 health and care organisations across the county, has warned that urgent action is needed to prevent Lincolnshire's healthcare system from racking up a deficit of around £300 million in just five years' time.
However, the report has added that more money and a bigger budget will not address some of the more fundamental problems, such as around recruitment.
As previously reported, there are 340 full-time GPs in the county – a shortfall of around 75, with one Lincoln practice manager admitting that her surgery faces constant difficulties recruiting doctors.
Now, the medical director of the trust in charge of Lincolnshire's hospitals has admitted that they do not have enough staff to run all services at all hospitals.
The growing demand for health and care services has also led to persistent problems with cancelled operations, delays in getting appointments, poor communication and a lack of joined up care.
Lincolnshire, in common with the rest of the country, is required to submit a Sustainability and Transformation Plan (STP) to government, setting out how it will address the financial challenges and improve the quality of care for patients.
Proposals suggested include providing more care out of hospital, bringing some specialist services such as maternity onto one single site as with the heart centre at Lincoln County Hospital, and using technology more effectively to share patient records.
Dr Suneil Kapadia, Medical Director of United Lincolnshire Hospitals NHS Trust, added: "We have hard working, skilled and caring staff at our hospitals, but the trouble is we don't have enough staff to run all services at all hospitals.
"To overcome this, we need to radically transform how we provide services.
"We want to provide local services wherever possible and centralise services onto fewer sites when necessary.
In the future this may mean that those who need treatment will get the best care, but not necessarily at their nearest hospital.
Dr Sunil Hindocha, Chief Clinical Officer at Lincolnshire West CCG, said: "What we know is if we carry on doing things in the manner we are then Lincolnshire's healthcare system is simply not sustainable.
It is clear we are not getting the best for our population under the current configuration.
"We appreciate there is a level of uncertainty around this but it is essential members of the public understand why we must change the way we deliver care."
Allan Kitt, Chief Officer for Lincolnshire South West CCG, and the LHAC programme said: "We appreciate that at some times change causes uncertainty, and in some cases anxiety, but if we are really to deliver on this ambition we must accept that some of the services now will have to change radically.
"We want to engage the people of Lincolnshire and professionals so that everyone has the opportunity to contribute to our plan and share in our vision for health and care in the county."