A roads next on the list for Lincolshire's road lighting switch off programme
A report released on behalf of Lincolnshire County Council has shown that street lights on Lincolnshire's A roads are next in line to be switched off, following a round of cuts. Despite criticism over switch offs across Lincolnshire, 87 street lights have been completely switched off in total, following an assessment by the Lincolnshire Road Safety…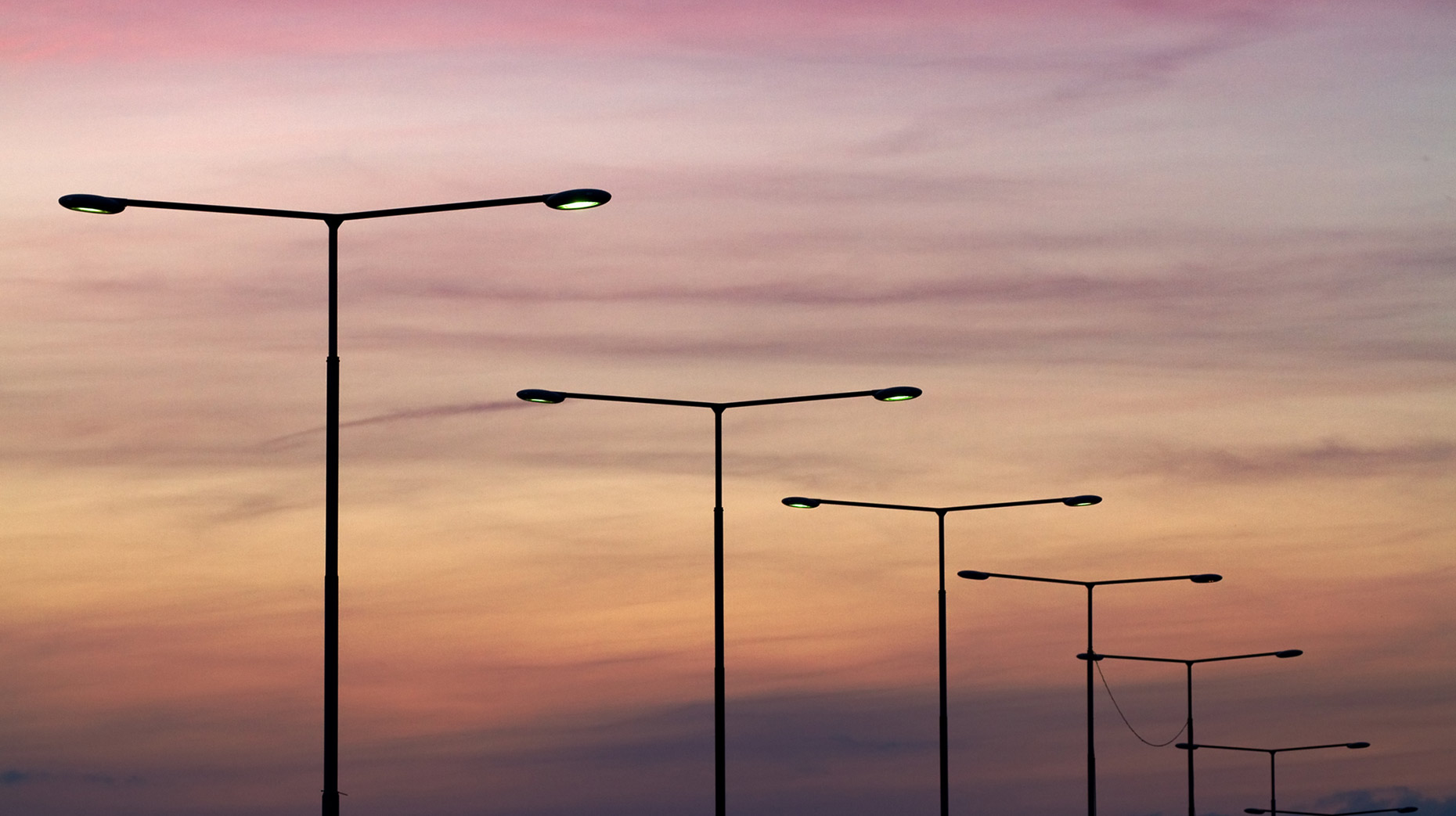 A report released on behalf of Lincolnshire County Council has shown that street lights on Lincolnshire's A roads are next in line to be switched off, following a round of cuts.
Despite criticism over switch offs across Lincolnshire, 87 street lights have been completely switched off in total, following an assessment by the Lincolnshire Road Safety Partnership.
Road lights that have been switched off include:
A607 Lincoln to Grantham
A57 Lincoln to Dunham
Lincoln Road, Skellingthorpe
A1500 Stow Park Road, Marton
Lincolnshire Road Safety Partnership said that they will continue to assess the rest of the county on a rolling programme.
A report on behalf of Richard Willis, Executive Director for Environment and Economy, stated: "LCC is making changes to its street lighting across the county in order to provide a more sustainable network.
"The combination of changes are designed to save £1.77m revenue funding per year, to further reduce Lincolnshire County Council's carbon footprint by 6000 tonnes C02 and reduce light pollution.
"It currently costs approximately £5m per year to operate and maintain the County Council's 68,000 street lights.
"Lamp Switch Off's have commenced on the A607 following assessment by Lincolnshire Road Safety Partnership, who are now assessing the lights on the rest of the network on a rolling programme.
"The project is on programme from both time and cost perspective. The introduction of part night lighting has resulted in a rise in queries to the CSC; who are briefed to deal with the majority of enquiries."