Schools to be charged for accessing some Lincolnshire County Council services
Schools, academies, and other education organisations will have to pay to access some Lincolnshire County Council services in a bid by the authority to recover costs. A report to Lincolnshire County Council's Executive has suggested that the authority could charge for so-called "discretionary" services, which include food in schools, anti-bullying and homophobia workshops, road safety…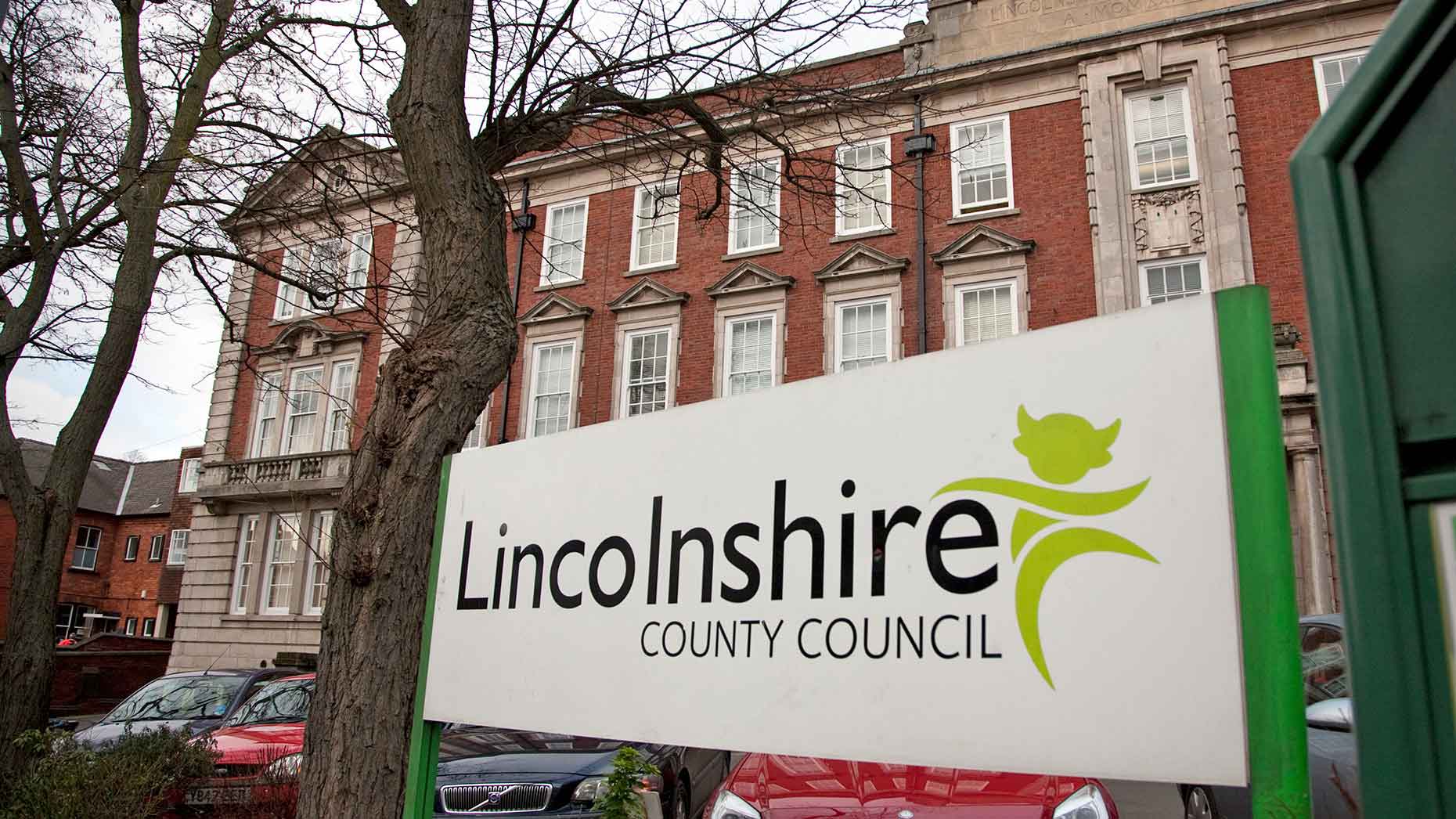 Schools, academies, and other education organisations will have to pay to access some Lincolnshire County Council services in a bid by the authority to recover costs.
A report to Lincolnshire County Council's Executive has suggested that the authority could charge for so-called "discretionary" services, which include food in schools, anti-bullying and homophobia workshops, road safety awareness lessons in secondary schools, and domestic abuse training for staff which were all previously provided for free.
Schools will also be charged for proposed new services, consisting largely around health and safety inspections, audits and reports.
Some council services, such as road safety awareness lessons in primary schools, school crossing patrols, and "home to school transport" will continue to be provided at no cost.
Councillors on the committee will also consider plans to charge local authority schools £6,500 when they convert to academies, to cover the costs incurred by the council during this process.
So far in Lincolnshire, 132 of 361 schools have converted to academy status.
This represents 36% of the schools in Lincolnshire, and the academies educate approximately 61% of all the pupils in Lincolnshire.
There are still 228 maintained schools in Lincolnshire educating 39% of the pupils.
The council has estimated that if all Lincolnshire schools converted to academies, it would cost the authority nearly £1.4 million in staff time.
Council officers have also pointed to the "direction in travel" towards academisation coming from central government as a reason for the proposed charge.
The council has said that no savings will be generated as a result of this, as it is a purely cost recovery process.
However, it will help recover the salary costs of staff working on school support services.
Debbie Barnes, Director of Children's Services at Lincolnshire County Council, said: "Lincolnshire Children's Services has provided a range of additional services to schools and the growing number of academies, some of them statutory, some discretionary.
For some of these services we recover the costs of delivery, for others we don't. The proposed cost recovery model will ensure a joined up and efficient process of making services available to schools, academies and other educational establishments.
"A central system for ordering services will allow customers to easily place orders and make payments for services.
"Over the last seven years the county council has had to make some £145 million of savings and a further £130 million savings are expected between 2016 and 2020.
"Set against this background, the proposed model for recovering the true costs of delivering services will enable them to become more sustainable and support the sufficiency of the market place."
Lincolnshire County Council's Executive will decide on the proposals at a meeting on July 5.