Compensation claims over sonic booms from Coningsby Typhoons
Eleven compensation claims have been made to the Ministry of Defence after deafening sonic booms from RAF Coningsby Typhoon jets caused damage to homes in Yorkshire. The two Typhoons which took off from the Lincolnshire base on May 2 were flying faster than the speed of sound to intercept an Air France jet that had…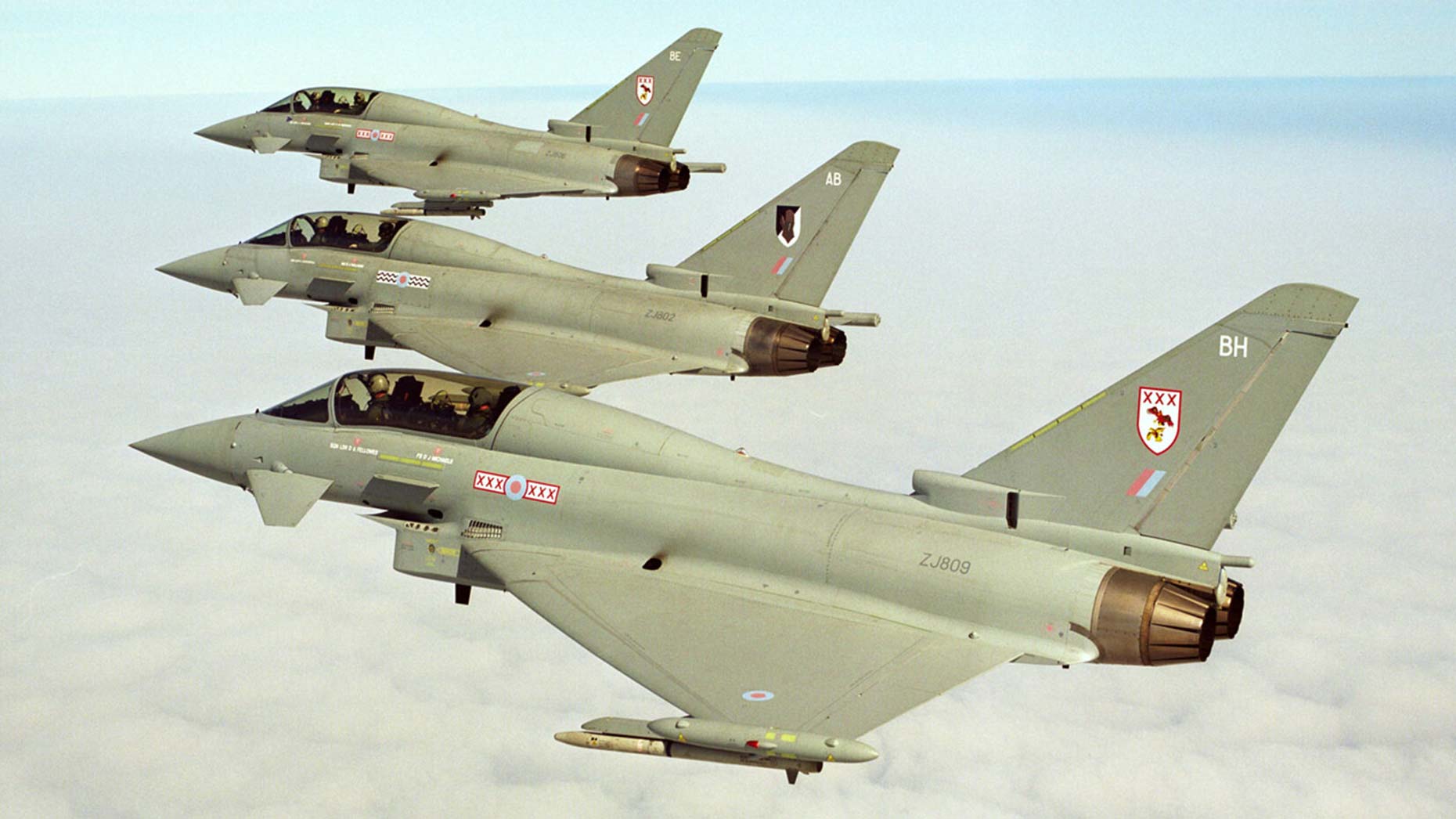 Eleven compensation claims have been made to the Ministry of Defence after deafening sonic booms from RAF Coningsby Typhoon jets caused damage to homes in Yorkshire.
The two Typhoons which took off from the Lincolnshire base on May 2 were flying faster than the speed of sound to intercept an Air France jet that had lost radio communications on its flight from Paris to Newcastle.
Residents in Yorkshire claimed that their houses were shaking and that the supersonic pursuit sounded like two large explosions.
The compensation claims submitted to the MOD following the sonic booms included five claims for damaged windows, three claims of damage to roofs, two for cracked ceilings, and one claim for a cracked fish tank.
More than £550 has been paid out by the MOD to claimants so far, with the remaining claims yet to be settled.
One claim for a dislodged roof tile has been withdrawn.
An RAF spokesperson said: "RAF aircrew are subject to stringent control over the use of supersonic speed over land.
"However, they are sometimes authorised to transit at supersonic speed for operational reasons as part of their role in the defence of the UK.
"Any inconvenience caused by the public is regretted, but this must be balanced against the need to maintain national security in an unpredictable and dangerous world."
Sonic booms occur when an aircraft breaks the sound barrier, causing a shockwave.
The figures were released under the Freedom of Information Act following a request by the i newspaper.