Unbeaten Lincoln boxer out to impress Amir Khan in fight against world title challenger
A Lincoln boxer is set to face a former world title challenger in his next contest with Olympian and world champion Amir Khan watching from ringside. Undefeated Nathan Decastro takes on Ghanaian Emmanuel Clottey at the Arena UK in Grantham on July 2 for the super-middleweight MBC International title. Nathan, who has knocked out five…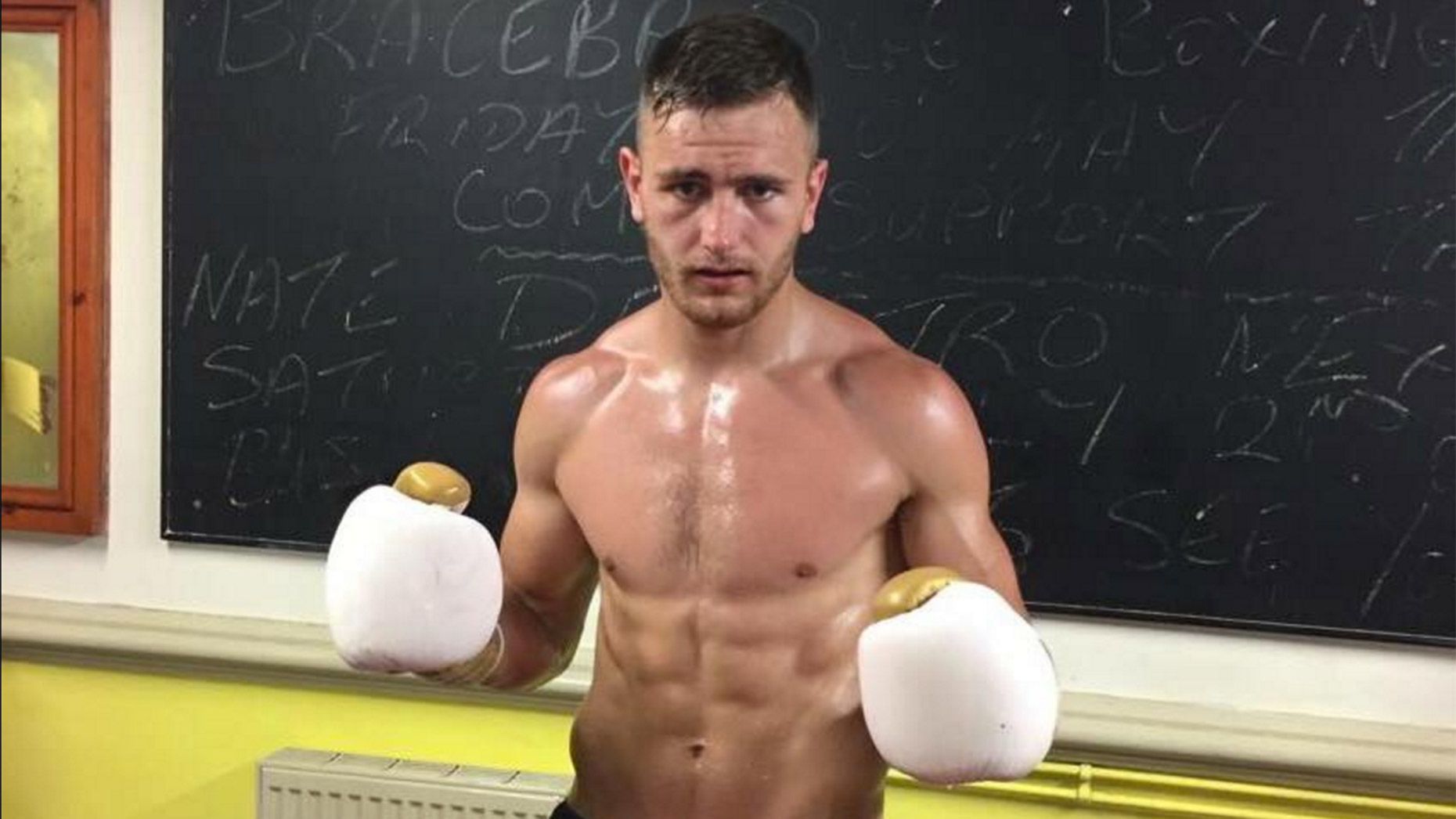 A Lincoln boxer is set to face a former world title challenger in his next contest with Olympian and world champion Amir Khan watching from ringside.
Undefeated Nathan Decastro takes on Ghanaian Emmanuel Clottey at the Arena UK in Grantham on July 2 for the super-middleweight MBC International title.
Nathan, who has knocked out five of his seven opponents so far, trains down at the Bracebridge Boxing Club with his dad Frank and does his strength and conditioning work at Lincoln College.
His training for the fight was also given a significant boost when Khan sent him a personal video wishing him luck.
Nathan, 25, said: "I am in the best shape of my life, ready to put on a big performance and show how good I actually am against a good test and the hardest fight of my career.
"I stepped things up for this fight and took on strength and conditioning coach Sam Vickers who's really taken me to the next level as an athlete.
"Amir Khan has said he will be attending this show and be especially there for my fight. If I impress him I will be fighting on his next promotional event.
"Hopefully, Lincoln will get behind me as I work my way to the top."
Tickets priced at £30 are available from Nathan himself and Bracebridge Boxing Club.
Call 07928788565 for more information and tickets.