July 14, 2016 1.15 pm
This story is over 65 months old
£1.4m sustainable travel project gets go ahead in North East Lincolnshire
North East Lincolnshire Council has secured more than £440,000 in government funds to improve sustainable travel in the borough. Out of a total of 59 bids to the Department for Transport, only 23 were successful, and the bid submitted by North East Lincolnshire Council was compiled by a number of key partners who also committed…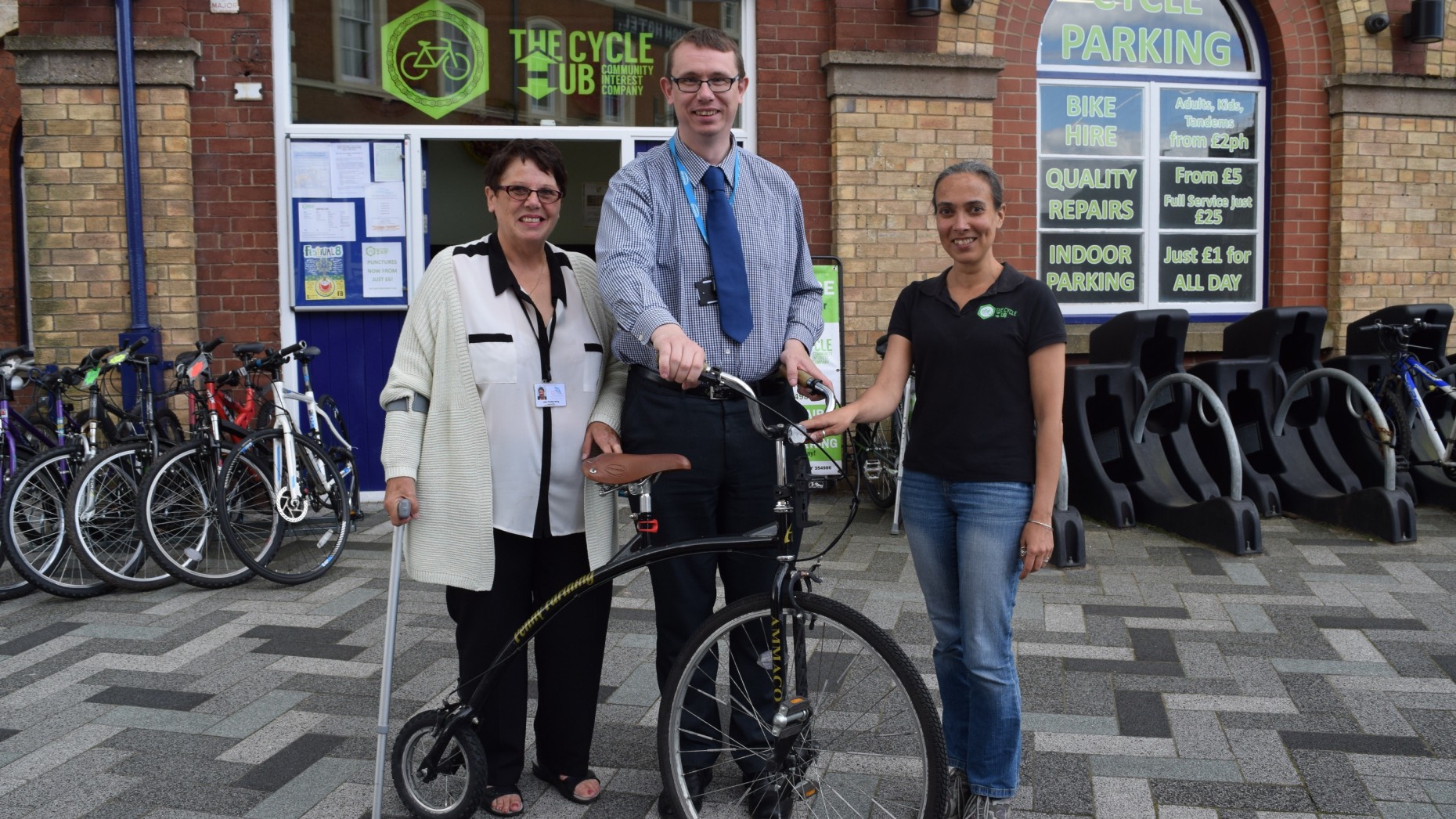 North East Lincolnshire Council has secured more than £440,000 in government funds to improve sustainable travel in the borough.
Out of a total of 59 bids to the Department for Transport, only 23 were successful, and the bid submitted by North East Lincolnshire Council was compiled by a number of key partners who also committed to funds to bring the total project figure to £1.4 million.
The project submitted – Delivering Growth Through Sustainable Travel – will result in a programme of activities to help people to access work and training opportunities in more rural areas of the borough.
The project will see a number of schemes implemented including:
• Cycle Challenge 2016
• Active travel initiatives, promotions and events – a number of community events around active travel options, maintenance of cycles
• Cycle training
• Cycle Hub at Cleethorpes Railway Station
• Wheels to Work – extension of the existing scheme to enable people to access work
• Area wide travel planning
• Sustainable Travel Grants
• Kick Start 5 Bus Service in Grimsby and Immingham – extension of the number five bus service which serves Grimsby and Immingham
Councillor David Watson, deputy leader of North East Lincolnshire Council, said: "It's essential that we remove any barriers we can that prevent people, especially young people, from travelling to and from places of work and training."
Councillor Jane Hyldon-King, portfolio holder for health and wellbeing, added: "This money will allow us to build on the good transport networks that we already have here and will make the area much more travel friendly."
Janine Walker, managing director of the Cycle Hub, said: "We've had people coming in every week since the news broke, asking when these projects will begin to take shape."