July 5, 2016 12.52 pm
This story is over 88 months old
Over 10,000 incidents and six deaths linked to domestic abuse in Lincolnshire
A new report has revealed that over 10,000 incidents of domestic abuse were reported to Lincolnshire Police in the year 2015/16, with six deaths linked to the crime since the beginning of April 2015. Domestic abuse teams said the numbers are "sickening", warning also that funding for the county's outreach services is at risk. The…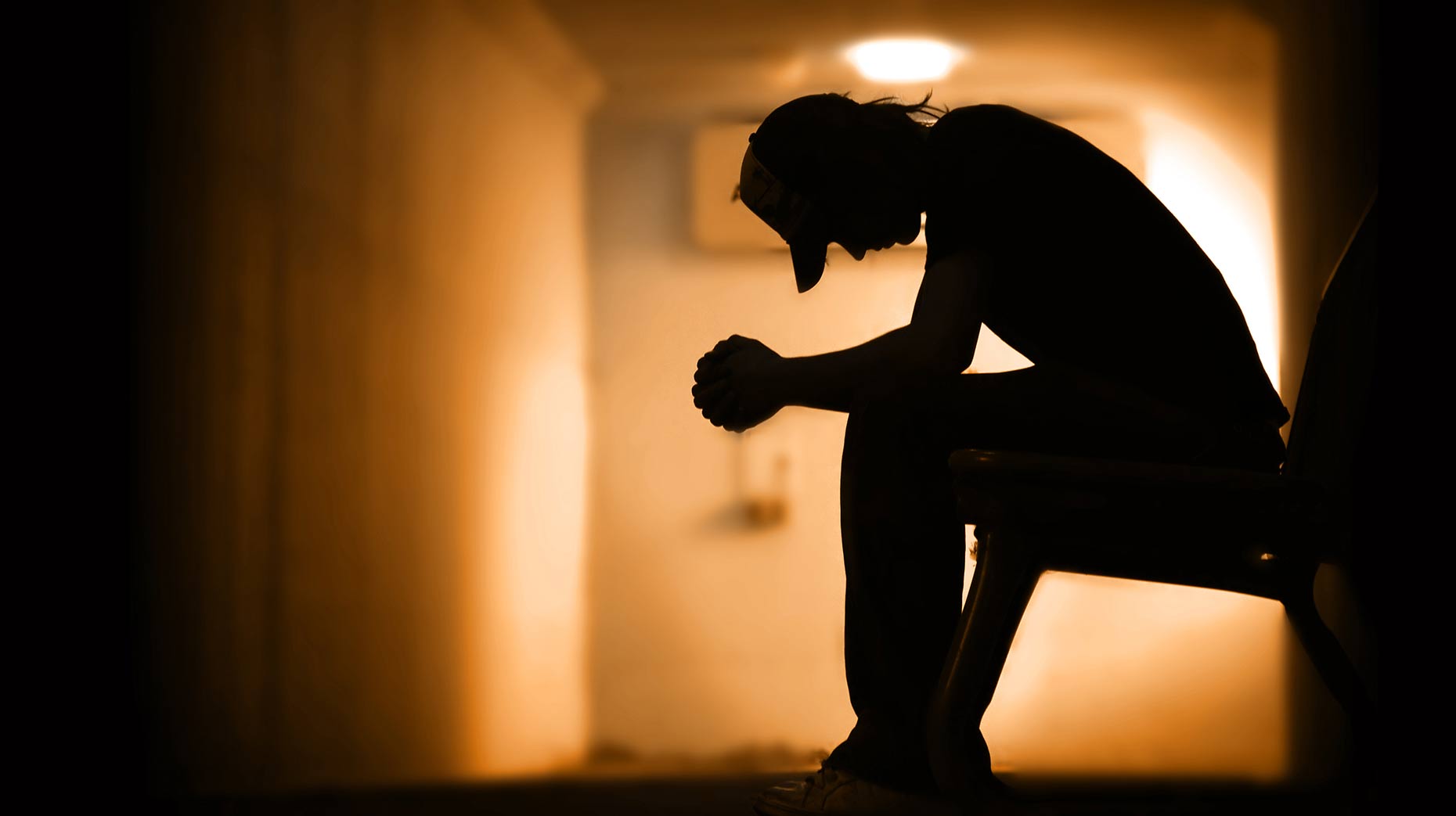 A new report has revealed that over 10,000 incidents of domestic abuse were reported to Lincolnshire Police in the year 2015/16, with six deaths linked to the crime since the beginning of April 2015.
Domestic abuse teams said the numbers are "sickening", warning also that funding for the county's outreach services is at risk.
The figures, which are expected to represent only a quarter of cases, noted three deaths from two cases in 2015/16 which are now subject to a Domestic Homicide Review.
Since April 2016 three more domestic homicide cases have been referred for review, bringing the total since Home Office Statutory Guidance was introduced in 2011 to nine.
The Lincolnshire County Council report notes that multi agency reviews put increasing pressure on "overstretched teams" and significantly impact the council's budget.
The report, on behalf of Pete Moore, Executive Director of Finance and Public Protection, states:
"The increase is domestic homicide reviews is saddening, sickening and worrying.
"If domestic abuse is not taken seriously victims can and do die or can suffer long term physical, financial and emotional effects.
"The management of Domestic Homicide Reviews is also having an impact on the domestic abuse team and its capacity to undertake more preventative and progressive work."
Outreach funding a "major risk"
Peter Moore added there are challenging times ahead and uncertainties around funding to manage Domestic Homicide Reviews: "Commissioning of domestic abuse outreach services remains a major risk and concern.
"Lincolnshire County Council Safer Communities has been able to secure ongoing funding for the Independent Domestic Violence Advisor service to continue until the end of March 2018.
"Public Health and Safer Communities were also able to extend the contract for domestic abuse outreach services until March 2017. However the future of these services remains uncertain.
The latest contract to provide domestic abuse outreach services started in October 2013. Over the past two and a half years, 3849 victims have been supported in Lincolnshire.
Possible funding options are currently being explored by Safer Communities and Public Health in consultation with partners.
Funding cut for schools project
Despite providing workshops to over 8,600 school students and providing successful domestic abuse training to teachers and pupils across the county, funding for the county council's School Link Project ended in March 2016.
The report states however "the County Domestic Abuse Team will continue to work with schools to help them address domestic abuse".
---
Lincolnshire County Council remains a key agency in the domestic abuse partnership and provides both funding and resources in terms of strategic planning and oversight, coordination and administration.
The report will be considered by Lincolnshire County Council's Public Safety and Scrutiny Committee on July 13.