BAE secures £2bn deal to support RAF Coningsby Typhoons
BAE Systems has secured a £2.1 billion 10-year partnership to support the Coningsby-based Typhoon fleet, sustaining hundreds of high skills jobs. The partnership with the Ministry of Defence (MOD) will see them working with the Royal Air Force (RAF) and Leonardo-Finmeccanica to support the UK Typhoon fleet. The arrangement will introduce new ways of working to further…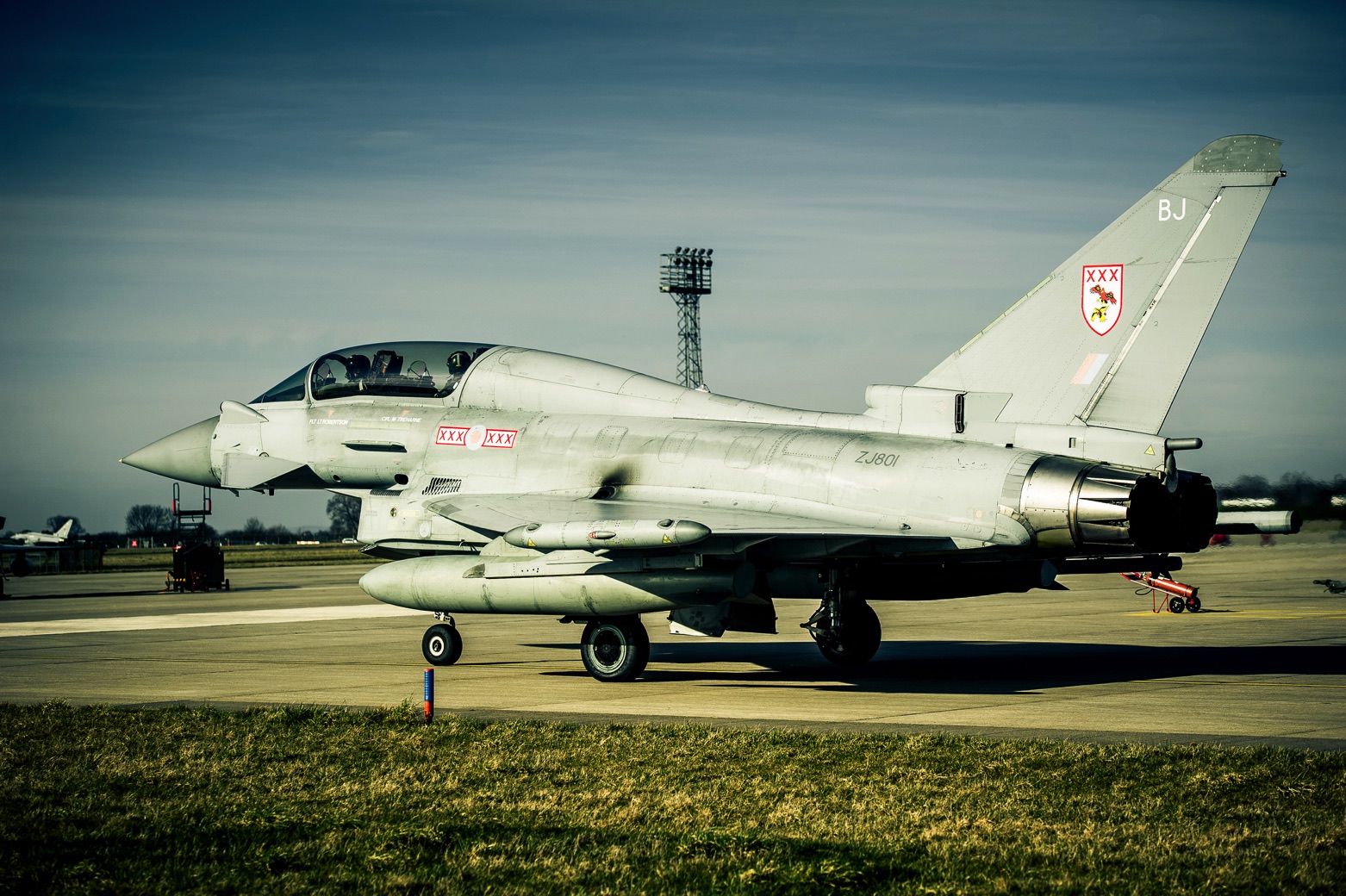 BAE Systems has secured a £2.1 billion 10-year partnership to support the Coningsby-based Typhoon fleet, sustaining hundreds of high skills jobs.
The partnership with the Ministry of Defence (MOD) will see them working with the Royal Air Force (RAF) and Leonardo-Finmeccanica to support the UK Typhoon fleet.
The arrangement will introduce new ways of working to further reduce the costs of operating the fleet at RAF Coningsby and RAF Lossiemouth by more than a third.
The deal could see more than £500 million of savings reinvested to develop new capabilities for the aircraft.
For the first time in the support of the UK Typhoon fleet, the formal Typhoon Total Availability eNnterprise (TyTAN) agreement, which is expected to be signed shortly, will combine contracts with suppliers from across Europe into a single programme.
It will include a joint avionics solution with Leonardo-Finmeccanica. This builds on the former Typhoon Availability Support contract that BAE Systems delivered to the RAF over the last seven years.
Managing Director of BAE Systems Military Air & Information Chris Boardman said: "Combining support arrangements into one programme will help to increase reliability and availability of the fleet, whilst making it cheaper to support.
"The efficiency savings generated will enable new capabilities to be developed for the RAF Typhoon aircraft.
"We've worked with partners across our supply chain to drive improvements ensuring that we deliver the lowest possible costs to the MOD.
"We are extremely pleased that the agreement will extend our close working relationship with the MOD and will enable us to continue to support the Typhoon fleet until 2026 as it continues to perform its vital role in safeguarding our nation at home and overseas."
Minister for Defence Procurement, Philip Dunne MP, said: "This will be an exciting, innovative support arrangement for our Typhoon aircraft, and will help ensure Typhoon continues to meet the RAF's future operational requirements, including replacing our Tornado jets from 2019.
"It represents a substantial change in the way support is provided, optimising and driving efficiency through improved ways of working."