Boston air cadets win prestigious trophy in field day event
Boston Squadron Air Cadets have won a prestigious trophy in a competition at RAF Digby. They were outright winners at the Wing Field Day event, excelling in a dozen different categories and coming first at clay target shooting and musical ensemble. Out of 31 units in the Trent Wing Air Cadets, covering Lincolnshire, Nottinghamshire and…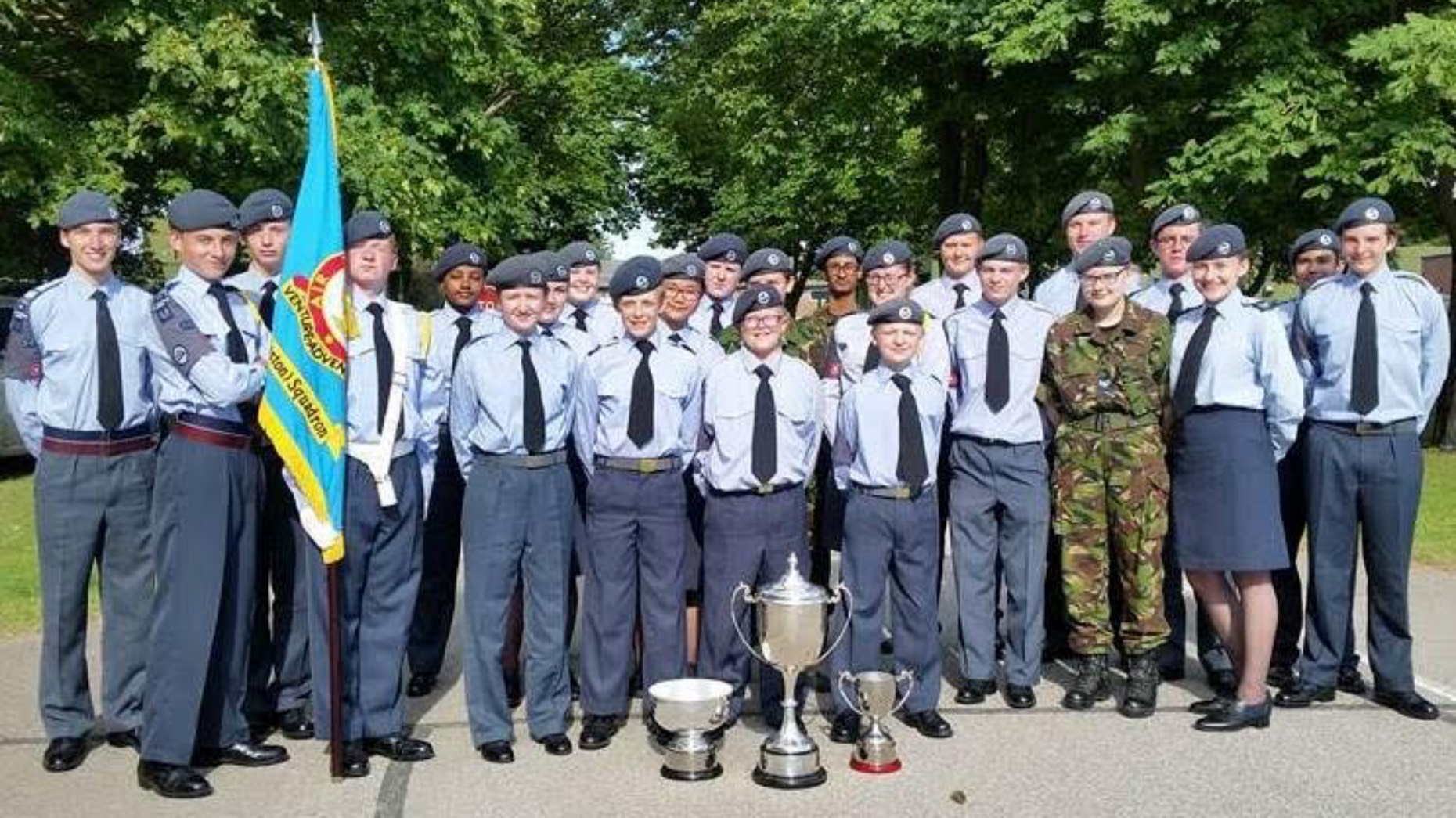 Boston Squadron Air Cadets have won a prestigious trophy in a competition at RAF Digby.
They were outright winners at the Wing Field Day event, excelling in a dozen different categories and coming first at clay target shooting and musical ensemble.
Out of 31 units in the Trent Wing Air Cadets, covering Lincolnshire, Nottinghamshire and Derbyshire, 141 Boston Squadron has been nominated for the Lee's and Morris trophy this year.
This nomination makes it one of the top 34 units in the entire country. It has also been nominated as a Royal Air Force Benevolent Fund Squadron of the Year contender, reaching the top three and attending an award ceremony at the Victory Service Club in London.
The cadets have also been very successful at the national clay target shooting competitions and last week two cadets, Sergeant James Malkinson and Sergeant Joe Gray, were presented with Cadet 100 badges at Bisley for the national target rifle competition, which means they are in the top 100 cadets in all of the cadet forces including Army Cadet, Sea Cadets and Air Cadets.
The Squadron Commander, Flight Lieutenant Leigh Withnall, said: "We have a dedicated staff team that volunteer their time to provide as many activities for the cadets as we can and in Boston these young people put in the time and effort to be successful and are a glowing example.
"I am very proud of the troops – what an amazing bunch of young people."