July 18, 2016 2.21 pm
This story is over 65 months old
Boston and South Holland residents urged to give views on future development sites
Residents in Boston and South Holland are being encouraged to have their say on preferred sites for development in the area over the next 20 years. A new local plan is being prepared for South East Lincolnshire (the areas of Boston Borough Council and South Holland District Council) to guide the development and use of…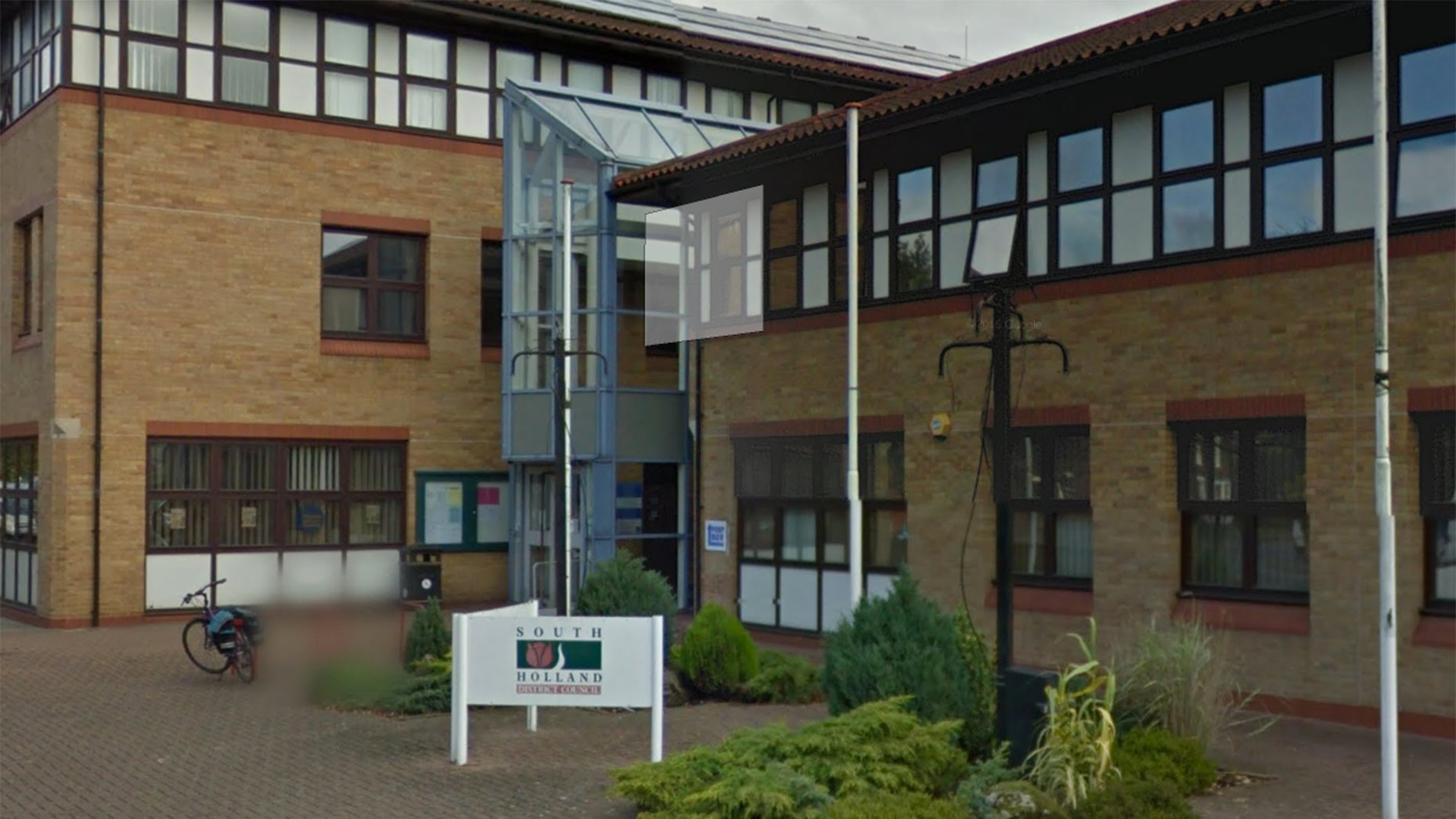 Residents in Boston and South Holland are being encouraged to have their say on preferred sites for development in the area over the next 20 years.
A new local plan is being prepared for South East Lincolnshire (the areas of Boston Borough Council and South Holland District Council) to guide the development and use of land in the area up until 2036.
The South East Lincolnshire Local Plan is being produced by Boston Borough Council, South Holland District Council and Lincolnshire County Council working in partnership.
A public consultation is being held from Friday, July 15 to Friday, August 12 which will see a series of drop-in sessions held across the area.
Responses to the consultation will be taken into account in finalising the publication version of the local plan.
Councillor Peter Bedford, Chairman of the South East Lincolnshire Joint Strategic Planning Committee, said: "This chance to comment on the preferred sites proposed in the local plan is perhaps the most important as it is the last opportunity before it is re-drafted in preparation for its final version for examination by a planning inspector."
Drop-in events will be taking place between 3.30pm – 7.30pm with the exception of the South Holland Centre event which takes place from 11am – 3pm.
Anyone is welcome to attend any of the venues shown below to talk about any town, village or site.
Donington Ruby Hunt Centre, Church Street on Monday, July 18
Long Sutton Market House, Market Street on 

Wednesday, July 20

Holbeach Community Centre, Fishpond Lane on 

Thursday, July 21

Cowbit Village Hall, Barrier Bank on 

Monday, July 25

Spalding South Holland Centre, Market Place (between 11am – 3pm) on 

Tuesday, July 26

Crowland British Legion Hall, Broadway on 

Thursday, July 28

Gedney Hill Memorial Hall, Hill Gate on 

Tuesday, August 2

Pinchbeck Library, Knight Street on 

Wednesday, August 3

Sutton Bridge Curlew Centre, Bridge Road on 

Friday, August 5

Surfleet Village Hall, Station Road on 

Monday, August 8
There will also be permanent exhibitions at Council Offices, Priory Road, Spalding, PE11 2XE throughout the consultation period during normal office hours.
For more information email: [email protected]