Britain's Got Talent auditions to be held in Lincoln
Producers of ITV's Britain's Got Talent will be on the lookout for the biggest and brightest talents in Lincoln at an audition in the city next month. Scouts from the immensely popular TV competition will be searching for the most interesting and entertaining acts in the city, who will be able to showcase their talents…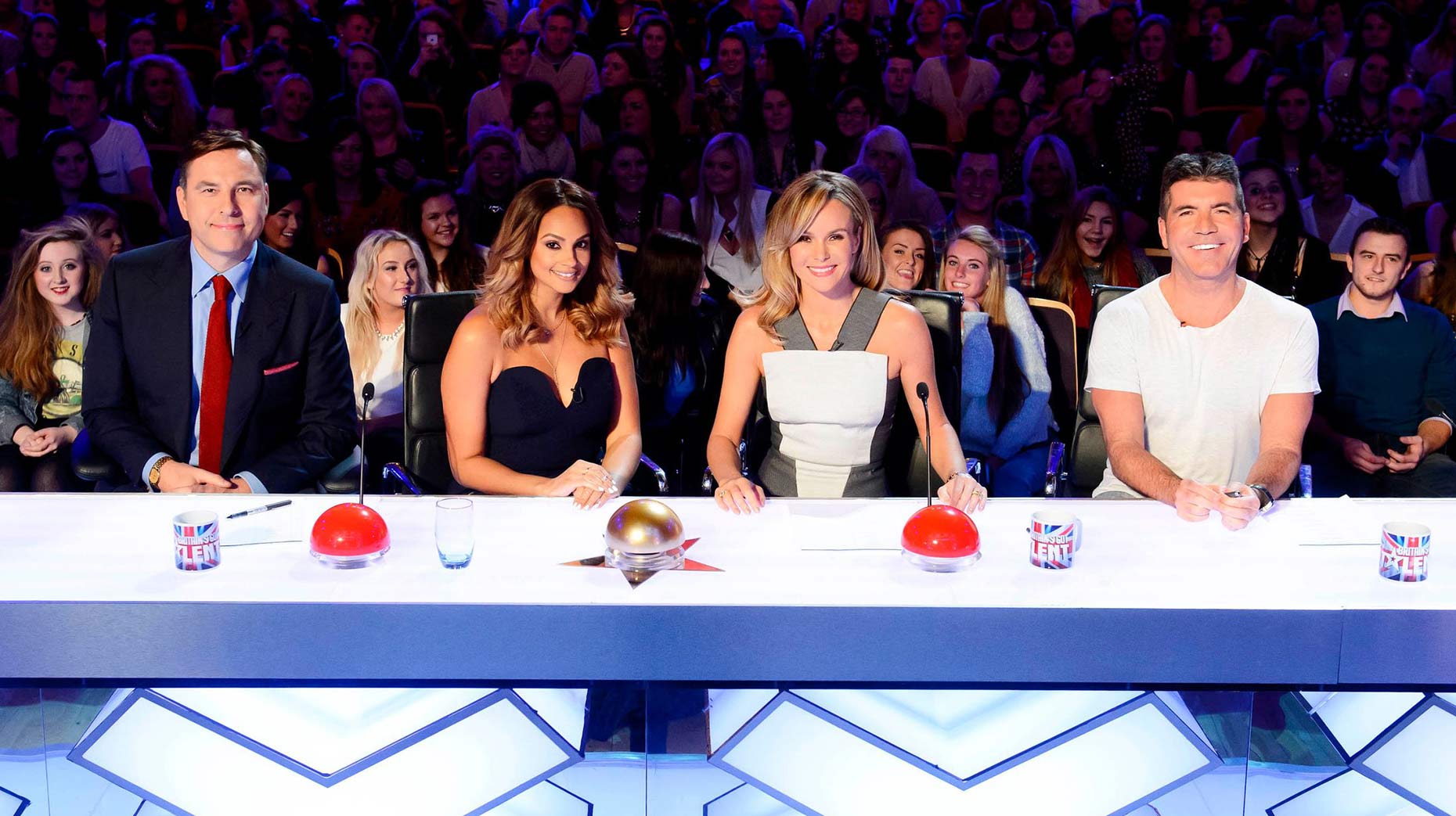 Producers of ITV's Britain's Got Talent will be on the lookout for the biggest and brightest talents in Lincoln at an audition in the city next month.
Scouts from the immensely popular TV competition will be searching for the most interesting and entertaining acts in the city, who will be able to showcase their talents at the Waterside Shopping Centre on Thursday, August 4.
Auditions will take place on the lower level of the shopping centre from 9am, next to the New Look, Superdrug and Roman.
Try-outs are open to performers of any age with any talent but under 16s must be accompanied by an adult.
Successful acts will then be in with a chance of securing a place at one of the judges' auditions in 2017.
They will also be hoping to follow in the footsteps of Billingborough resident Lucy Heath and her performing dog Trip Hazard, who reached the final of the competition this year after securing the support of the general public.
Mary-Jane Booth, Marketing Coordinator at Waterside Shopping Centre, said: "We're very excited to see what sort of talents will be shown here at the centre. It's absolutely amazing to think that one of our shoppers could be the next winner of Britain's Got Talent!"
"I think there are going to be some really outstanding auditions here, so if you think you've got a skill that can impress and entertain, Waterside is the place to be if you want to showcase your talent."
If you cannot attend the auditions, you can still apply via itv.com/talent