July 22, 2016 8.29 am
This story is over 70 months old
Chefs at the ready for new Lincoln Marco Pierre White restaurant
Chefs at the DoubleTree by Hilton in Lincoln are at the final stages of their training in preparation of the new Marco Pierre White Steakhouse opening next week. As previously reported, the Electric restaurant will be restructured to become a Pierre White Steakhouse from Saturday, July 30 and all of the staff have to meet…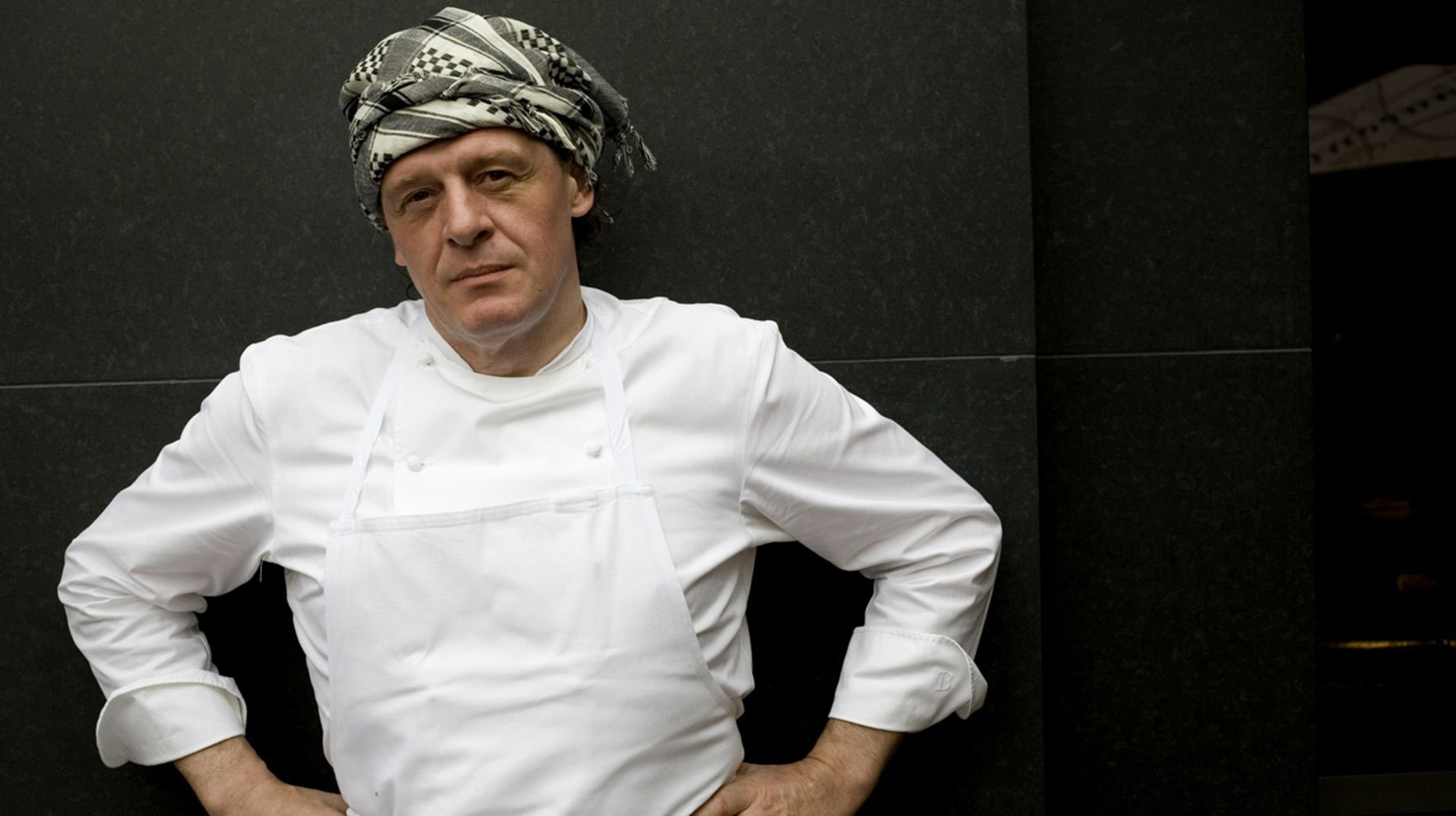 Chefs at the DoubleTree by Hilton in Lincoln are at the final stages of their training in preparation of the new Marco Pierre White Steakhouse opening next week.
As previously reported, the Electric restaurant will be restructured to become a Pierre White Steakhouse from Saturday, July 30 and all of the staff have to meet Marco Pierre White's exacting standards.
As part of the training process, Andrew Bennett, Chef Director for Marco Pierre White, has moved into the DoubleTree by Hilton to spend time, face-to-face, with the restaurant's kitchen team.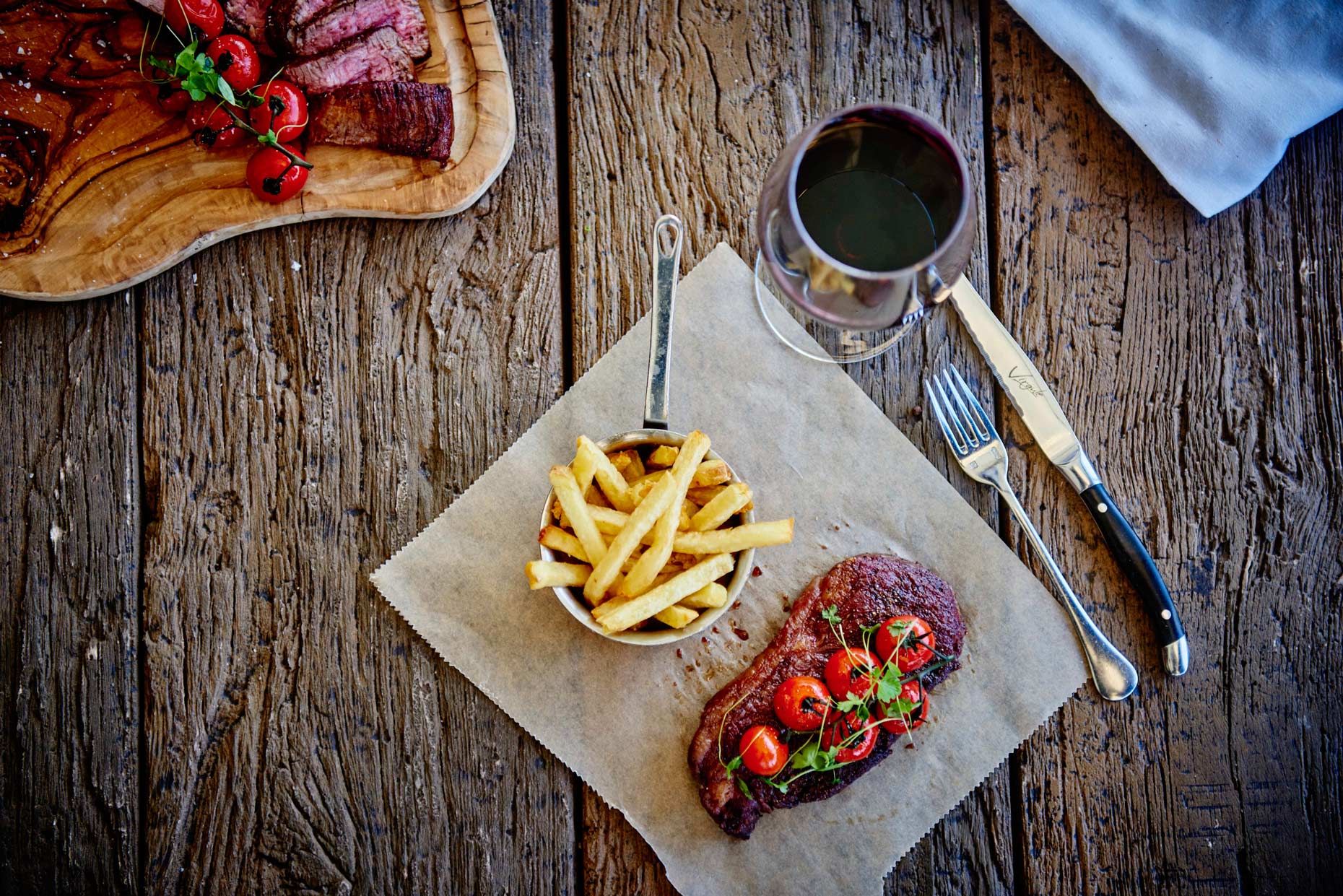 The restaurant, adjacent to the recently refurbished Electric Bar, has 100 covers and has been redecorated.
The steakhouse will offer a mix of English and French classics, alongside a range of 28-day aged native breed steaks.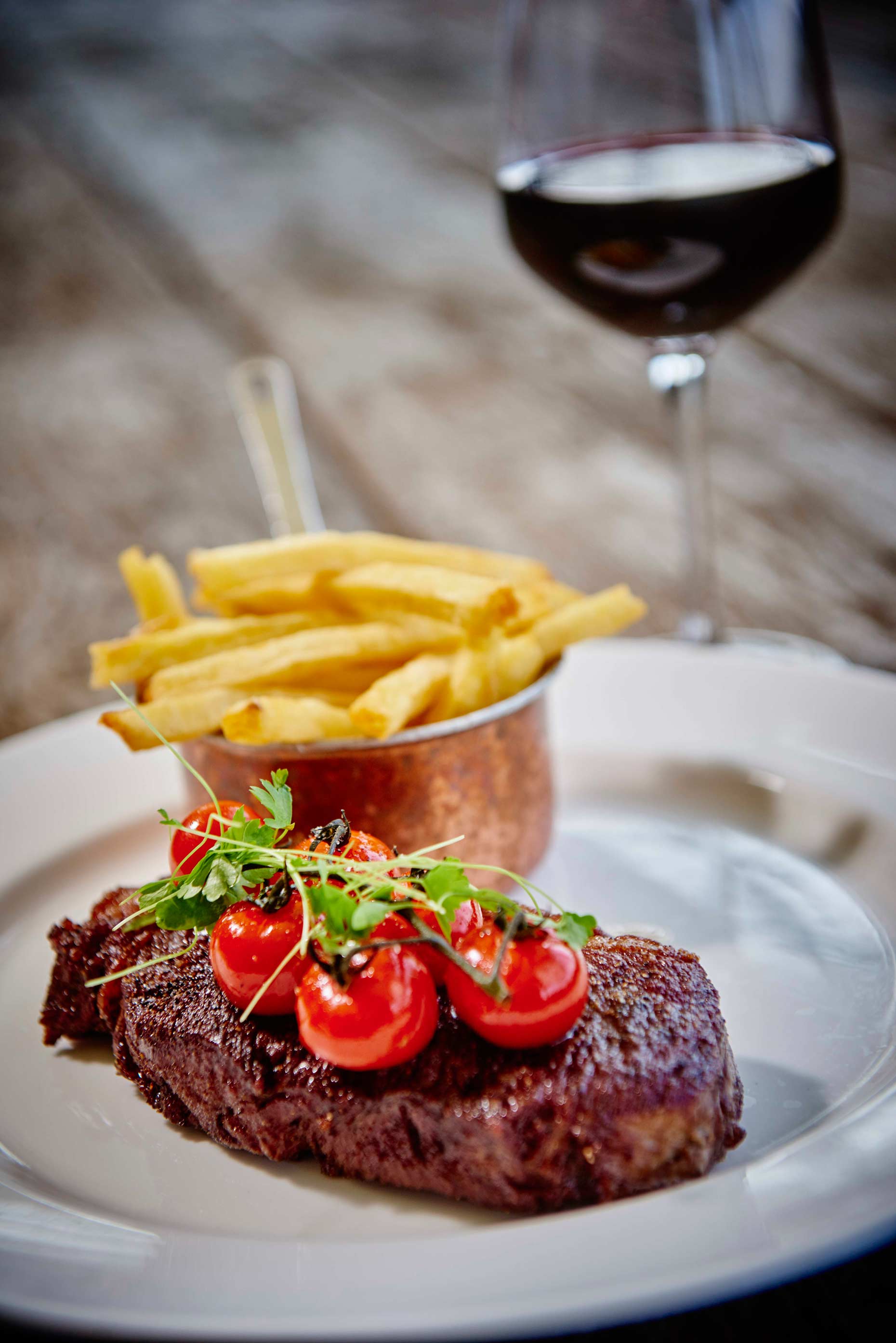 Daryl Jackson, Head Chef at Marco Pierre White's Steakhouse in Lincoln, said: "We've been through an incredibly intensive week of training, perfecting our techniques and understanding of each dish on the menu.
"Andrew arrived late on Sunday and we were all in the kitchen at 8am on Monday morning. It's been 10pm finishes all week as we've been put through our paces.
Richard Metcalfe, General Manager of DoubleTree by Hilton Lincoln, said: "One of the things that makes the Marco Pierre White Steakhouse stand-out is that, unlike some other restaurants, we use fantastic fresh ingredients in all our hand prepared dishes.
"From freshly chopped herbs to simmering sauces, there is a very clear focus on cooking from scratch – something we think guests will recognise and appreciate from their first bite."