Cleethorpes paddling pool closes after health and safety concerns
A paddling pool in Cleethorpes has closed until further notice after it failed to meet health and safety standards. Thousands of people use the popular paddling pool at the Discovery Centre and Boating Lake in Cleethorpes. The pool has not been closed before and it is unknown when it is likely to open again. Costs and…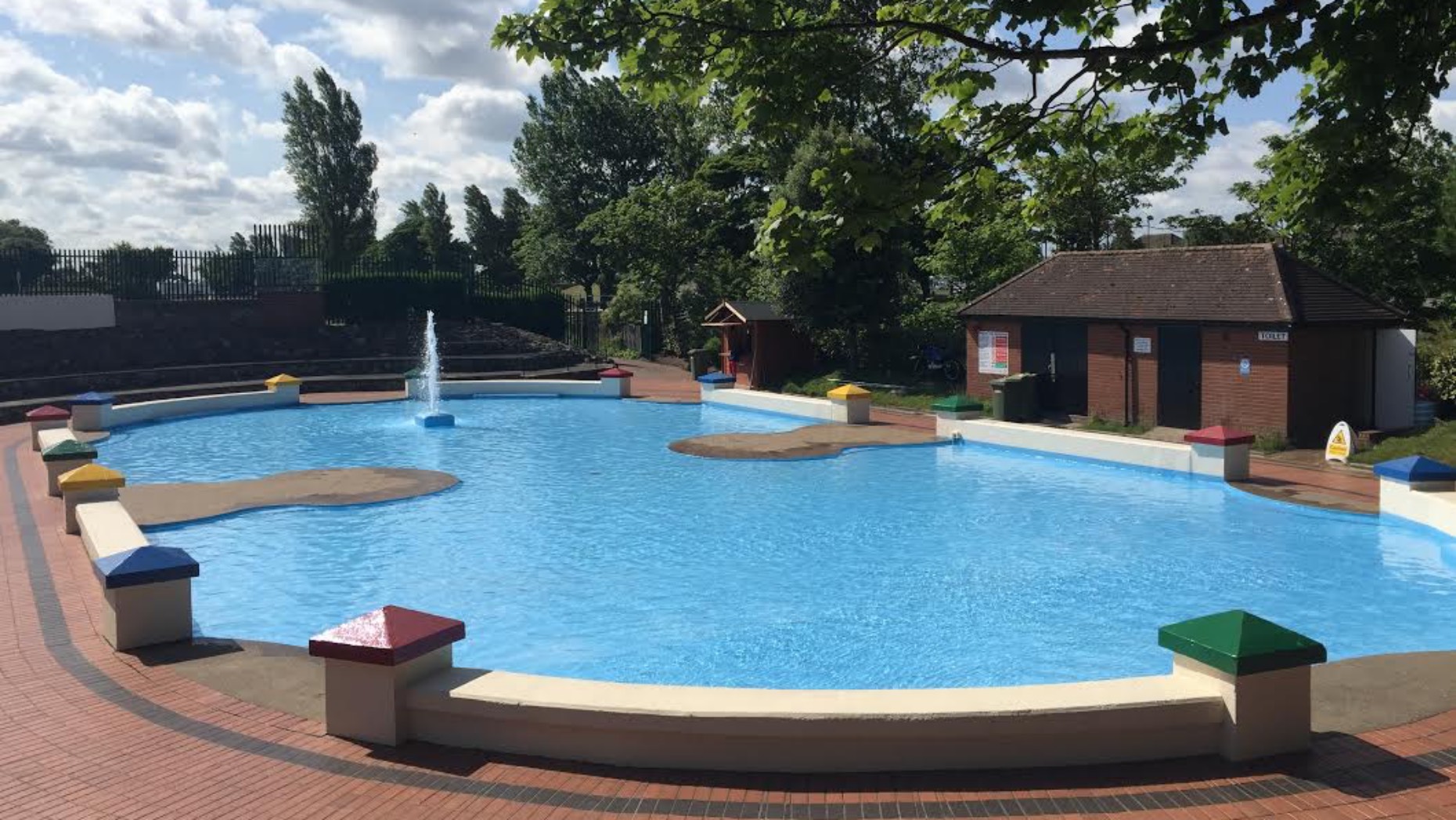 A paddling pool in Cleethorpes has closed until further notice after it failed to meet health and safety standards.
Thousands of people use the popular paddling pool at the Discovery Centre and Boating Lake in Cleethorpes.
The pool has not been closed before and it is unknown when it is likely to open again.
Costs and timescales are currently being assessed.
A spokesperson for North East Lincolnshire Council said: "It is with regret that we have had to close Cleethorpes Paddling Pool until further notice.
"Repair works to the plant room are needed to bring the facility in line with current health and safety standards.
"However, until a solution can be found to fund the necessary works, the pool will remain closed to the public."