July 28, 2016 9.58 am
This story is over 88 months old
European doctors heading to Lincolnshire to plug gaps in GP services
Twenty-five GPs from across Europe will be recruited to Lincolnshire over the next few weeks as part of a pilot project to address chronic NHS staff shortages in the county. European doctors taking part in the Lincolnshire International Recruitment Pilot are expected to be starting in practices early next year. NHS England and Health Education…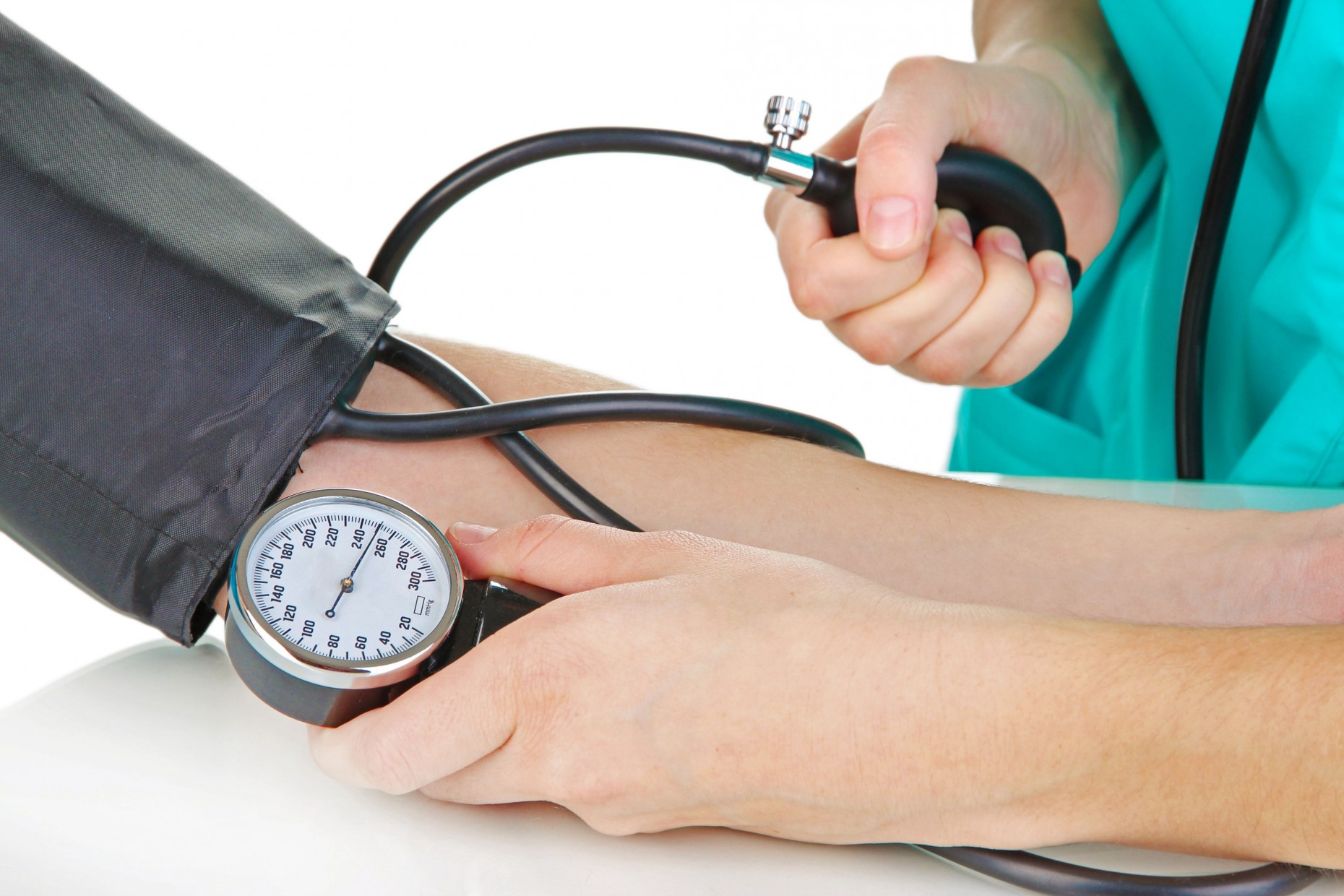 Twenty-five GPs from across Europe will be recruited to Lincolnshire over the next few weeks as part of a pilot project to address chronic NHS staff shortages in the county.
European doctors taking part in the Lincolnshire International Recruitment Pilot are expected to be starting in practices early next year.
NHS England and Health Education England have contributed funds to pay for recruitment, screening, training and relocation of the candidates.
The Lincolnshire Local Medical Committee will manage the project in the county for NHS England.
An organisation in Europe which has previously recruited GPs and dentists to the UK is co-ordinating the initial phase of the programme.
The organisation has recruited from 16 countries in the past, and the focus this time will be on countries such as Spain, where there is an excess of doctors, so that gaps are not created in other places.
Lincolnshire GP practices will then employ the recruits and provide further support and training for a three year period.
The hope is that the doctors remain in the county following this period, thus easing the recruitment crisis the NHS faces.
There are 340 full-time GPs in Lincolnshire – a shortfall of around 75.
As previously reported, a report by the Lincolnshire Health and Care (LHAC) programme in June revealed the extent of the crisis within the NHS in funding and staff numbers, claiming it was unsustainable in its present form.
Earlier in the same month, the practice manager at a Lincoln GP surgery admitted that she has constant difficulties recruiting doctors.
To address this, GP practices can now also apply to NHS England for funds to promote and advertise their posts, if they have been unsuccessful in previous recruitment drives.
An £8,000 sweetener will also be made to fund relocation expenses of any GP who takes up the advertised post and is enticed to the county.
Dr Kieran Sharrock, Medical Director of the Lincolnshire Local Medical Committee, said: "This is a very important programme as 25 GPs will prevent some of our most at risk practices from having to resign their contracts.
"However, 25 GPs is not going to fill the gap of approximately 75 GPs which we really need."
Dr Sharrock also hoped that the UK's decision to vote to leave the European Union in June would not negatively impact the project.
He added: "Brexit is unlikely to make a difference as there is still significant interest from candidates to come to the UK, and any changes in the immigration rules are probably two and a half years away, by which time hopefully the doctors and families will already be settled and working here."