Four new free schools to be opened across Lincolnshire
Four new applications for free schools in Lincolnshire have been approved by the government. David Cameron announced 31 new free schools providing around 20,000 places across the country on his final visit as prime minister on July 12. Included in the list are successful free school applications from the Springwell Alternative Academy in locations in…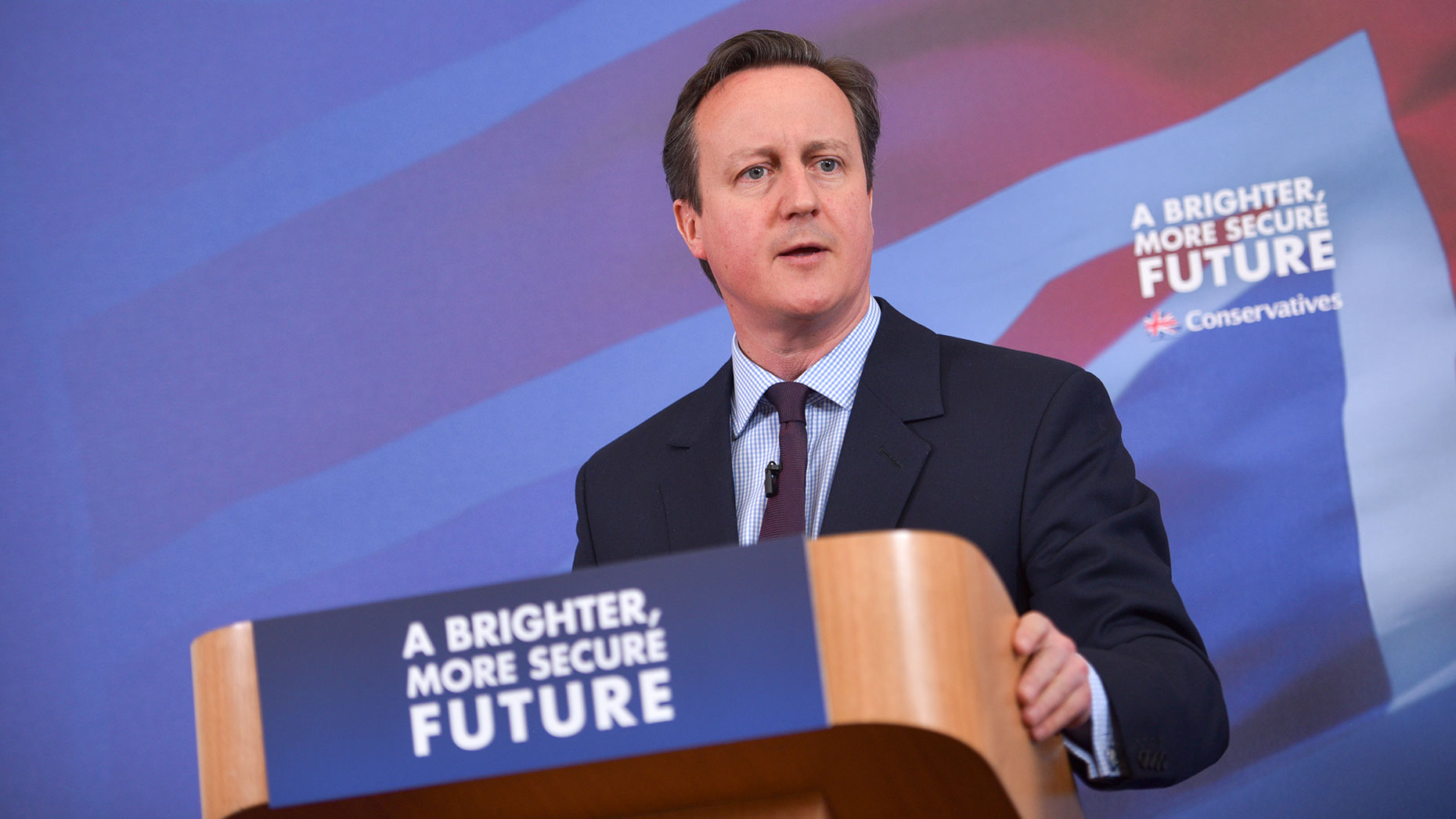 Four new applications for free schools in Lincolnshire have been approved by the government.
David Cameron announced 31 new free schools providing around 20,000 places across the country on his final visit as prime minister on July 12.
Included in the list are successful free school applications from the Springwell Alternative Academy in locations in north-east, north-west, south-east and south-west Lincolnshire.
Springwell Alternative Academy is an education provider for four to 16-year-old pupils in Barnsley, South Yorkshire.
Over 300 free schools have opened since the Conservative Party entered a coalition with the Liberal Democrats in 2010, educating more than 150,000 pupils across the country.
Prime Minster David Cameron said: "Free schools have been at the heart of this government's education reforms which have seen more than 1.4 million more children in good or outstanding schools since 2010.
"More than 300 have been created since I became prime minister and 200 are set to open meaning tens of thousands more young people, many from disadvantaged areas, finally have a choice of a good education that helps them reach their full potential.
"I am proud of what this government has achieved, working with heads and teachers to raise standards so that our young people have the best possible start in life."