Grimsby arsonist jailed for three years
A 30-year-old man who set fire to his room at the YMCA Grimsby has been jailed for three years after admitting reckless arson and unlawful wounding. Daniel Palmer, of no fixed address, appeared at Sheffield Crown Court, on Friday, July 8, where he was sentenced to two years for the arson offence and a further…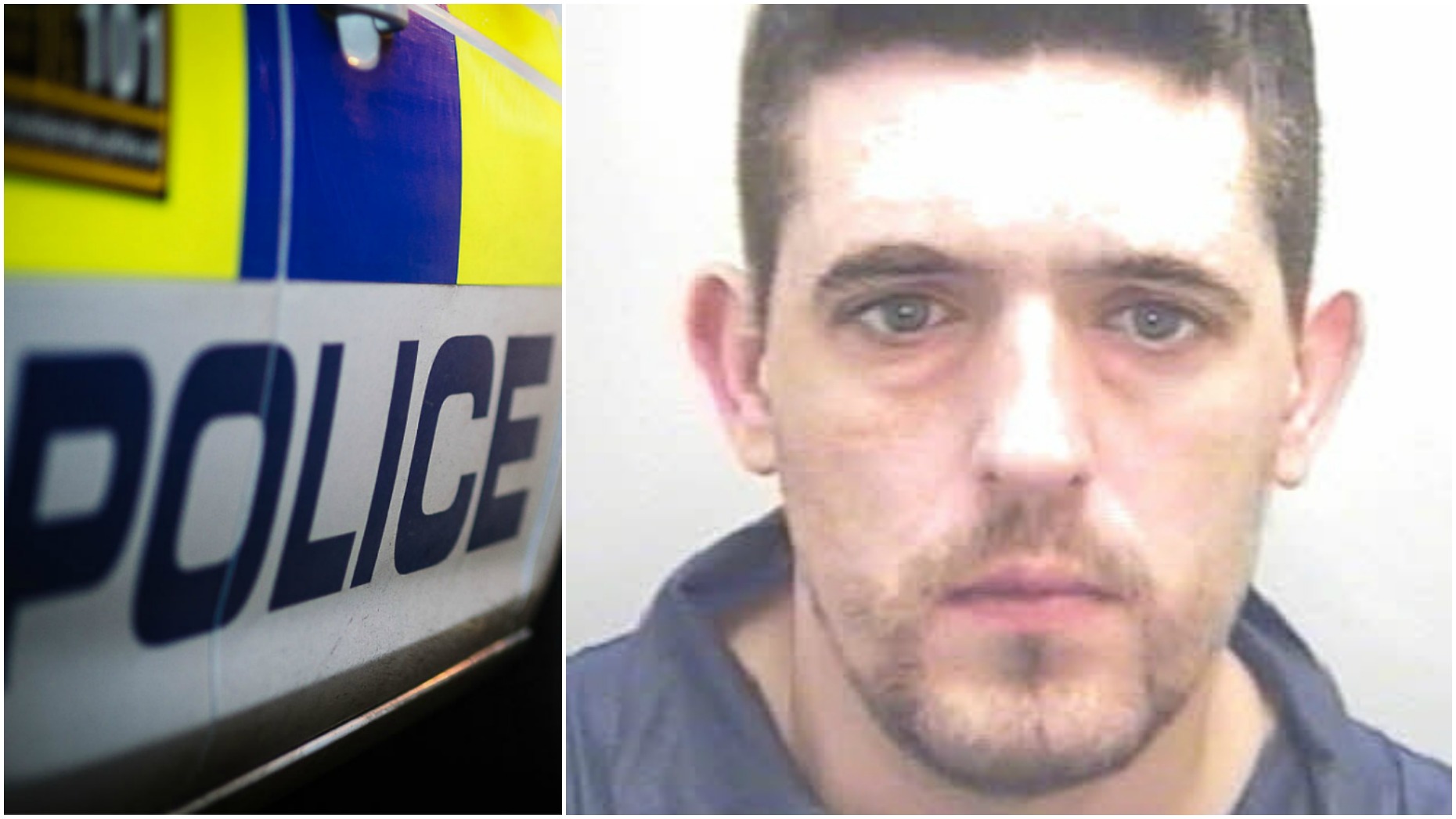 A 30-year-old man who set fire to his room at the YMCA Grimsby has been jailed for three years after admitting reckless arson and unlawful wounding.
Daniel Palmer, of no fixed address, appeared at Sheffield Crown Court, on Friday, July 8, where he was sentenced to two years for the arson offence and a further year for wounding.
Palmer was arrested by Humberside Police following the incident at the Peaks Lane hostel on Wednesday, March 9.
The wounding charge relates to an incident that occurred in South Yorkshire, which was dealt with by South Yorkshire Police.
DCI Nicki Miller said: "The potentially deadly consequences of this incident cannot be underestimated.
"This goes to show that we will deal robustly with those who commit arson, putting the lives of themselves, others and the emergency services at risk, as well as causing damage to property.
"This was one of the incidents that led to the formation of a new collaboration between the force, Humberside Fire and Rescue Service, North East Lincolnshire Council and other key agencies, to tackle arson in North East Lincolnshire.
"We have made 21 arrests – and spoken informally to a number of other individuals – in relation to suspected arson attacks, which has resulted in six people being charged – four of which have now been dealt with by the courts.
"A number of youths have also been dealt with by means of referral to fire awareness courses run by the Youth Offending Team and fire service."