Grimsby man in court for shop robbery
A man is due to appear at Grimsby and Cleethorpes Magistrates Court on Monday, July 11 charged with a number of offences including two counts of robbery. Sean Michael Munson, 25, of Lord Street in Grimsby was arrested on Friday evening by officers and taken to Grimsby Police Station. He was charged on Saturday, July…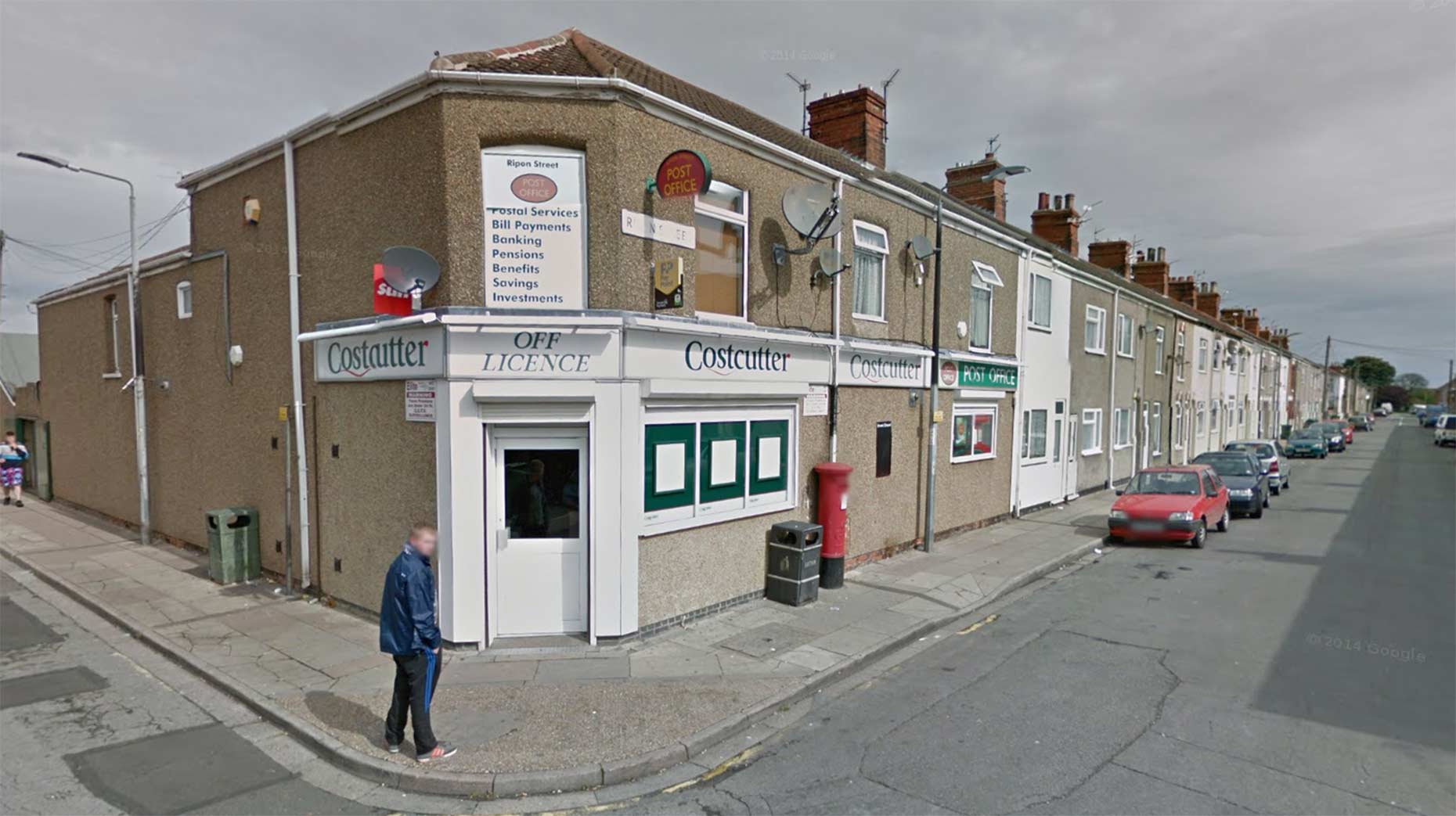 A man is due to appear at Grimsby and Cleethorpes Magistrates Court on Monday, July 11 charged with a number of offences including two counts of robbery.
Sean Michael Munson, 25, of Lord Street in Grimsby was arrested on Friday evening by officers and taken to Grimsby Police Station.
He was charged on Saturday, July 9 and kept in custody over the weekend to appear in court this morning.
He has been charged with robbery at Costcutter in Ripon Street, Grimsby on Wednesday July 6 along with threat to damage property, theft of a mountain cycle, possession of a class B drug, common assault and a further offence of robbery.
Reports at the time indicated a masked man entered the Costcutter store before taking money and scratch cards from the till.