Grimsby woman attacked from behind by three male robbers
Humberside Police are investigating a robbery in Grimsby which saw a woman attacked by three men as she was walked along the pavement at night. The 55-year-old victim heard a noise as she neared Salamander Way at around 1am on Monday, June 20 and went to see what was happening. As she turned to leave…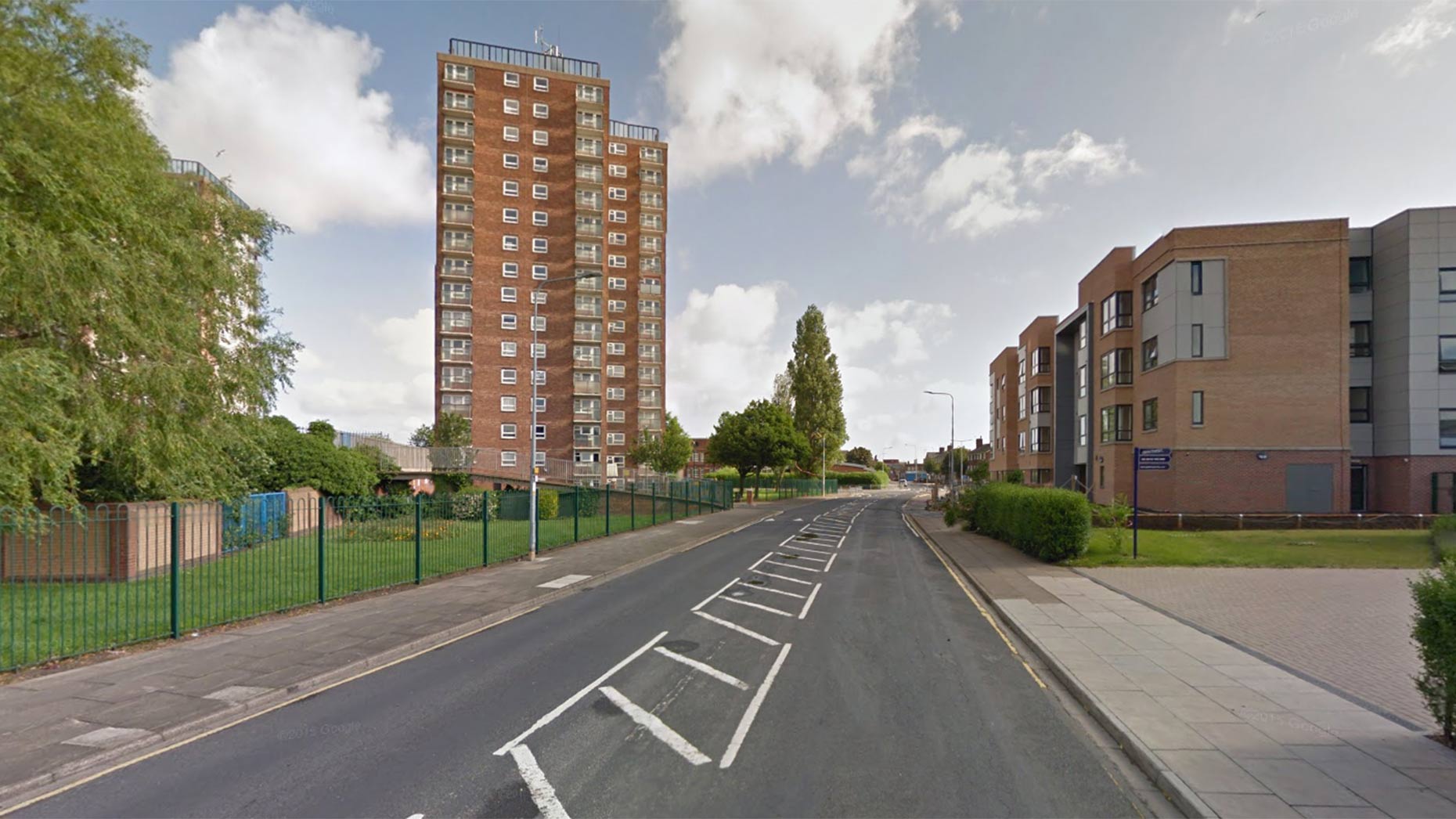 Humberside Police are investigating a robbery in Grimsby which saw a woman attacked by three men as she was walked along the pavement at night.
The 55-year-old victim heard a noise as she neared Salamander Way at around 1am on Monday, June 20 and went to see what was happening.
As she turned to leave the area, she was assaulted from behind and confronted by three men, who stole her handbag.
All were said to be white, and while there was no further description of the third man, two were said to be of slim build and around 6ft tall.
Anyone with information is asked to call 101, quoting crime reference number 2195576.