Introducing Lincolnshire Reporter
Stonebow Media, the publishing company of The Lincolnite, is introducing today Lincolnshire Reporter, a brand new daily website covering the latest news across Greater Lincolnshire. The new venture has additional staff and resources to gather the top news from across Lincolnshire, including Grimsby in North East Lincolnshire and Scunthorpe in North Lincolnshire. Managing Editor Daniel…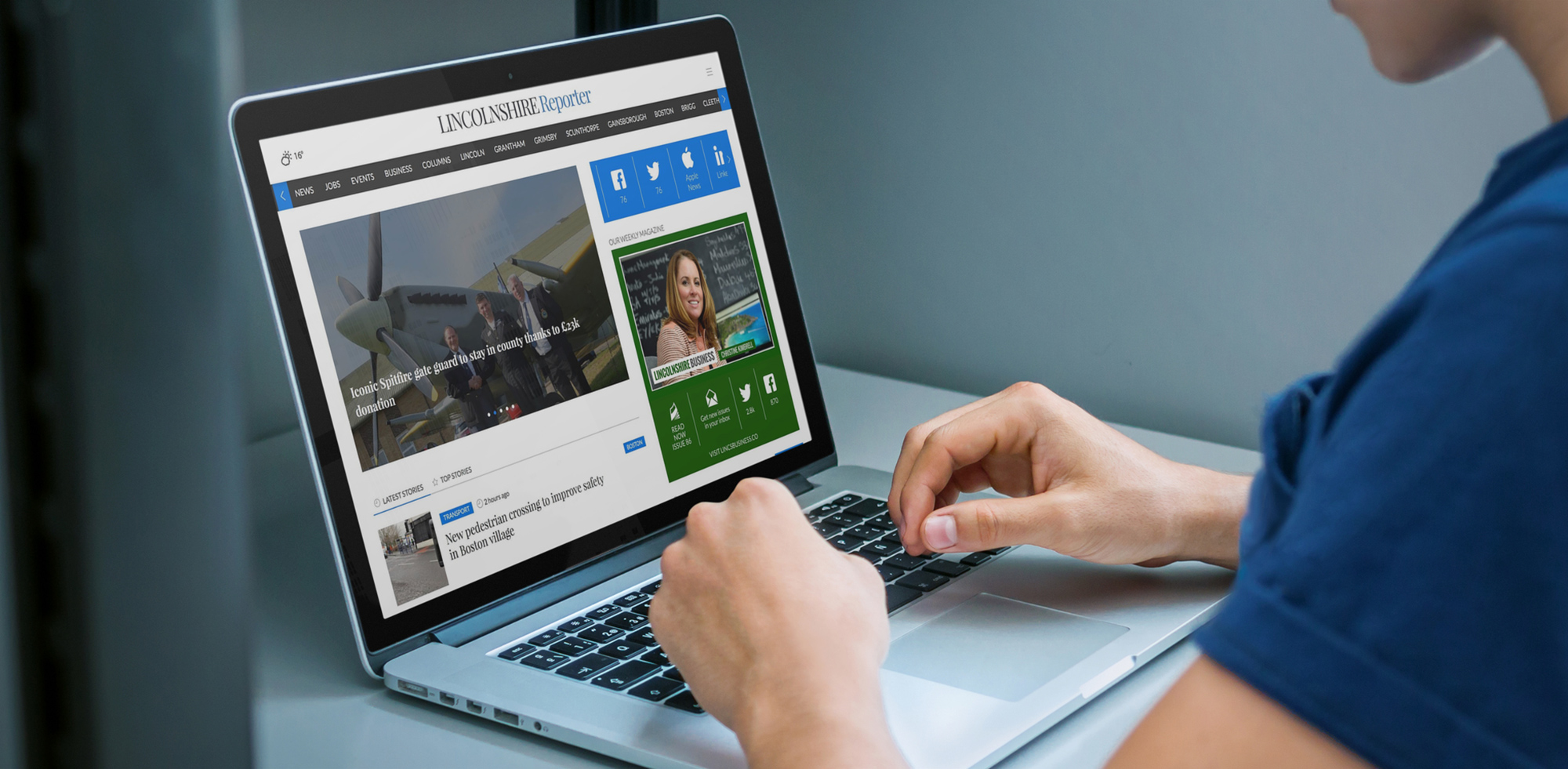 Stonebow Media, the publishing company of The Lincolnite, is introducing today Lincolnshire Reporter, a brand new daily website covering the latest news across Greater Lincolnshire.
The new venture has additional staff and resources to gather the top news from across Lincolnshire, including Grimsby in North East Lincolnshire and Scunthorpe in North Lincolnshire. Managing Editor Daniel Ionescu and Associate Editor Emily Norton will oversee the operations of the new publication as well.
In a letter introducing Lincolnshire Reporter, Daniel Ionescu said: "We have an optimistic view on the future of the county. As opportunity and growth lay ahead for Lincolnshire, the proposed devolution deal for our region also includes North and North East Lincolnshire, which will bring much needed funding for local projects."
He added: "The rapid growth of our Lincolnshire Business magazine has proved there is a great appetite for businesses and people across Greater Lincolnshire, from Grimsby to Spalding and from Boston to Scunthorpe, to make their achievements heard and network with others. So our plan is to make sure that people in all major towns across the county can celebrate their local successes but also be aware of the opportunities and issues faced by their fellow Yellowbellies 20-30 miles down the road."
You can read Lincolnshire Reporter on your computer, smartphone or tablet by going to www.lincolnshirereporter.co.uk.
You can also join the Lincolnshire Reporter Facebook and Twitter communities and keep an eye out for our companion app currently in the final stages of development, which will keep you updated via push notifications with breaking news and traffic alerts.
The Lincolnshire Reporter team will also tour major towns in the county this summer to introduce the product to readers and local businesses. Register your interest in attending one of the events, or to find out more, email [email protected].