Lincoln Cathedral adds extra date for Jesus Christ Superstar show
By popular demand, the local adaptation of rock opera Jesus Christ Superstar will have an extra performance date at Lincoln Cathedral. The extra show will be on Sunday, August 28 and will be priced at £22, £25 and £28. The colourful amateur show will now be performed from August 22 to August 30. Tickets will go on sale…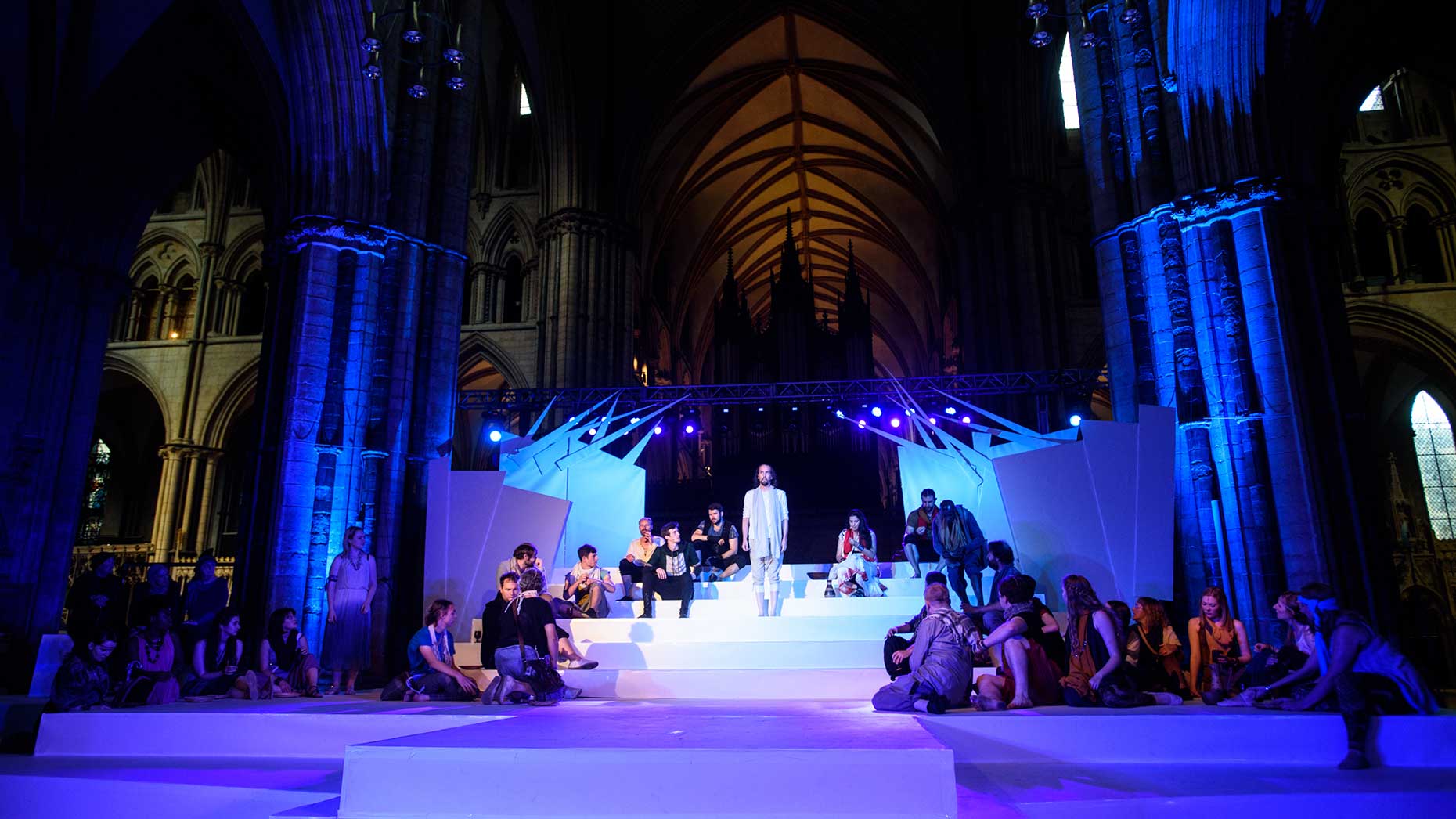 By popular demand, the local adaptation of rock opera Jesus Christ Superstar will have an extra performance date at Lincoln Cathedral.
The extra show will be on Sunday, August 28 and will be priced at £22, £25 and £28.
The colourful amateur show will now be performed from August 22 to August 30.
Tickets will go on sale at 9.30am on Friday, July 15 and are available from the Lincoln Cathedral website.
Tickets for those wishing to attend in a wheelchair can be purchased by phone 01522 561 617.
Tickets will be limited to eight per transaction.