July 26, 2016 4.37 pm
This story is over 88 months old
Lincoln house builder donates land for Hill Holt Wood nature reserve
A 10-acre land donation has been made by house builder Lindum Homes to Hill Holt Wood near Lincoln to create a new nature sanctuary. The land, adjacent to Abbottsford Way off Hykeham Road in Lincoln, was gifted to the environmental social enterprise to increase biodiversity. The area is known as South Witham Marsh and runs along the…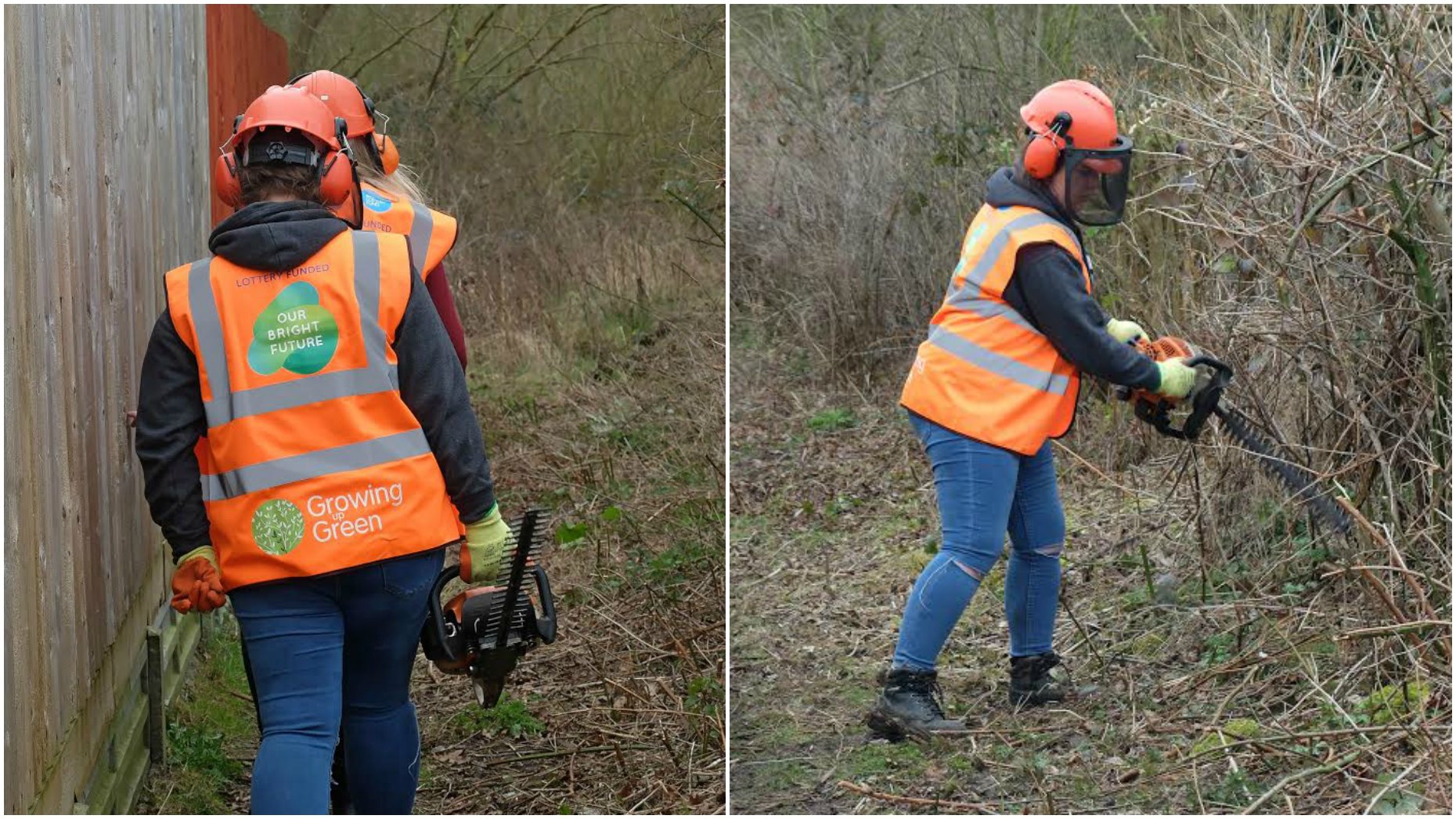 A 10-acre land donation has been made by house builder Lindum Homes to Hill Holt Wood near Lincoln to create a new nature sanctuary.
The land, adjacent to Abbottsford Way off Hykeham Road in Lincoln, was gifted to the environmental social enterprise to increase biodiversity.
The area is known as South Witham Marsh and runs along the banks of the River Witham.
Tony Lawton, Managing Director of Lindum Homes, said "As part of our housing development scheme at Abbottsford Way there is an area of land which is designated as a green space and also acts as part of the flood prevention.
"Rather than leave this land unused we decided to gift it to Hill Holt Wood, a local social enterprise with charitable status which provides a range of services for disadvantaged young people and adults, for their use and environmentally sustained management for the overall benefit of the wider community."
Management of the site will be carried out by qualified rangers and young people with help from The National Lottery through the Big Lottery Fund, as part of the Our Bright Future programme.
Steven Donagain, CEO of Hill Holt Wood, said "We are going to provide improved access for local residents whilst managing the land to increase biodiversity, there is an area of particular interest within the South Witham Marsh which has not been "improved" by chemicals or drainage so the flora and fauna found here are quite uncommon and are being studied by our students."