July 12, 2016 5.20 pm
This story is over 88 months old
Lincoln man who threatened council officer with hammer gets park ban
A Lincoln man has been prosecuted after threatening a city council officer with a hammer. Matthew James Williams, 36 and of no fixed address, is now banned from entering Hartsholme Park after the incident in November 2015. In awarding the injunction to the council on Monday, July 11, Lincoln County Court also banned Williams from causing…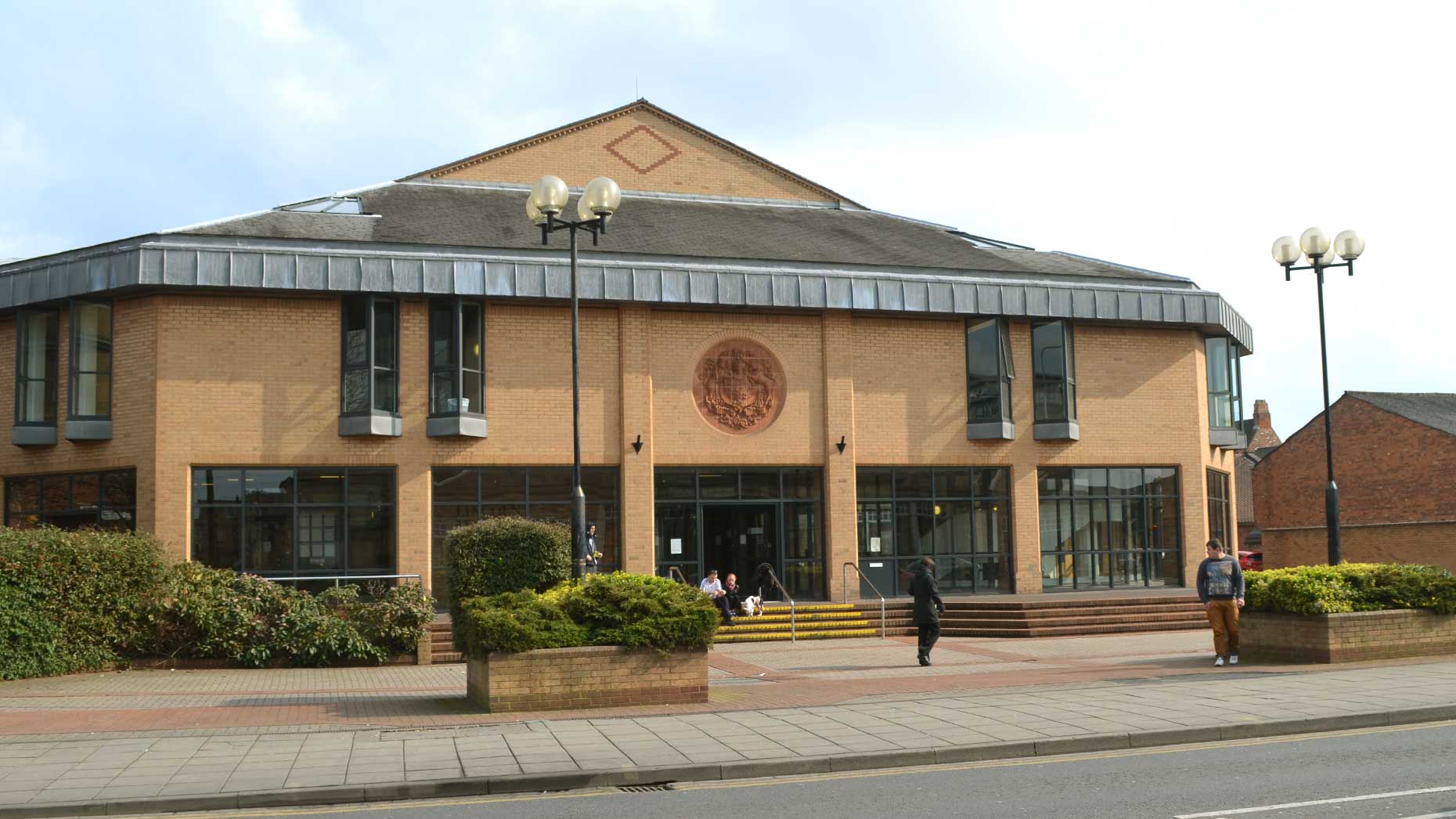 A Lincoln man has been prosecuted after threatening a city council officer with a hammer.
Matthew James Williams, 36 and of no fixed address, is now banned from entering Hartsholme Park after the incident in November 2015.
In awarding the injunction to the council on Monday, July 11, Lincoln County Court also banned Williams from causing harassment, nuisance, alarm or distress to members of the public.
The injunction will remain in force until July 10, 2017.
On the same day at Lincoln Magistrates' Court, Matthew Browne, of Nocton Park Road, Nocton, was ordered to pay a total of £875 after admitting twice breaching a Community Protection Notice issued in July last year.
The notice prevented Browne from allowing his Akita dog to stray from his business premises at the Old Bottle Yard, in Great Northern Terrace, Lincoln, but it was breached on February 4 this year and again on March 16.
The council argued Browne had failed in his responsibility to ensure the dog was kept securely and, in summing up, the chair of the magistrates stated these were 'serious offences' during which Browne had repeatedly allowed his dog to stray, despite verbal and written warnings, a Community Protection Notice and two Fixed Penalty Notices that had been issued following previous breaches.
He was fined £500 – £250 for each offence – and ordered to pay costs of £250 and a victims' surcharge of £25.
There were also three successful prosecutions made against people who had dropped cigarette butts in Lincoln city centre:
Stephanie Presadern, 28, of Barkers Court, Lincoln, in Orchard Street on February 4
Lucas Pompn, 19, of Thesiger Street, Lincoln, in High Street on January 15
Kayleigh Rawsthorne, of Rookery Lane, Lincoln, in High Street on January 19
All received £400 fines and were ordered to pay costs of £100 and a £40 victims' surcharge.
Sam Barstow, Service Manager for Public Protection and Anti-Social Behaviour, added: "Threatening someone with a weapon is an extremely serious offence and we are pleased the court has supported our application for an injunction.
"Magistrates also recognised the impact that someone failing to keep their dog under control can have on others. In this instance, court action was a last resort after repeated attempts to resolve the issue.
"Littering is an ongoing problem that costs the council thousands of pounds each year to clean up, as well as undermining the city's image and discouraging visitors.
"This sends a clear message that anti-social behaviour is simply unacceptable and won't be tolerated in Lincoln, and the successful actions we have taken show our stance is supported by the courts."