Police search for schoolgirls who witnessed woman spit at toddler during row
Lincolnshire Police are looking for two schoolgirls who are thought to have witnessed an assault outside a Lincoln family centre. Officers say two girls in Priory Witham Academy uniform were outside the Hartsholme Family Centre at 3.20pm on Monday, June 6 when the assault occurred. A woman had left the family centre and was walking down…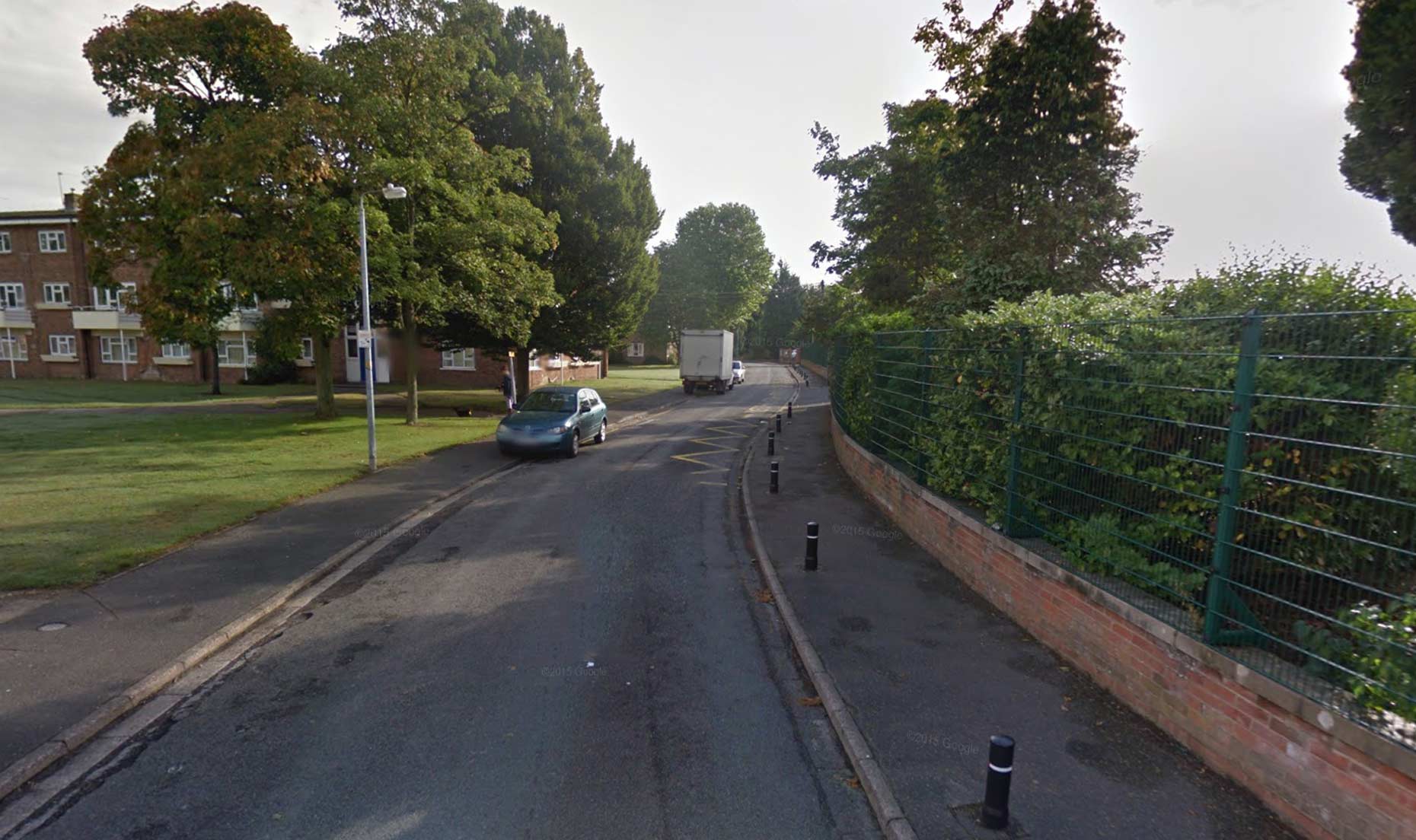 Lincolnshire Police are looking for two schoolgirls who are thought to have witnessed an assault outside a Lincoln family centre.
Officers say two girls in Priory Witham Academy uniform were outside the Hartsholme Family Centre at 3.20pm on Monday, June 6 when the assault occurred.
A woman had left the family centre and was walking down Carrington Drive when she allegedly spat at a young child in a pushchair and had a verbal altercation with another woman.
PC Chloe Barnatt, said: "We believe that there might also have been a verbal altercation between the woman who committed this offence and the two girls.
"I would like to speak with them in case they saw this incident. If you are one of them, or know who they might have been, please contact us on 101."
Anyone who was on Carrington Drive at the time is also encouraged to come forward.