Lincoln trail created for Pokémon Go fans
Visit Lincoln has compiled a Pokémon trail for visitors to the city who are following the current craze. The list features the top spots in the city to catch the weird and wonderful pocket monsters. As people of all ages scour Lincoln to find the rarest Pokémon, this list aims to guide trainers to the best places…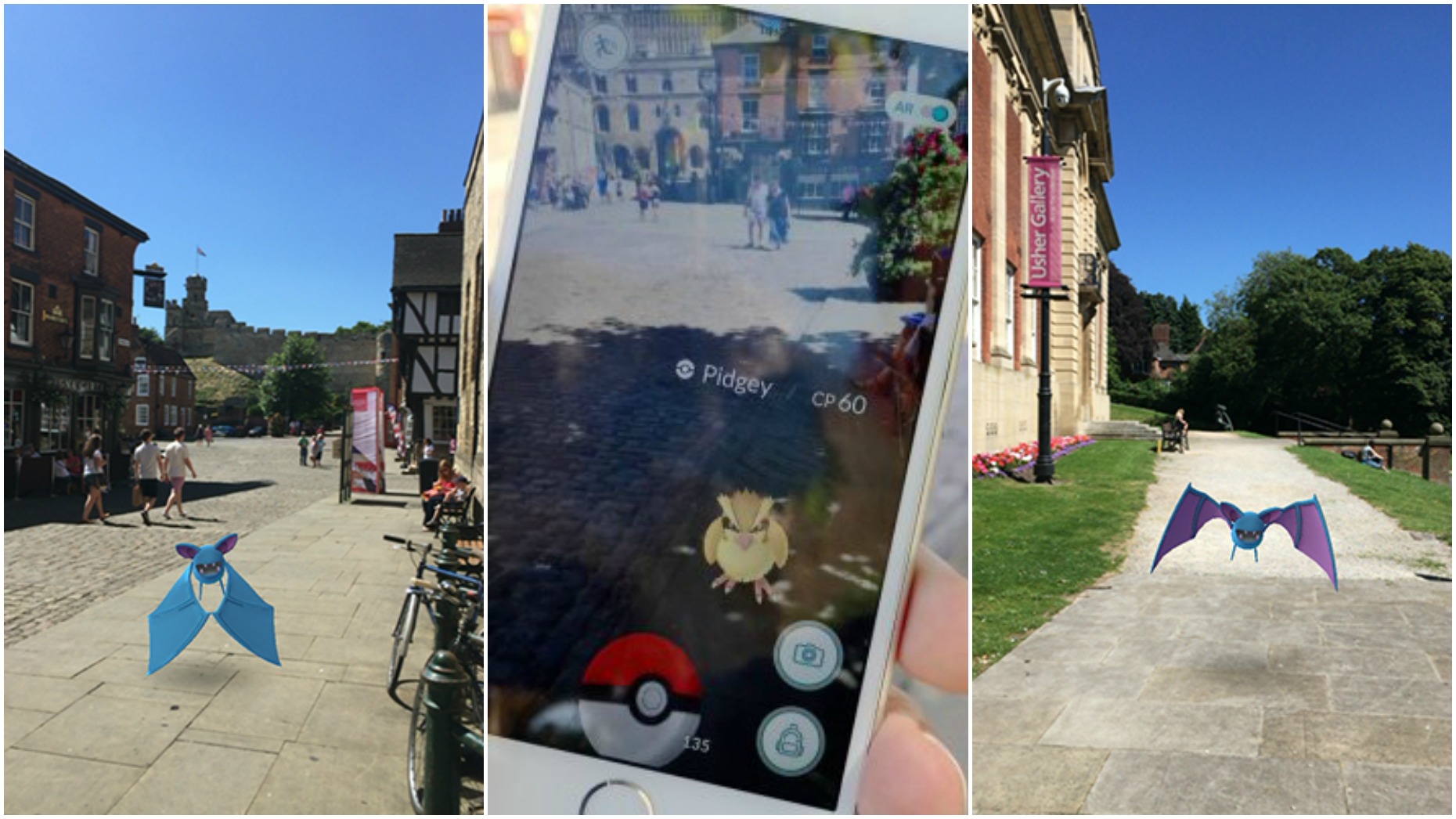 Visit Lincoln has compiled a Pokémon trail for visitors to the city who are following the current craze.
The list features the top spots in the city to catch the weird and wonderful pocket monsters.
As people of all ages scour Lincoln to find the rarest Pokémon, this list aims to guide trainers to the best places to catch the beasts in the city.
The special list of Pokémon hunting hot spots can be found on the Visit Lincoln website.
Lincoln locations featured on the list are:
St Marks Shopping Centre
University of Lincoln
Brayford Waterfront
Temple Gardens
Steep Hill and The Strait
Lincoln Castle
Lincoln Cathedral
Bailgate
Pokémon hot spots
A new website named PokePedia has also been launched, which shows people where to find Pokémon in their area.
The site shows an interactive map where people can see where the latest pocket monsters have been spotted and whether anyone has had any luck catching that rare Pokémon.
If you spot or catch a rare Pokémon, email [email protected] to tell us where and when you found it.