July 4, 2016 1.41 pm
This story is over 88 months old
Lincoln UKIP chair 'shocked' at Nigel Farage resignation
The UK Independence party "will be fine", said previous Lincoln MP hopeful Nick Smith after Nigel Farage stepped down from the leadership position on Monday, July 4. Farage stated his "political ambition has been achieved" after the UK voted to leave the European Union on June 23. He resigned as party leader but will remain in the…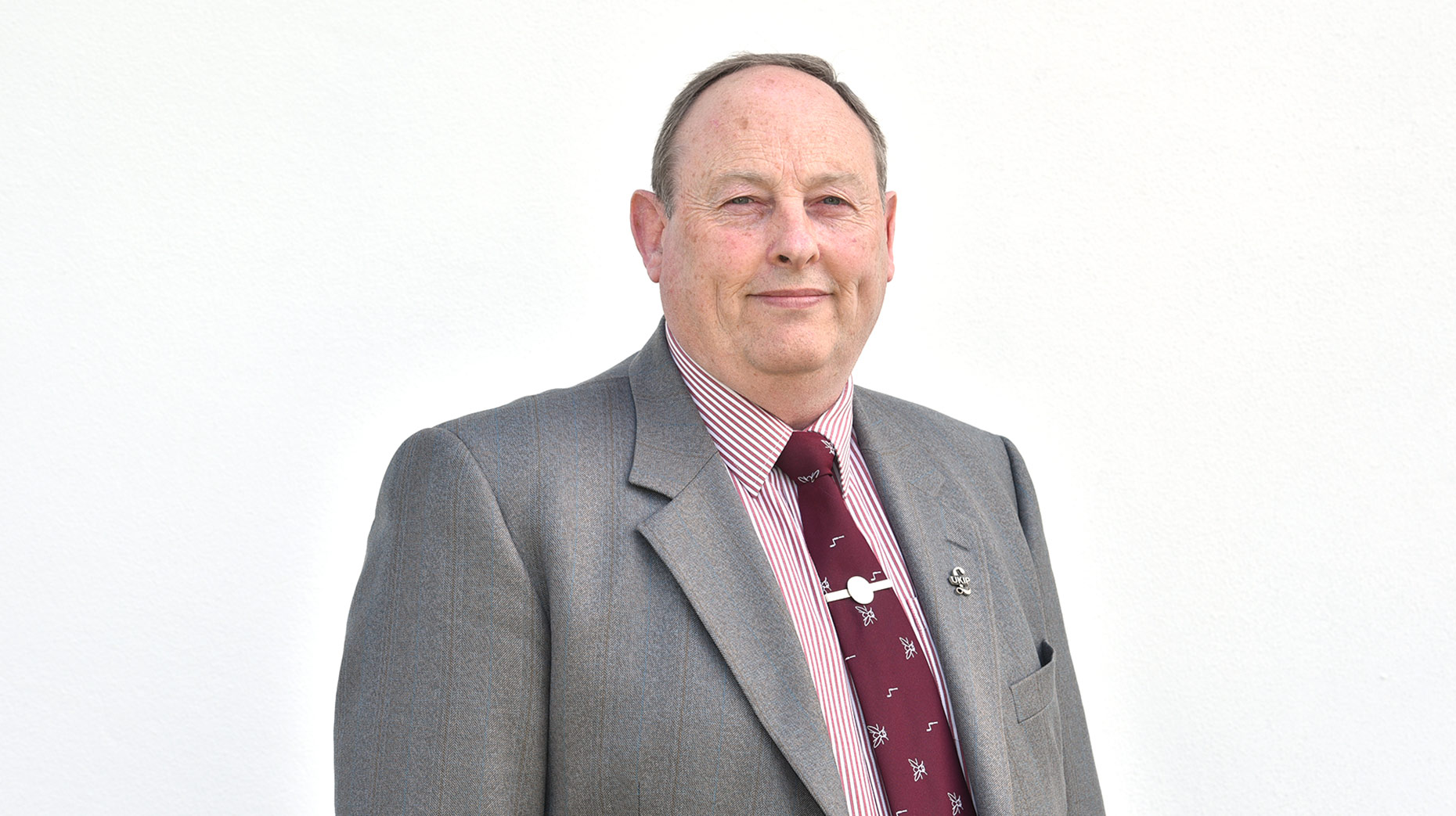 The UK Independence party "will be fine", said previous Lincoln MP hopeful Nick Smith after Nigel Farage stepped down from the leadership position on Monday, July 4.
Farage stated his "political ambition has been achieved" after the UK voted to leave the European Union on June 23.
He resigned as party leader but will remain in the EU Parliament as an MEP. This was the third time he resigned his position after similar moves in 2009 and 2015.
Nick Smith, chairman of the UKIP Lincoln Constituency Association and Lincoln MP candidate in the 2015 general election, said he was "shocked" at the news the party's leader would be stepping down, but identified with his need to "get his life back".
"I was only saying at our meeting on Friday that we were looking to be the most stable party. I wasn't expecting him to step aside as leader now. But as a party we will be absolutely fine.
"As far as Brexit negotiations go I'm not ruling out Farage being a part of the team. I think he should be a part of negotiations, whether he's been told he can't do that as UKIP leader I don't know."
When asked where the UKIP party is focussing post-Brexit, Nick said:
"There are calls for UKIP to replace Labour as the workers' party.
"In terms of who I think the next leader should be, I think Diane James would be good. I wound't mind a female leader. Paul Nuttall is also a likely frontrunner.
"I thought Nigel would wait until there was a new Prime Minister, but I don't blame him for his decision. He's got amazing stamina.
"I identify with him in that I hardly have time for it all myself. He's said he 'wants his life back', and I feel just the same way. Running a business I have to manage everything else in my spare time. Like him, I don't want to continue to be in politics."
Nick, who is a local lorry driver, stated that he would only stand in another general election "if no one else came forward".
"I don't know if he'll still be a part of the EU deal. If he's not, I worry it'll be watered down. My advice to whoever is on the negotiating team is 'be strong', or the institution may be gone by the time we get there.
"I think those talking about a referendum legal challenge are talking through their hat.
"At the minute we are focussing on the Lincolnshire County Council elections next year and also raising funds in the event of a possible general election."