Lincoln village choir leader recognised for community engagement and support
A Lincoln village choir leader with multiple sclerosis has travelled down to the House of Lords to receive an award for her work in the community. Nettleham choir leader Frances Kelly was given a British Citizen Award (BCA) for her efforts in engaging the community through singing. Frances first got involved with community choirs in…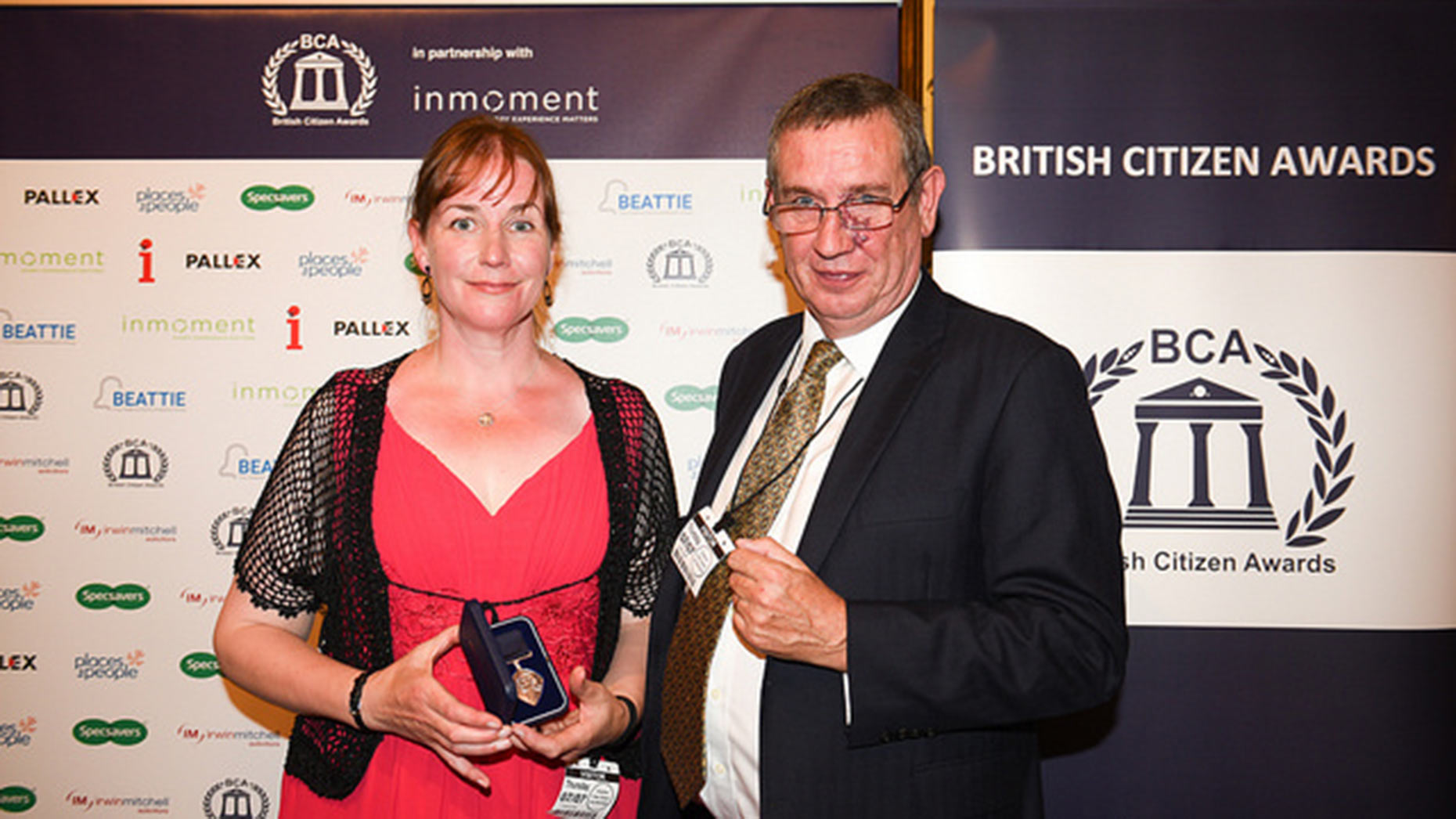 A Lincoln village choir leader with multiple sclerosis has travelled down to the House of Lords to receive an award for her work in the community.
Nettleham choir leader Frances Kelly was given a British Citizen Award (BCA) for her efforts in engaging the community through singing.
Frances first got involved with community choirs in 2008 when she and four friends started a small singing group in her garden shed.
She wanted to engage people in singing to provide a social environment where local people could come together and express themselves.
Frances was diagnosed with multiple sclerosis in 2005, and singing has helped her through her day-to-day struggles with the illness.
She said: "I was humbled and overjoyed for every single person who sings in, runs or listens to choirs when they told me I was being awarded the BCA.
"This is something that has given me so much joy over the years and has helped me and others overcome obstacles.
"I've always enjoyed music and singing so being able to share my passion with others is such a rewarding feeling.
"I want to bring people together, especially those who feel isolated to give them a place to sing as something to look forward to and enjoy."