Lincoln village road closed after car lands in ditch
A section of Five Mile Lane in Washingborough is closed in both directions after a car left the road and landed in a ditch. Emergency services including Lincolnshire Police and Lincolnshire Fire and Rescue attended the scene on the B1190 involving a blue Peugeot 206. Lincolnshire Fire and Rescue said the driver of the vehicle…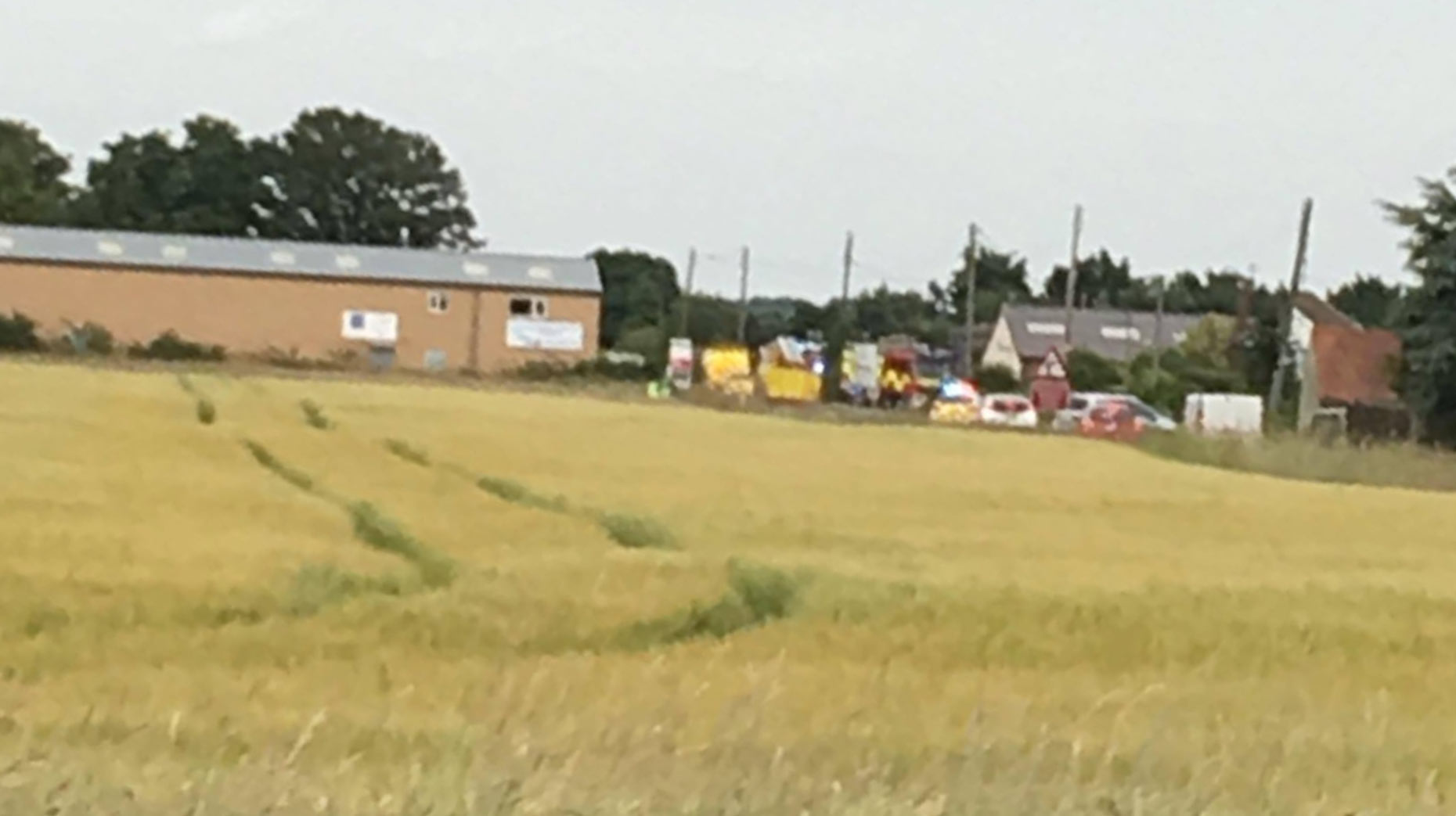 A section of Five Mile Lane in Washingborough is closed in both directions after a car left the road and landed in a ditch.
Emergency services including Lincolnshire Police and Lincolnshire Fire and Rescue attended the scene on the B1190 involving a blue Peugeot 206.
Lincolnshire Fire and Rescue said the driver of the vehicle managed to release themselves following the crash. No serious injuries were reported.
The incident was reported at just after 4pm on Wednesday, July 6 and work in ongoing at the time of writing to clear the road. Traffic is building up in the area.