Lincolnshire Police sergeant to face gross misconduct hearing
A Lincolnshire Police sergeant will answer allegations of gross misconduct at a disciplinary hearing next week. Sergeant 593 Philippa Rowson will face a public disciplinary hearing at Lincolnshire Police Headquarters in Nettleham between Wednesday, July 13 and Friday, July 15. Following a public complaint, a panel will consider allegations involving breaches of the Standards of Professional Behaviour…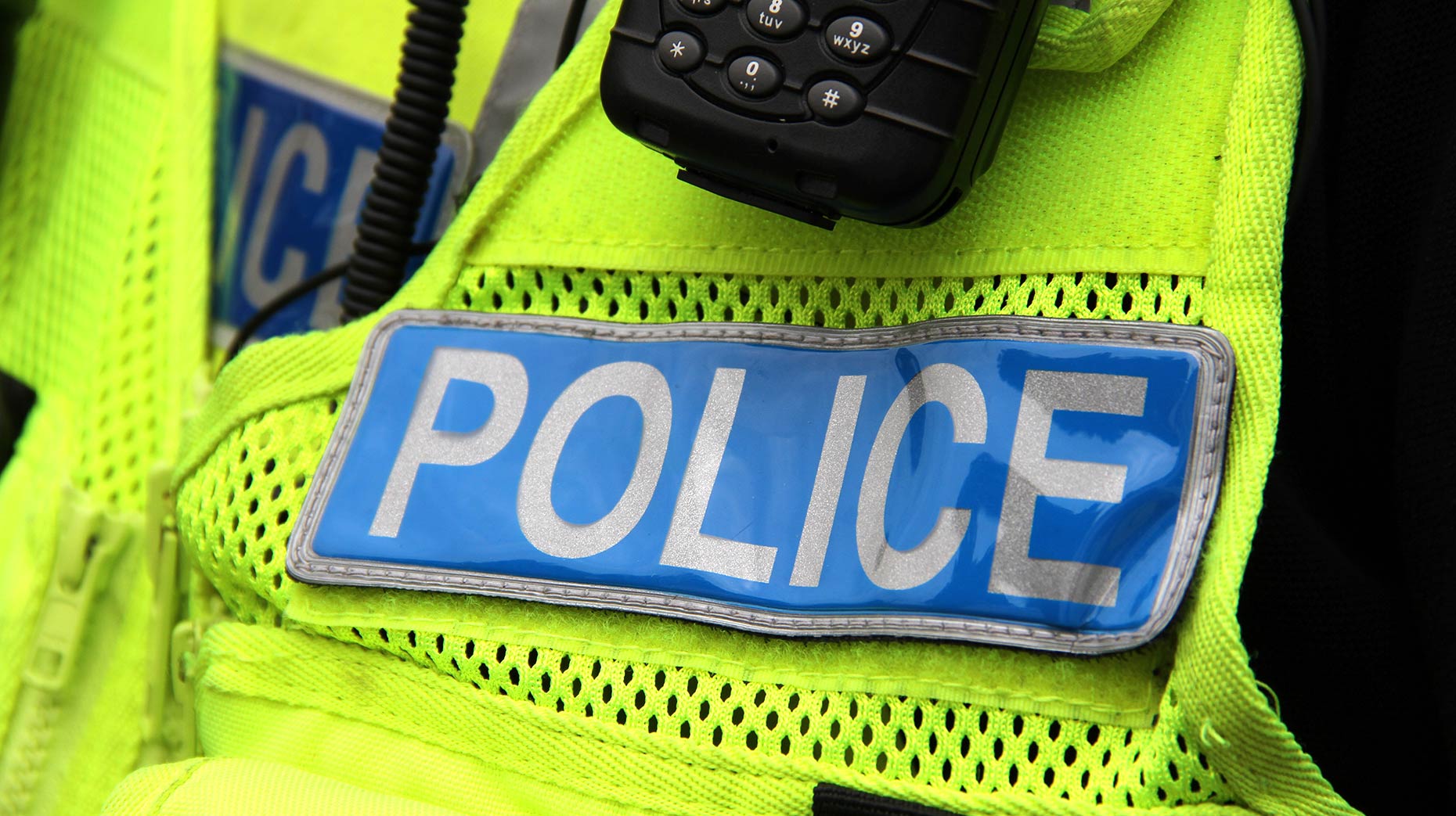 A Lincolnshire Police sergeant will answer allegations of gross misconduct at a disciplinary hearing next week.
Sergeant 593 Philippa Rowson will face a public disciplinary hearing at Lincolnshire Police Headquarters in Nettleham between Wednesday, July 13 and Friday, July 15.
Following a public complaint, a panel will consider allegations involving breaches of the Standards of Professional Behaviour relating to 'Use of Force', 'Authority, Respect and Courtesy', 'Discreditable Conduct' and 'Duties and Responsibilities'.
Lincolnshire Police said the panel chair has the authority to impose conditions on members of the public attending such as restrictions on photography or filming.
The panel chair has the right to exclude anyone attending the hearing at any point during the proceedings if valid objections to their presence are raised.
There is space for 20 members of the public to attend the hearing. For more details, click here.